2021 – a year like no other. Even after the lessons learned in 2020, the world of ecommerce continues to defy expectations.
With a Golden Quarter that saw consumers willing to spend less in person and more online, more brands were leveraging technology in new ways to enhance both their in-store and online experience.
The explosion of ecommerce over the past two years and the change in shopping behaviours and expectations has set 2022 up to continue to see new trends come and go.
We have already seen a reduction in the footfall this year with the return work-from-home restrictions and mask wearing in stores.
Here are five trends we think you should keep an eye out for this year to ensure your brand comes out on top.
Building an effortless online experience – mandatory
An efficient and customer-friendly online commerce experience is no longer a differentiator for brands winning at the digital game — it is mandatory.
To differentiate yourself today, focus on the future of digital commerce, investing in tools and services that solve problems for consumers, when and where they need it.
Just as a sales assistant would walk up to a customer staring at a fridge in confusion or struggling to find their size shoe to offer help, the online shopping experience should proactively add value and make the experience effortless. Effortless online experiences not only drive faster conversions, but it also builds retention.
Do you need help with Product Recommendations?
Across customer journey, product recommendation play an important role to increase conversion rate. See how we can help
More on the latter later on.
If your digital commerce store aims to give customers the opportunity to self-serve, your website must give them all the tools content and information they need to make this happen.
Easier, simplified customer journeys with more checkout options and more ways to imagine the product in the physical space.
This might include more detailed product descriptions, website categorisation or make use of guided selling tools to remove the doubt over which product is the right product.
Where inventory or speed of delivery was sometimes more important than experience in 2020 and 2021 – online experience is more important going forward.
Consumers will be less accepting of poor experience in exchange for convenience than before. They expect digital commerce to have caught up.
This extends to mobile – where most of the retail shopping is expected to take place this year. Social media shopping is on the rise with a huge proportion of shoppers turning to this channel for inspiration on online buys.
Direct-to-consumer strategies continue to make waves
Spearheaded by the likes of Nike and Adidas, sporting goods brands have served as a case in point for the benefits of online direct to consumer (DTC) strategies for some time.
According to McKinsey, the rapid acceleration of DTC sporting sales by the end of 2021 is expected to condense six years of progress into just two years.
"Brands already know how to deliver specialised experiences in-store, but the shift to ecommerce means they now need to replicate this online.
Going DTC offers brands the opportunity to present themselves exactly how they want to be presented and cultivate a unique user experience.
If done in the right way, DTC strategies can bring brands closer to their customers, building stronger and longer lasting relationships. In 2022, those who take the leap into DTC will come out on top." – CEO at Ve Global, Jack Wearne.
Want to be up to date with Marketing?
Subscribe to Marketing Automation dedicated newsletter!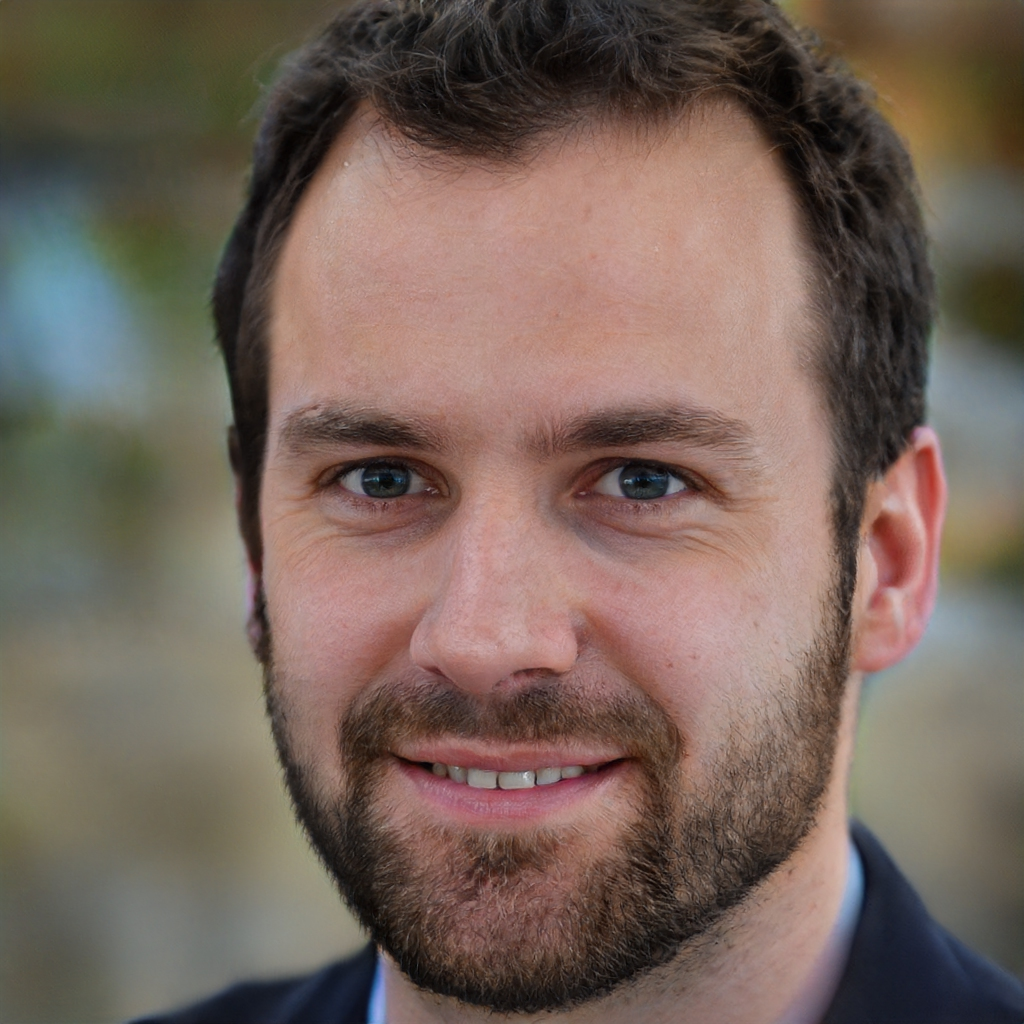 Stay connected with what's really important to optimize your digital revenues.
By clicking the button, you accept our Terms & Conditions. Also you will need to confirm your email address.
What's more, there is a growing trend of customers seeking sincerity and genuine relationships with brands. DTC is a chance to break through the noise with something more authentic which consumers are craving this when they are constantly bombarded with ads.
Some are even anticipating the return of premium pricing and premium experiences that follow as opposed to pricing wars in the middle.
Trust and brand loyalty are the currency of 2022
Our research at the end of 2021 showed customers were planning to spend less in the Christmas period and buying only from brands they trust.
Consumers have made it clear that trust and loyalty will be even more important in their decisions to buy from brands. They have also shown that they can and will look online where the high street is less appealing.
Our research revealed that building trust is an important aspect for consumers who are less likely to part with them. They are looking for the confidence in the brand that they are buying the right product. Especially in the absence of being able to physically see the product.
Use any opportunity to communicate your brand message and reinforce your position as a brand to build a relationship with.
To build retention and loyalty, try to drive authentic customer emotions at each interaction — satisfaction, trust, authenticity, and engagement over and above the sale.
Price is an important factor in the purchasing decision, but brand confidence is what will sway your researcher out of bouncing from your site to another.
There is also a big demand on brands to be transparent about their environmental impact and their privacy for conscious customers. Retention and loyalty will be more important as brands prepare for the cost of customer acquisition going up.
With transparent privacy efforts in mind, you might want to keep your eyes on the cookies this year.
Third-party cookies are on the out
Third party cookies have long been a necessary evil for brands to glean insights and target customers. However, with Google's tracking cookies ban just a year away, it's clear that these invasive data strategies are no longer being tolerated.
Regulators and browser providers have forced many brands to rethink their approach to customer data, and more and more customers now actively avoid certain brands because of data privacy concerns.
"In 2022, with or without the action of regulators, it's vital that retailers listen to their privacy-conscious customers and ditch outdated data strategies. But this is not a restrictive measure.
Need help with Data Integration?
You are in the right place. We are data experts, giving our customers the flexibility to integrate and enrich data from and to external sources with ease.
Moving to honest and transparent strategies like zero-party data – information that customers freely, and intentionally share with a business – presents an opportunity for brands to reduce these pain points and build stronger relationships with their customers."
Receiving customer data directly from the customer themselves, rather than having to infer preferences through behaviour, allows brands to build a clearer understanding of their customer base, and empowers them to deliver accurate personalised experiences.
Driving guided selling experiences
We have long tooted the horn of guided selling technology because we have seen the results. Brands using this tech to help customers find what they are looking for in the fewest click possible have been able set themselves apart from the rest.
Our research in the final months of 2021 revealed the reasons why consumers have less confidence shopping online and what online retailers need to do to compete for these often in-person purchases.
One of the key answers that came from research was that British consumers are missing aspects of the in-person shopping experience like being able to ask for advice.
This is particularly important for difficult online purchases like considered purchases. Guided selling technology is the solution for this exact problem.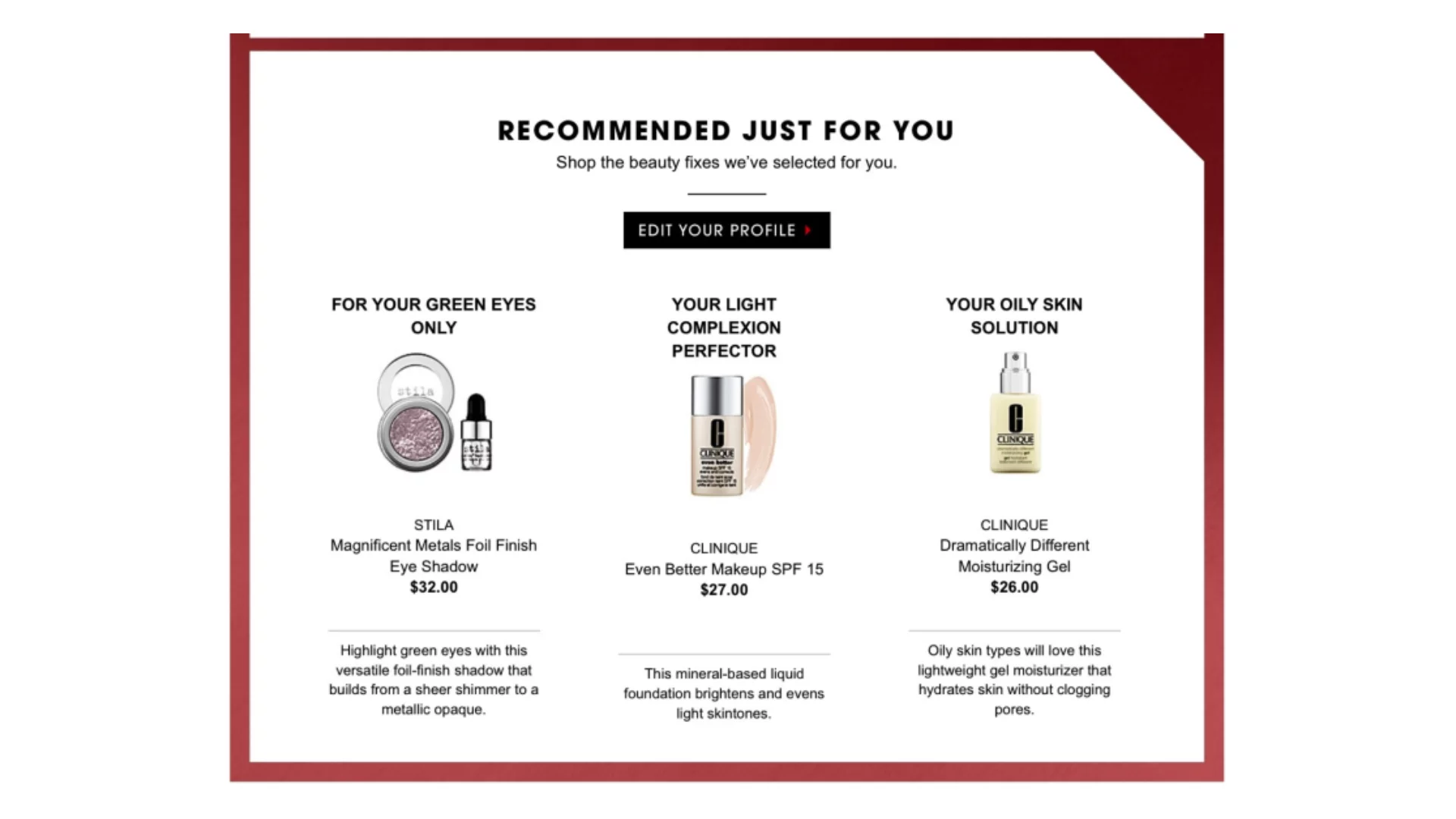 Guided selling is a win-win for brands and customers alike.
Customers receive the in-store experience with a digital personal assistant leading them to the most relevant product, giving them the confidence to buy it.
Meanwhile brands get first-hand knowledge of what needs customers are trying to address on their site, giving them the chance to optimise your content accordingly.
In 2022 we will continue to see the rise in using tech to guide customers to their products, blending experience ecommerce and guided selling technology tools.
Brands who use this strategy to connect with customers will drive faster conversions by helping customers beat choice overload with streamlined product recommendations.If you are interested finding out more about how guided selling works, click here for more information. Or just fill out the form below to chat to one of our experts.