Optimize Online Revenues
with Marketing Automation Platform
Automate cross-channel marketing communication: email/SMS/Push/onsite
Increase profits by personalizing throughout Customer Journeys
Powerful customer segmentation and audience builder using built-in Customer Data Platform.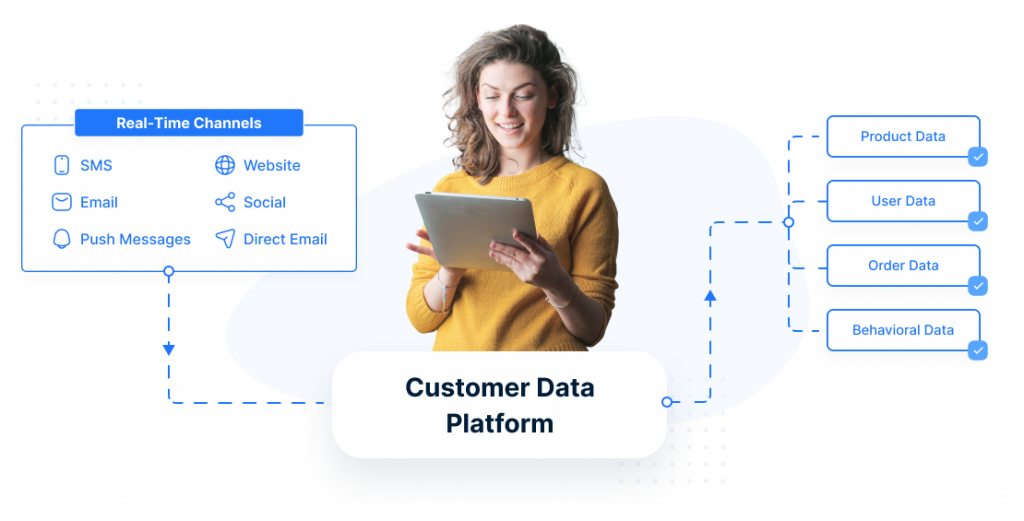 Advanced Web Personalization
Marketing Automation for E-Commerce
Boost your e-store sales with our marketing automation platform to turn your website visitors into loyal customers. Integration modules and dedicated software to work with product catalogues.
Marketing Automation for Agencies
Win new customers for your clients with white label marketing automation tools. Use our whitelabel software to focus on customers not on technology. Get your B2C and D2C customers to higher revenues.
Enterprise Marketing Automation
Your business needs a modern marketing automation software. Cloud or on-premise, Vibetrace enterprise solution helps you with a digital customer data platform, omni-channel marketing automation and managed services so you can focus on your business.
Understand your customers to provide personalized experience
VibeTrace customer data platform tracks your visitors' behavior, extends their profiles and stores data for later use. With lead attributes and events collector system, you can segment your audience and provide dynamic personalization across multiple channels.
Collect leads and turn them into long-term customer
Use VibeTrace automation tools to boost lead generation of your marketing campaigns.
Embedded Content Forms or Personalization
Pop-up Maker and Micro Polls
Advanced Data Collector
Landing Pages
Retain and return customers
Nurture leads with personalized marketing automation campaigns at each step of the journey.
Automated email marketing
Web push notifications
Onsite content personalization
Text/SMS messages
A/B testing
Customer survey feedback
Track and improve campaigns performance with detailed analytics
VibeTrace analytic is complementary to Google Analytics, so you have deep insights into your visitors interests, product sales, and marketing campaign performance.
User activity with built-in profiles.
Shopping sessions and conversions
Catalog reports on search, categories, and items
Marketing campaigns reporting
Let us show how VibeTrace marketing automation can work for your business
Stop switching between tools. VibeTrace software provides everything for your marketing automation
Automated text message software
Customer Feedback Software
Automated email marketing
Facebook Ads Automation Software
Easy integration with most common ecommerce platforms: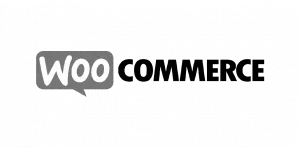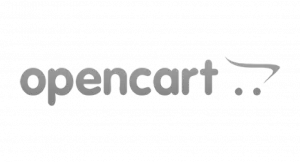 but also really powerful to support custom integrations and data transfers.
What our Customers are saying
Using Vibetrace we could jocus more on our business, as it does all the job you need. We have 50% increase of sales from email using the email remarketing tool.
Simona Popescu
AccesoriiBarbati
Latest Blog Articles on Marketing Automation
VibeTrace Marketing Automation Software FAQ
Discover the Most Common Questions