Customer Data Platform
Forget about data siloes and searching everywhere.
Collect real-time customer data to segment and personalize your marketing campaigns with one tool for all customer journeys.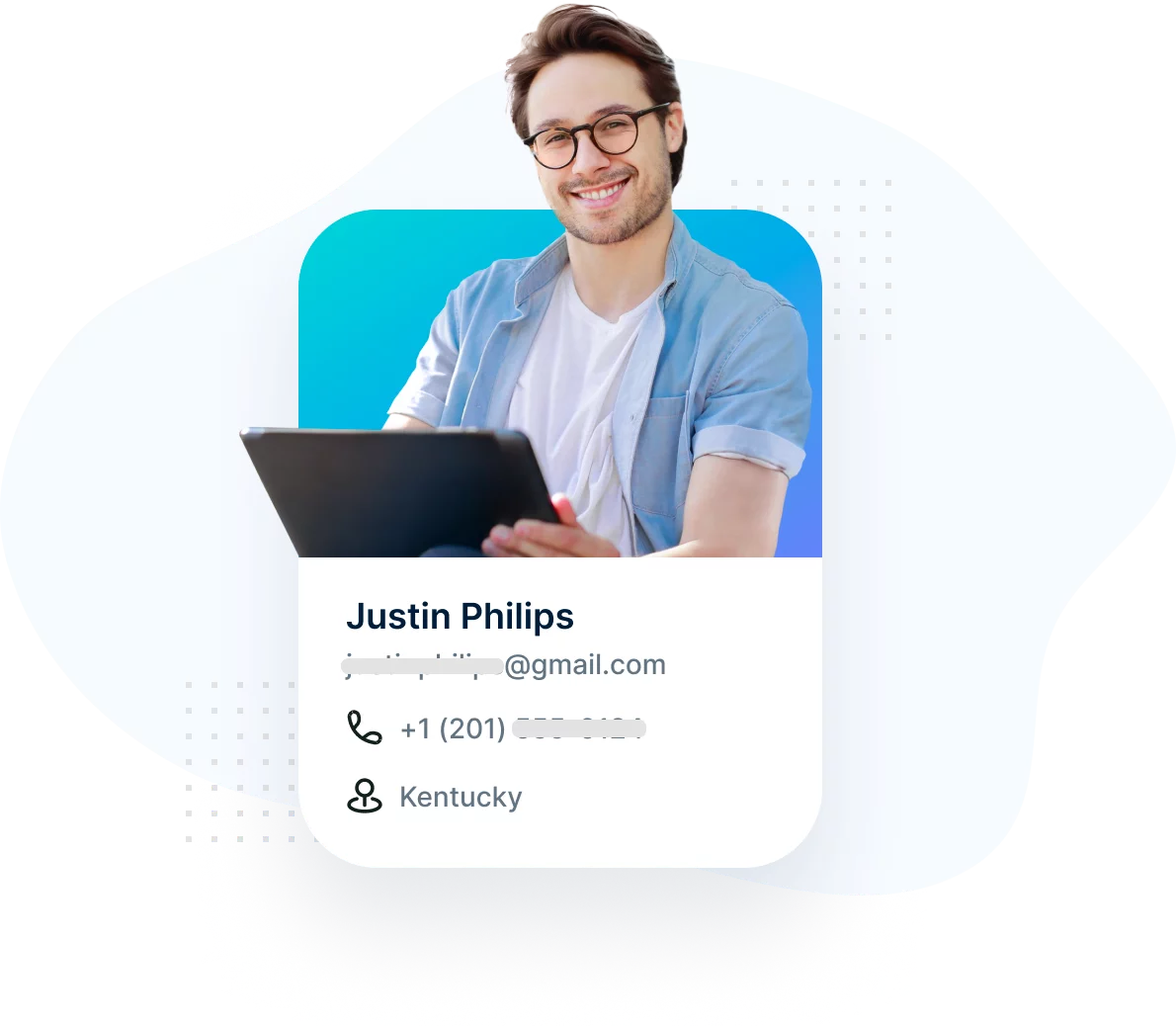 Collect Data both offline and online. Identify and reconcile users for cross-tracking. Extend profile properties for new audiences
Automatically collect customer data, activity
Enrich User Data from External Sources
Integrate CDP with existing CRM or ERP Systems
Create Dynamic Segments and Audiences in Real Time
Secured On-premise or Cloud Data Storages
Extract Insights for your Marketing Strategy
The best customer data platform software to provide a personalized experience for customers
Collect data about anonymous visitors into customer profiles
VibeTrace customer data platform unites all data about your customers into profiles.
personal info,
contact info,
preferences.
customer feedback,
purchase,
cart,
email.
site visits & journeys
cart information
search behaviour
marketing campaigns activity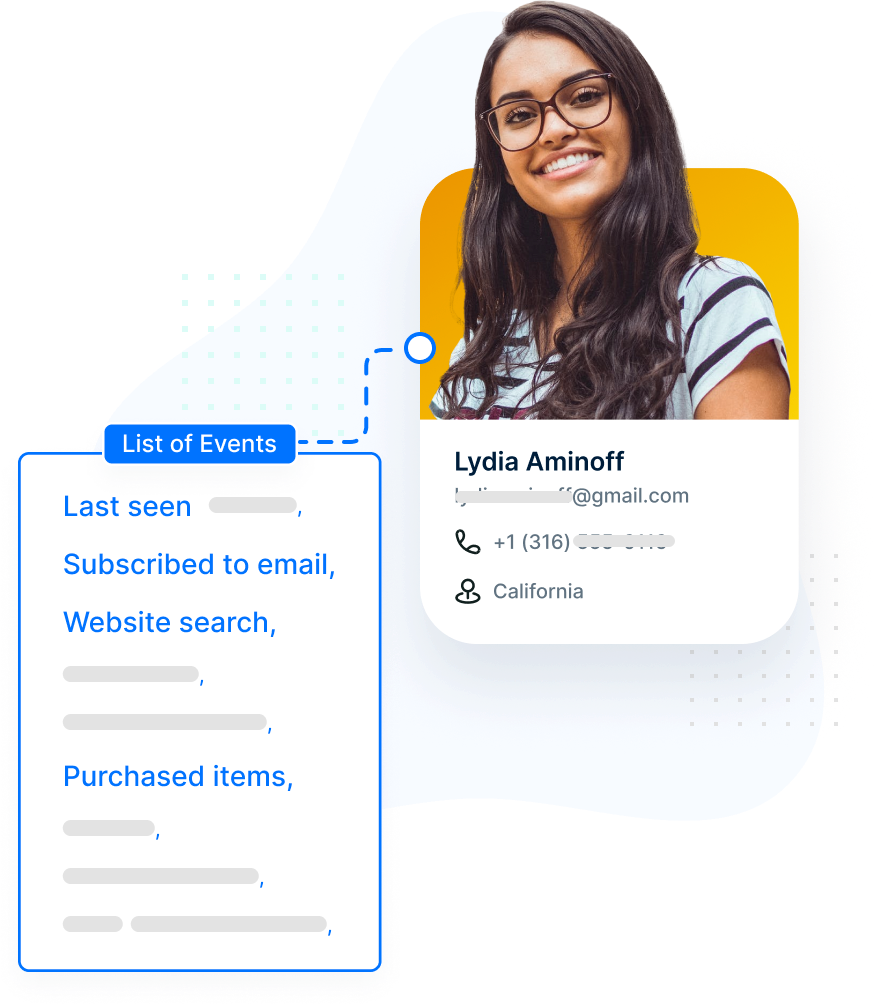 Target specific customer segments
Choose attributes, tags, and events to group people. For example, within VibeTrace customer data platform software, you can segment the audience by:
Personal data, location, subscription status, gender, or preferences.
Activity time, interaction with marketing campaigns, specific page visits etc.
Order history, product information from the catalog or even attribute from custom events.
Personalize customer journeys with scalable marketing campaigns
Engage prospects and customers when they need with what they need. Use VibeTrace automation to send multichannel marketing campaigns to the chosen segment.
Automated email marketing
Customer feedback surveys
Pop-up, SMS, Push Notifications
Get immediate insights on campaigns performance
The customer data platform provides real-time reports on how audience interact with your campaigns:
CRT, Bounce, Spam, Unsubscribe, and Open Rate
Customers activity
Carts and purchases conversion funnel
Catalog search, top/viewed/added to cart/purchased items and categories
Read more about ecommerce analytics.
Integrate the VibeTrace customer data platform with your favorite tools
Combine customer data with VibeTrace platform tools to automate your marketing at scale
Automated email marketing
Automated text message software
Customer Feedback Survey Software
Facebook Ads Automation Software
Customer Data Platform FAQ
Discover the Most Common Questions