Increase Average Order Value
Are you an online retailer looking to increase average order value? We can do it together.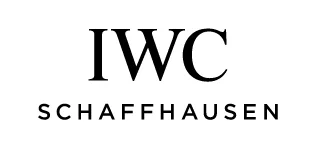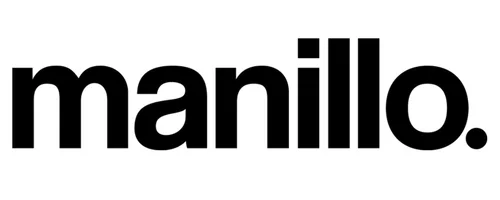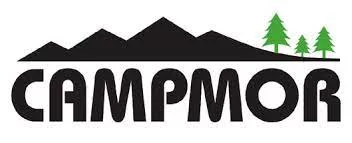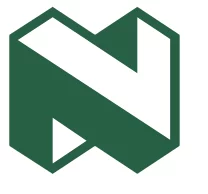 How to increase Average Order Value
Your average order value can be anywhere from $10 to $1000, depending on type of products or services you sell.
Increasing Average Order Value can be done through a set of techniques you can apply using Vibetrace solution.
Reasons to increase AOV
Top reasons why you want to increase your average order value:
It will help Increasing your sales revenue overall
Bring in more revenue over a shorter period of time
Making the cost to acquire customers smaller
Increasing the lifetime value of your customers
How many items do you have per order?
If we increase this number from 1.7 to 1.9 it's almost a 10% increase in revenue. Let's do it.
How to Increase Average Order Value
Increasing Average Order Value is a good start for a better Customer Value
Are you convinced now? Get in touch!