Actionable Ecommerce Analytics
Are your decisions based on data or just feeling?
Actionable tips focused on conversion optimization
Advanced customer profiling and segmentation
Site campaigns performance with metrics
Products, categories and brands performance
Email marketing and retargeting performance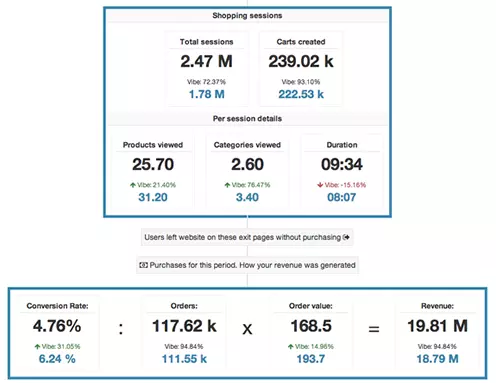 Our ecommerce analytics service is complementary to Google Analytics and focuses on giving deep insights about your visitors and their shopping sessions.
Your dashboard will show you exactly how well your campaigns and tools perform for driving more sales and conversions.
User profiling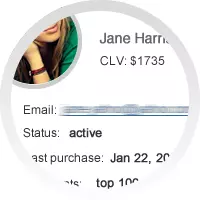 Drill down into the wealth of customer preference data. Find out what your different customer segments are, how they make purchase decisions to maximize conversion rate.
Shopping Sessions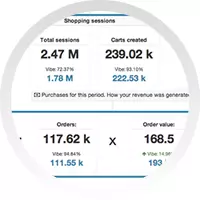 Stop looking at page-views and technology used to access your site. Follow shopping session activity, split pages into products, categories, or other content to show you relevant business metrics.
Campaign reporting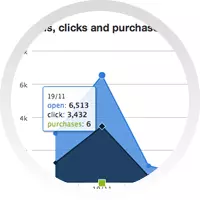 Turn into ROI every marketing campaign you make. Get beautiful and insightful reporting that gives you all the information you need.
User profiling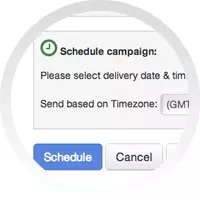 You never know what version has the highest conversion rate until you test. Use ecommerce A/B testing to increase on every interaction point you decide.
Want to know your ecommerce metrics?
If you don't get a reply within 24 hours, we are busy at work, so please try again.