Recover Abandoned Carts
Do you know you can recover at least 15-20% of all abandoned carts using our solution?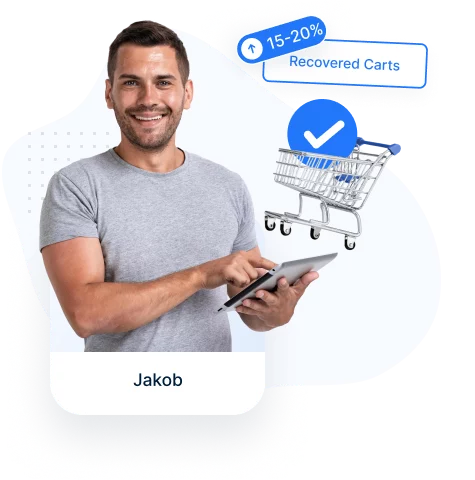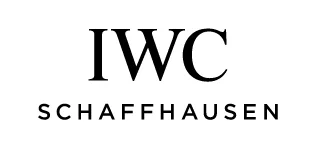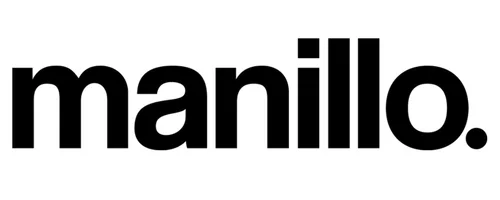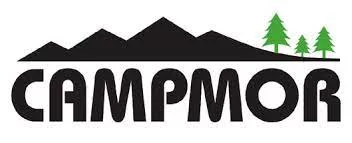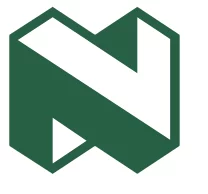 What is your abandoned rate?
Abandoned carts are very normal between online businesses.
According to statistics 60-80% of all carts are abandoned.
Our Customer Data Platform it's built to track user behaviour across channel and provide insights on how to improve retention rates.
Recover carts while customer are still on your site
Recover abandoned carts using an omni-channel approach: email, SMS or webpush messages
Recover carts through advertising networkds
Recover and bring back window shoppers
Recover search traffic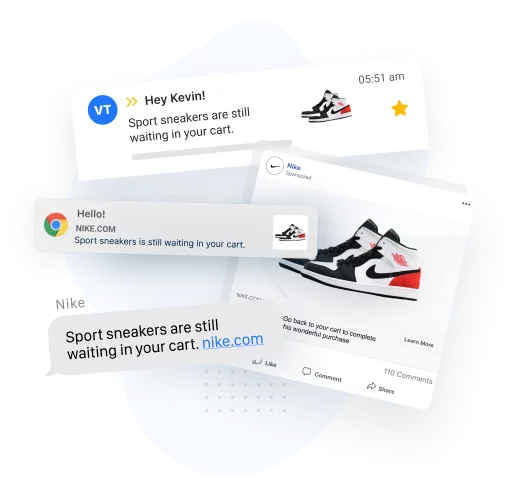 Want to recover more Abandoned Traffic & Carts?
You can do it using Vibetrace solution in a few steps:
To bring back Abandoned Traffic: Checkouts, Carts, Search or Browse:
Install our tracking pixel that identifies all visitors
Track visitors behaviour, including non-customers and non-subscribers
Target messages to those visitors across multiple channels
Make more money by recovering your abandoned carts
Not everyone is ready to finish purchase right away. And there are many reasons why people abandoned their carts.
Abandoned Carts Recovery
Looking for a solution to recover abandoned carts from your visitors? Look no more.
Using Vibetrace Smart Campaigns you can recover more carts than any other solution.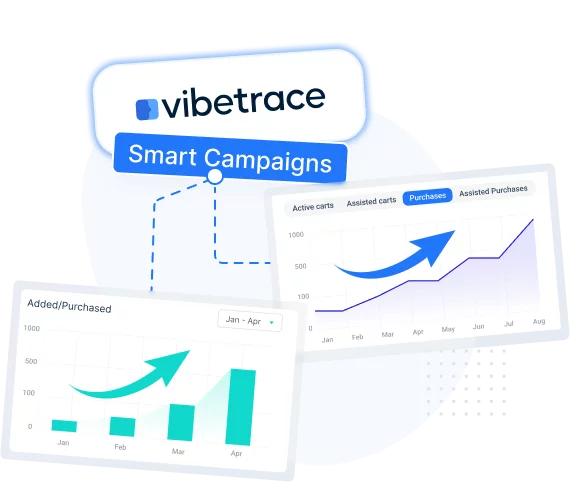 Are you convinced now? Get in touch!
How to Recover Abandoned Carts?
Let's do it together. Using Vibetrace tools you can increase conversions by recovering more abandoned carts.