Ecommerce Marketing Automation
Easy to use ecommerce marketing technology
Email Marketing
Personalized newsletters, triggered/automated emails.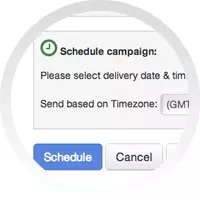 Site Personalization
Site interactions like banners, popups, widgets, A/B testing.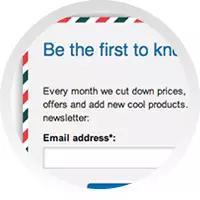 Ecommerce Analytics
Insightful ecommerce metrics to grow your business.
Ecommerce CRM
User segmentation based on behavior, activity, profiling.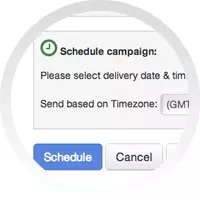 These NEW tools are helping your business to increase sales on the long term by engaging with the right customer at the right time. Marketing automation for ecommerce it's done through real-time personalization, email retargeting and a set of features specific to a CRM.
If you don't get a reply within 24 hours, we are busy at work, so please try again.