Ecommerce Marketing Automation
Easy to use ecommerce marketing technology
Email Marketing
Personalized newsletters, triggered/automated emails.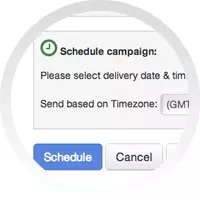 Site Personalization
Site interactions like banners, popups, widgets, A/B testing.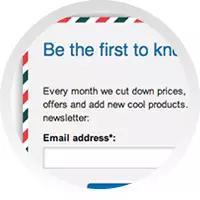 Ecommerce Analytics
Insightful ecommerce metrics to grow your business.
Ecommerce CRM
User segmentation based on behavior, activity, profiling.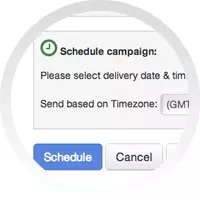 These NEW tools are helping your business to increase sales on the long term by engaging with the right customer at the right time. Marketing automation for ecommerce it's done through real-time personalization, email retargeting and a set of features specific to a CRM.
Marketing Automation Features
Highest conversion rate channel for ecommerce retailers
Increase email metrics with personalization
Email retargeting to increase sales and recover carts
Easy to automate emails and newsletters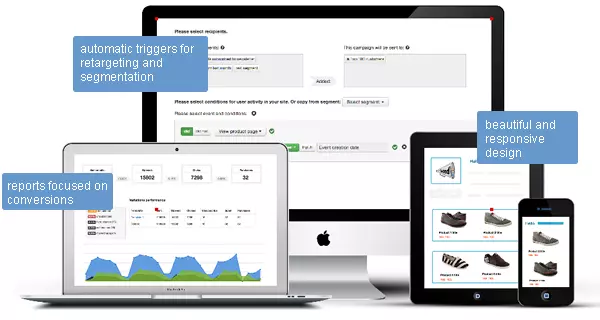 "Marketing channel with the highest conversion rate."
Email marketing should be a top priority to keep all your customers connected. The cheapest way to convert visitors to customers through personalized emails and retargeting campaigns.

Personalized newsletters
Easy to set-up and more relevant to your customers. Get increase in open and click rate while sending less newsletters. You get the tools to benefit from fully automated & personalized E-commerce email marketing campaigns. Based on every user profile, an email is filled with relevant products and sent in order to increase the probability of open, click and purchase.
Increased click rate by at least 10%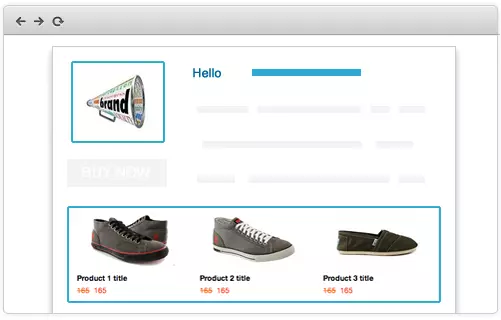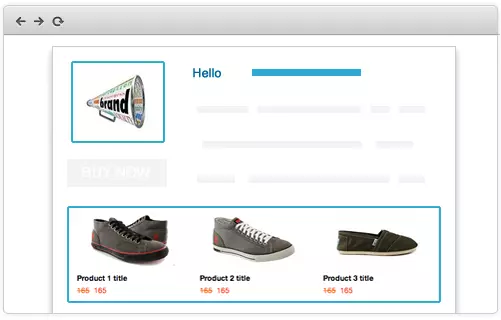 Behavioral email targeting
Vibetrace behavioral targeting service allows marketers to define highly targeted customer segments based on their activity, history and profile. Benefits of triggered emails:
Email retargeting for leaving visitors
Get reviews for products and service
Reactivate old customers with special offers
Loyalize customers with Birthday reminders or Season Greetings
Recover abandoned carts
Initiate customer satisfaction surveys
Up to 9% conversion rate per campaign
Cart abandonment recovery
More than 60% of carts are abandoned. Easy follow-up for recovery
Test everything to see which variation performs better
Sales are lost, even if those shoppers are very close to making the purchase. It is possible to increase conversion rate by 48% if you follow up with potential customers who abandoned the checkout process.
Recover more than 25% of abandoned carts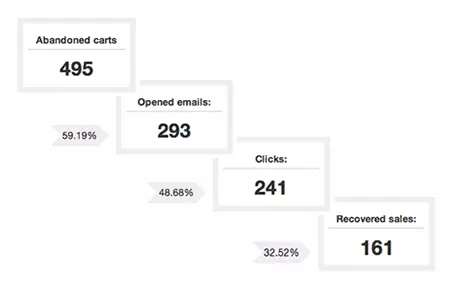 Want to increase sales from email?
Email conversion rate is more than double of average site conversion rate.
Actionable Ecommerce Analytics
Are your decisions based on data or just feeling?
Actionable tips focused on conversion optimization
Advanced customer profiling and segmentation
Site campaigns performance with metrics
Products, categories and brands performance
Email marketing and retargeting performance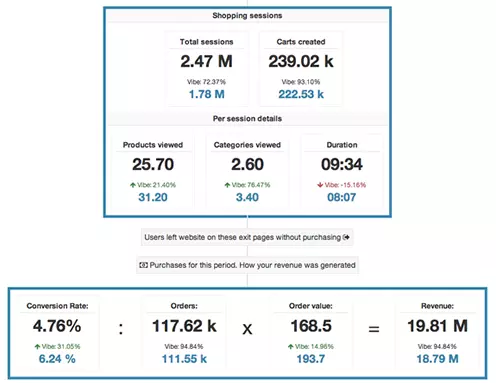 Our ecommerce analytics service is complementary to Google Analytics and focuses on giving deep insights about your visitors and their shopping sessions.
Your dashboard will show you exactly how well your campaigns and tools perform for driving more sales and conversions.
User profiling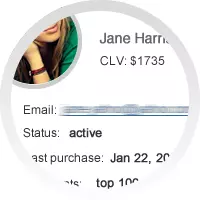 Drill down into the wealth of customer preference data. Find out what your different customer segments are, how they make purchase decisions to maximize conversion rate.
Shopping Sessions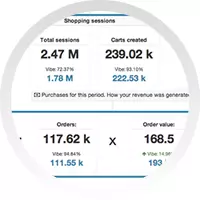 Stop looking at page-views and technology used to access your site. Follow shopping session activity, split pages into products, categories, or other content to show you relevant business metrics.
Campaign reporting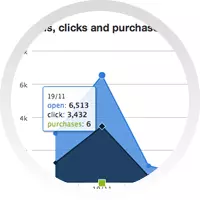 Turn into ROI every marketing campaign you make. Get beautiful and insightful reporting that gives you all the information you need.
User profiling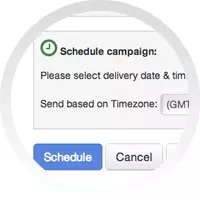 You never know what version has the highest conversion rate until you test. Use ecommerce A/B testing to increase on every interaction point you decide.
If you don't get a reply within 24 hours, please contact us again.
Technology and Big Data
A sneak-peek into our solution
Behind Vibetrace solution is a powerful technology made possible through lots of research and analysis. Using Artificial Intelligence and Behavior Modeling we deliver the best product recommendations, real-time on-site campaigns and email remarketing to help you optimize your conversion rate.
The systems can handle any website volume, complexity or conflicts. Another benefit is that it can be personalized for every customer and trained by actual people to improve the end result for your business. Thus increasing conversion rate and ultimately sales and revenue.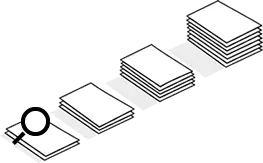 The first important thing is to have as much relevant information about your customers as possible. We observe all user behavior on your website, mobile apps and emailing. Every bit of information (click/tap/page view/email open) is saved into a huge dataset powered by Hadoop, about 10M lines every day.Get information about every user individually.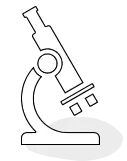 All data previously collected it's then mixed to extract relevant information for every user. After mixing data and extracting patterns, it matches them with similar shopper's profiles to decide how to follow a purchase. New users are always matched to the best converting group.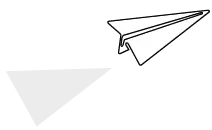 Each shopper's experience it's then personalized on all interaction points, by providing him with the most relevant products, offers and content. Each marketing campaign can be tailored to every customer uniqueness to persuade him to buy from you. Every user is treated differently to convince him to buy.