Increase Customer Retention
Huge importance of increasing retention instead of focusing only on new customers.
Increase customer loyalty by analyzing customer behaviour to understand what drives retention.
For sucessful Customer Retention you need to know:
Repeat Customer Rate
Purchase Frequency
Average Order Value
Customer Lifetime Value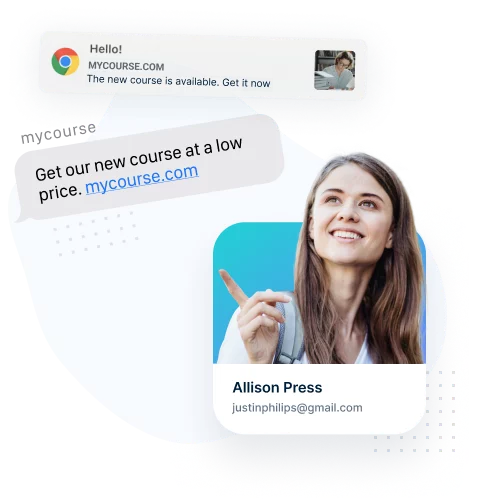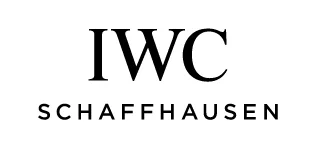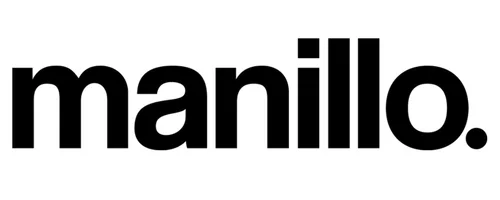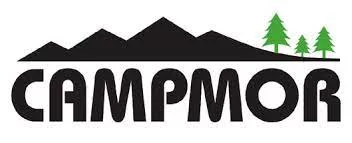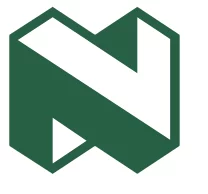 Know your customers
Vibetrace follows every customer throughout the Customer Journey and serves smart messages to guide him to the next step until purchase.
Our Customer Data Platform it's built to track user behaviour across channel and provide insights on how to improve retention rates.
Build customer database
Track onsite behaviour
Collect purchase and product information
Segment them using RFM analysis and cohorts
Run exact marketing campaigns
Enhance profile data with surveys and polls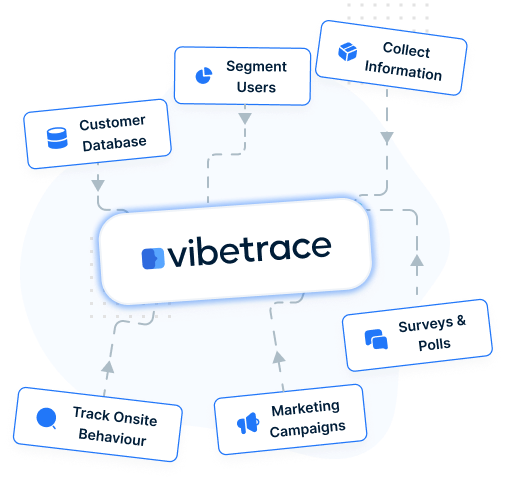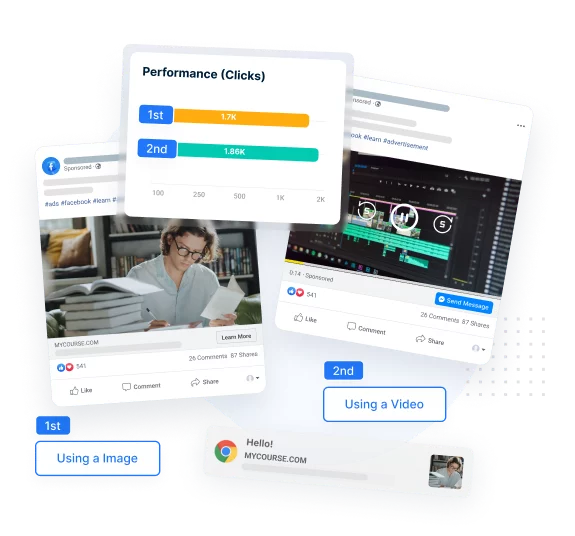 Omnichannel Engagemnt
You can act on users who are about to leave you or convince them for a second purchase.
We say it one more time, as we're sure you already heard it: it's much cheaper to retain a customer than to focus on acquiring new ones.
Automated email marketing
Web push notifications
Onsite content personalization
Text/SMS messages
A/B testing
Customer survey feedback
Steps to Increase Customer Retention
From first to second purchase
You already sold them once, right? Did you use any conversion rate optimization for this?
After first sale there is a lot more to be done for customer retention.
From second to third and more
After second sale, things are more clear and you can say a relationship is starting to get built.
With time those customers are still there to turn into more profits. Engage more at the right time, before they are lost.
Want to Increase Customer Retention?
How many of your customers come back for a second purchase? What about a third one?
Here are some steps you need to take to increase customer retention:
Are you convinced now? Get in touch!