Let's start with something almost everyone is aware of: more people are shopping online, for more products. This shift has only heightened the need for brands to bring emotional intelligence to digital experiences.
We've been told that time and time again that maintaining a successful ecommerce site today comes down to managing metrics and data.
Whether that is traffic, time on page or conversions, it all comes down to numbers. But behind those numbers are people and interacting with people instead of visitors on sites can easily be forgotten when success is only defined via metrics.  
The answer is to lead with empathy at the heart of every decision, from UX and product page structure to customer service and contact page information.
Leading with empathy in your customer journey means interrogating whether each interaction with your customer will resonate with them.
What does it mean to start from a point of empathy?
Empathy is not a new buzzword.
It is a lens through which you should view your online experience with your customers. It's all about asking what customers will value rather than what you can sell to them.
Putting yourself in their shoes and understanding how they see the world and what is important to them.
Each segment of your customer base will have different needs and, in some circumstances, purchasing cycles. Brand empathy takes that segmentation one step further by putting yourself in their shoes and asking what they will value and not what you can sell.
Why is empathy online important?
Looking for better Marketing and Website Personalization?
You are in the right place. We analyze behaviour and use various techniques to personalize marketing messages and content.
Believe it or not, empathy can be one of your most powerful conversion tools. Ultimately, empathy evokes action which leads to conversion and promotion.
The empathetic route might not be the most obvious one, but it's worthwhile investigating your current customer journey from that lens.
At the acquisition point, are your customers greeted with a memorable, engaging and useful messaging or is it an intrusive pop-up?
Once they are aware of your product, is their experience personalised and aimed at helping them find the best solution for them? Do they understand why your product is different to others?
At the conversion stage, have you considered removing every barrier to purchase like payment options and clear checkout processes? This is where you might consider replicating the in-store experience online to remove any last-minute hesitancy like shipping uncertainty, more on this later.
Once a customer, are you doing enough to retain them? Does your post-purchase experience engender an effortless customer experience and are you retargeting them to reaffirm your relationship?
The results also lead to you creating a lasting impact on your customer leading to loyal, long-term customers who will generate greater revenue, recommendations, and decrease customer acquisition costs with higher lifetime value.
Do you like this article?
Join Mary and the Marketing Automation dedicated newsletter!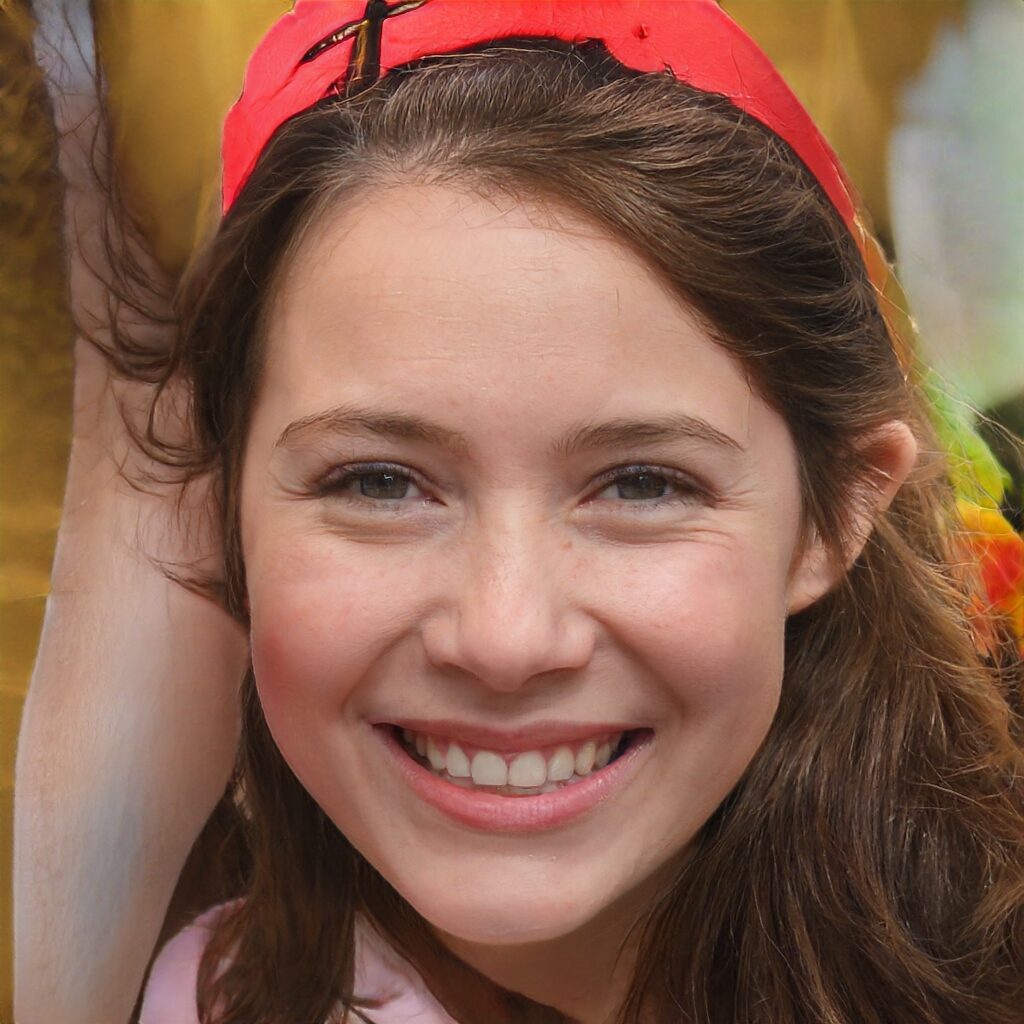 Stay connected to what's really important to optimize your digital revenues.
By clicking the button, you accept our Terms & Conditions. Also you will need to confirm your email address.
This is particularly important for important sales quarters. Our recent research into what will make a good deal ahead of the 2021 Golden Quarter showed consumers plan to browse or buy only from the brands they know and trust (48%).
The sooner you build a relationship with your customers through empathetic interactions, the better.
Customers are calling for interaction online
Another set of results from our recent research has shown us that customers are missing aspects of in-store shopping when it comes to buying some products online. Shoppers are missing the assistance and advice they would get instore.
At the heart of that interaction is the emotional intelligence that comes naturally in-store. It is the sales assistant who brings you a pair of shoes to try on and clocks your eyes widening when you look at the price. They're switched on and observant, picking up on your hesitation to purchase and providing the solution.
Traditional online marketing messages where the sale is the end goal won't provide that information, guidance, and reassurance that customers are calling for. It is a less emotional transaction of buy now. No emotional connection is formed. What's more, customers don't want to sift through search result after search results when they're seeking a simple and timely answer to a specific question. This only ends up increasing frustration, stress, and confusion.
How to replicate the in-store empathy online
You can start simply with your website navigation and UX. Your images on your website and product descriptions should be clear, easy to understand and accurate. These need to be regularly updated if your products are seasonal. You can't have your homepage displaying the latest bikini set in the dead of winter.
Don't stop at one image and a product description. From interactive images and to 360-views, product documents to onsite technology, these tools help to keep customers on the page longer, learn more and make more emotional connections to a product. Interactive content is a no-brainer so that customers can learn as much as possible about your products.
Some brands have built augmented reality functions to try on products. Others have invested in onsite technology to simulate an in-store experience. Onsite technology can help you create the instore experience online, building effortless experiences that lead the customer to where they need and want to be without frustrating or interrupting their experience.
One tactic that really entices interaction with a customer is a digital shopping assistant that sits onsite to help simplify decisions.
Do you need help with Product Recommendations?
Across customer journey, product recommendation play an important role to increase conversion rate. See how we can help
This technology fires at the right time, guiding a customer through a path of considered questions (like the in-store assistant), narrowingdown the search list to the most optimal product to suit their need.
One such tool is Digital Assistant. It is your online personal assistant, helping to sell products and support customers. Better yet, it will drive better customer experience, increase your conversion rates, AOV and grow revenue. It is the same sales assistant described earlier who can respond to the customer needs.
Like the in-store sales assistant, this solution can be set up to be switched on and observant, picking up on a customer's hesitation to purchase and providing the solution. If it's price, a promotional code.
If it's shipping, more information on the methods. If it's trust, a Trust Pilot review. These can all trigger at the relevant moment, guiding the customer to a decision instead of assuming they must make the decision.
You can see this tool in action at a time that suits you. Book a demo today.