In the world of booming ecommerce, the digital customer experience is of tantamount importance.
While brand reputation counts for something, user experience tops the list of what customers look for when shopping online: 73% of consumers report that it plays a part in their purchase behaviour.
You can no longer rely on charming sales associates to guide potential customers through complicated processes—although you can leverage tools like digital marketing assistants to enhance the digital experience through personalised messaging.
We have to look at other ways of guiding customers through the conversion funnels we've set up. That's where conversion rate optimisation—or CRO—comes in. By which we mean making tweaks to existing pages and content to make the customer journey that bit smoother and easing the way to conversions (purchases or otherwise).
Need help increasing Conversion Rate?
Learn how to increase Conversion Rate with smart decisions based on Data and using Marketing Automation Software.
CRO comes in many forms. You might go technical, looking at details like page speed, load times, and site usability. You might rely more heavily on customer feedback or A/B testing to inform your decisions.
It's not just on-site or in ecommerce that CRO is useful: It comes into its own when it comes to email marketing, too, and can even inform social media strategy.
Ideally, a good CRO strategy looks at all facets and angles, seamlessly guiding customers through their journeys and boosting conversions. It can be time-consuming, but luckily there are plenty of handy CRO tools at our disposal nowadays.
Lets jump right in and cover:
Types of conversion rate optimisation tools
Web analytics
The idea of web analytics is to gain an understanding of exactly what's happening on your site.
Whether in the form of easy-to-read heatmaps or statistics that suddenly slump, web analytic tools let you track key metrics like:
Bounce rate: How often visitors bounce off your website after only visiting one page.
Session duration: The length of time website visitors stay on a particular webpage. This can give you an idea of whether your content is useful or your site design is too jarring, depending on the type of page.
Common exit pages: Pages that often cause people to leave the site abruptly, having not converted. Something might have put them off, like mismatched branding or unclear pricing.
Or, it could be that they've found the information they need, but don't need to convert.
Web analytics can assist with lead generation and tracking KPIs, and help to find a target audience out of demographic information.
When combined with behavioural and testing tools, it's a great way to increase conversions overall.
Behavioural analytics
Behavioural analytics tools give you the answers to all the "Why?" questions. Why are customers leaving after looking at the homepage? Why are people adding items to their shopping carts, but not going through with the purchase?
From these insights, you can make all sorts of changes to streamline the customer journey, and thereby optimise your conversions.
There are plenty of things you could learn from these user behaviour analytics tools. It might be that your customers would welcome some human guidance at a certain stage in the process, and signposting them clearly towards your contact centre would produce a boom in eventual conversions.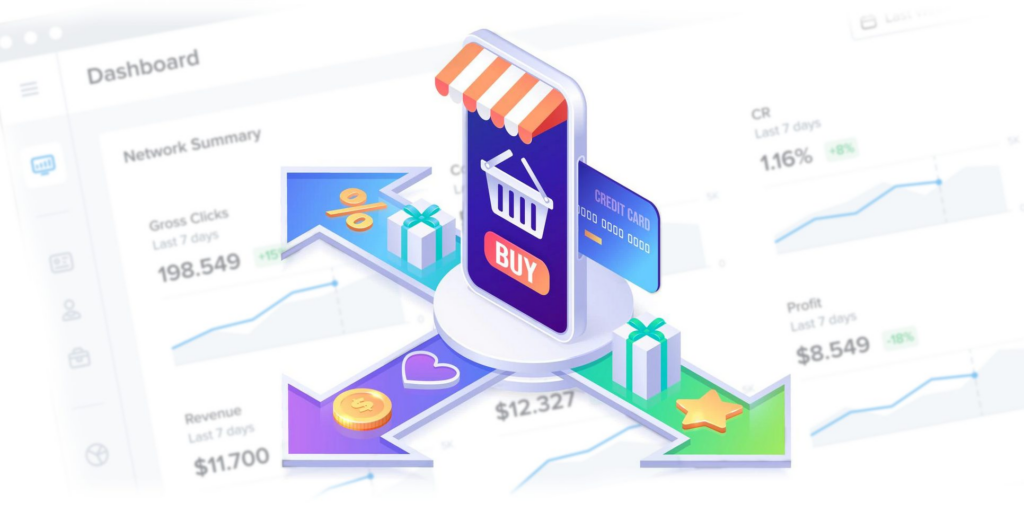 You might discover that more in-depth articles convince people that you're trustworthy, or that snippy soundbites are just what they need to take the leap.
Alternatively, upgrading your BPO software to automate your contact centre's workflow could give agents more time to focus on solving customer problems, thereby improving first-call resolution rates.
Without behavioural analytics tools, you'll know where website visitors are leaving your site, but not why.
CRO testing
Once you have an idea of where people are going and why they're not converting, it's time to reach for that cornerstone of all marketing: Testing.
CRO testing relies on experimenting with the changes you've made to see what converts better. If it's functionality you're after, you might try out a version of your homepage with a stickybar vs. a version of your home page with a larger CTA, for example.
Want to be up to date with Marketing?
Subscribe to Marketing Automation dedicated newsletter!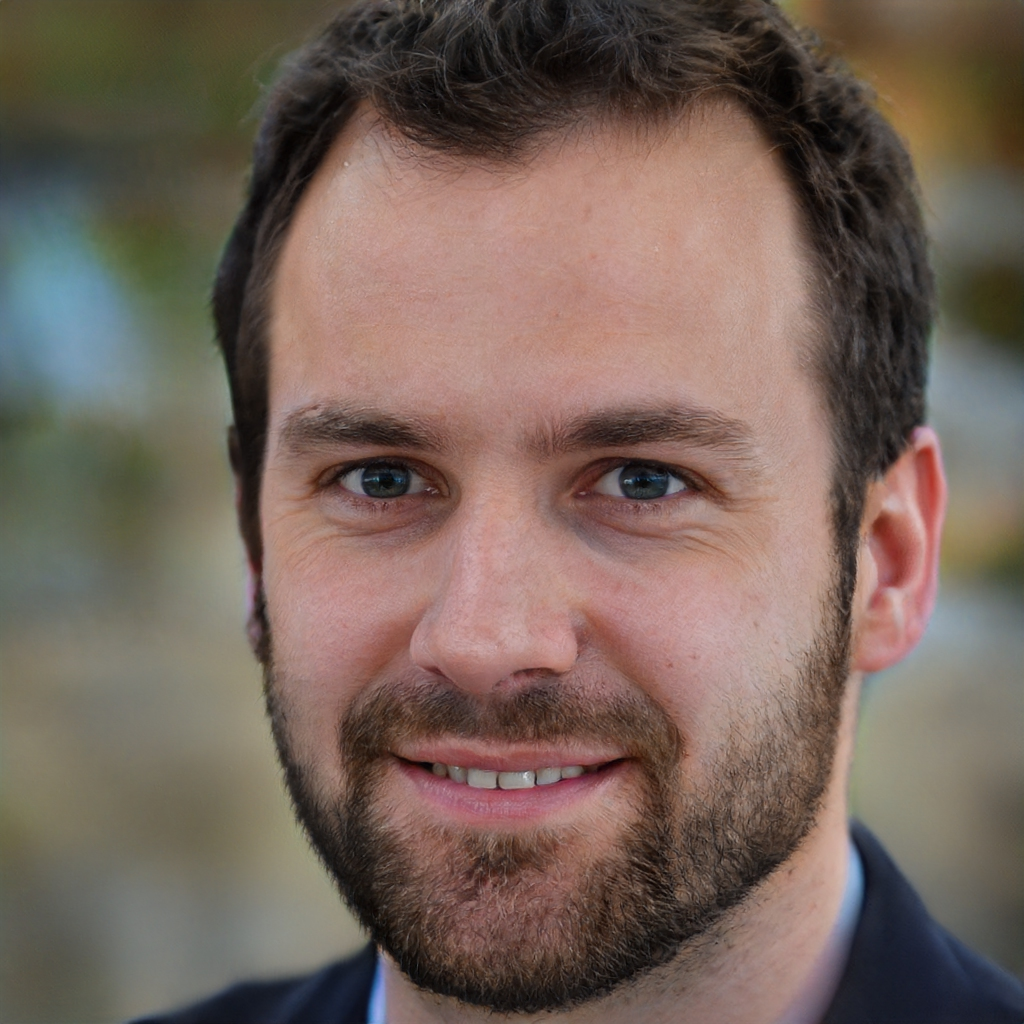 Stay connected with what's really important to optimize your digital revenues.
By clicking the button, you accept our Terms & Conditions. Also you will need to confirm your email address.
10 conversion rate optimisation tools you should be using
Google Analytics (and Google Analytics 360)
The most well-known of our tools by far is Google Analytics. You might not even have realised that Google Analytics counted as a CRO tool, as you trawled through the almost endless data it offers up.
It falls under the umbrella of web analytics: It should be telling you exactly where your site visitors are entering your site, where they're converting, and where they're leaving.
Its goal-setting features allow you to easily keep track of particular conversion metrics, like how many people are completing checkout. Meanwhile, it'll also tell you how long people are spending on your site, which can give you a lot of information about how useful your site content is to visitors.
Not only does it do all this in real-time—so you can watch those visitors tick up with every SEO tweak you make—but it's also free to use. For those with over 10 million hits a month, an upgrade to GA 360 might also be on the cards.
Google Optimize
Google is leading the pack here. TheOptimize program integrates with Google Analytics and lets you run split tests to decide which option is better for your site.
Like Google Analytics, Optimize offers a free version and a paid version in Google Optimize 360.
We've let Google Optimize here, although is dead (sunsetted in Sept 2023)
Hotjar
Another free option, Hotjar offers a wealth of features to help the budding CRO manager. It's designed to improve site user experience and uses behavioural analytics tools like session recording to do so.
It can also host customer surveys, so you have human data backing up your analytics—a surefire way to get to the heart of the problem.
And sure, it can be disheartening watching so many people bounce off a page that you poured your heart and soul into, but watching them stick around once you've fixed any broken links or irritating design features will make up for it. Probably.
Unbounce
As the name suggests, Unbounce tackles bounce rate, crafting beautifully-designed landing pages for you specifically, so that you don't make pages that turn users off.
Its pricing is a little steep compared to the free tools we've just mentioned, but it saves an impressive amount of time, and time is money—especially when you have to optimise an entire site.
SimilarWeb
Ever wondered how your competitors are doing so well, while you seem to be floundering? SimilarWeb is the place for you: It'll give you an insight into competitors' sites as well as their best strategies.
It doesn't end there, either: Discover trending keywords, take advantage of the ready-made templates, or build your own to compare specific metrics that matter to your business.
Lucky Orange
Automatically recording every visitor to your site, Lucky Orange helps you to discover what site visitors did just before leaving.
It can give a more comprehensive overview of the customer journey from start to finish. Rather than assuming that the exit page was so heinous that it drove people away, it explores the idea that it might just have been the straw that broke the camel's back.
On the other hand, it might well have been an intrusive popup at the wrong time. Using this handy tool lets you know for sure.
VWO Testing
Falling squarely into the testing category, VWO Testing lets you set up multivariate tests—that's just a variety of split tests, to you and me—and monitor user testing reactions in real-time.
You can use "guardrail metrics" to prevent bad experiments from continuing too long, and run simultaneous tests without conflict.
That said, it also offers powerful heat mapping tools, so it can function as web analysis, too.
VWO is also intuitively designed, so if you're a little hesitant to start testing left, right, and centre, it's quite a nice way to ease in.
CrazyEgg
Boasting features like heatmaps, scrollmaps, confetti reports, and more, CrazyEgg can both collect data about your site users and simultaneously run split tests. Start by discovering whether users are more likely to be using a mobile, desktop, or tablet, and go from there.
It's designed to be used with no technical experience, and the pricing starts at a reasonable $24 or about £18 per month.
Instapage
Something a bit different here: Instapage helps you to create beautiful, personalised, landing pages.
This means you can test different versions of your site on different segments of your audience, based on data you already have about them.
Personalisation features pretty highly in the ranking of what customers rate in their experience with brands.Again imaginatively named, FullStory aims to give you, well, the full story. Making use of heatmaps and session recordings, FullStory tracks users across multiple digital channels, giving you an insight into their journey as a whole rather than isolated moments.
FullStory
Again imaginatively named, FullStory aims to give you, well, the full story. Making use of heatmaps and session recordings, FullStory tracks users across multiple digital channels, giving you an insight into their journey as a whole rather than isolated moments.
Get the right tools and watch your conversion rates soar
Once you've become familiar with these tools and set your CRO strategy in motion, the sky's the limit.
You might just get a little more use out of segmentation in your marketing strategy with A/B testing tools that inform your CRM.
Need help with Customer Segmentation?
Based on a powerful CDP, you will be able to segment customers on RFM status, CLV or many other elements for successful Marketing Segments.
Analytics tools can seem daunting, but these providers design them with (tech-savvy) marketing teams in mind—you generally don't have to have a degree in statistics.
Plus, they can make life much easier if you know which ones are right for you.And it's not just huge enterprises which can benefit. These tools are generally cloud-based, and so scalable for small businesses. They can take your organisation from a one-person wonder to a profitable business.
Conversion rate? Optimised. Communications? Done. What's next? The sky really is the limit.