Whether you're running a small business or a large enterprise, finding slight advantages that can help you stand out from the competition is key.
With modern marketing now dominated by personalisation and the customer experience, email retargeting is a valuable tactic in delivering what users want.
Below, we'll look at email retargeting in general, dive into some vital marketing tips, and demonstrate the value of using ecommerce or SaaS retargeting strategies on your website.
It's time to dig into:
What is email retargeting?
Email retargeting is a form of digital marketing that uses previous customer behaviour to inform your approach.
Let's compare this to a standard email marketing campaign where a brand will send out the same promotional email to all of their subscribers. If this is a knitwear company, they may notify their users that their autumn collection has just landed.
By contrast, a retarget will be more specific, and likely based on behavioural data. If a knitwear brand wants to promote its autumn collection, they can send more personalised emails to different customer segments. Male customers may receive notification of the male range only, for example.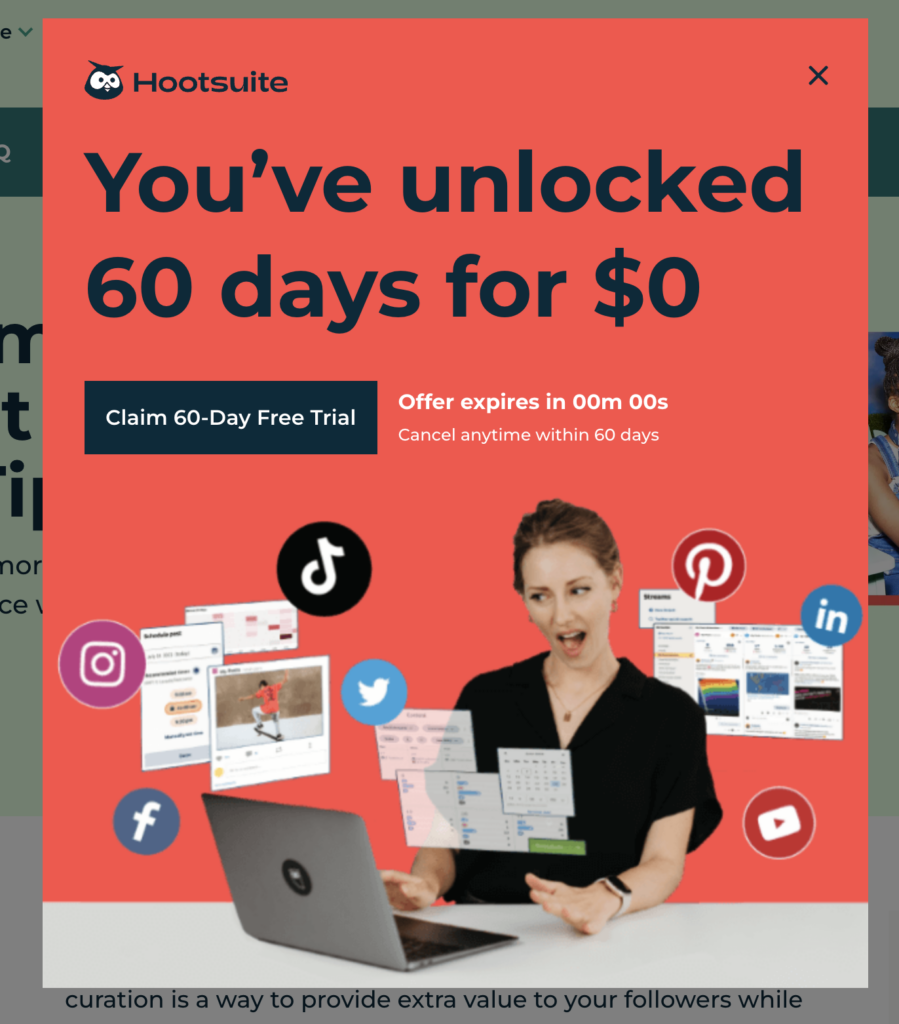 You can also use email retargeting campaigns to offer "second chances" to previous shoppers who have abandoned shopping carts online.
The process is always geared towards customer needs, making it more likely that they'll open the email and potentially make a purchase.
In 2021, email retargeting is just as valuable to a business as having an inbound call centre solution, creative employees, and an innovative product range. Here are some essentials to bear in mind when planning your own campaign.
5 best practices for email retargeting
Create a strategy
"Fail to prepare, prepare to fail" goes the old adage. Like any marketing plan, it's essential to create a retargeting strategy, utilising as much data as you can get your hands on. Just as you shouldn't scrimp on PPC or the cost of SEO, it's essential to do things properly here.
Any plan should include the following considerations:
Customer segmentation – demographics, gender, average spend, etc.
Frequency and timing of emails per segment.
Analysis of previous email marketing strategies.
Specific metrics for monitoring success.
Look for patterns in your previous campaigns. Is there a certain time or day that results in higher open rates from your email list? For example, it's been found that Tuesdays have the highest opening rates, and Saturdays the lowest.
How about a particular style of header, such as a question? And why are people leaving your site on particular landing pages? Maybe you need to check page loading speeds or perform a duplicate content SEO audit.
Having the answers to questions like these can really help refine your strategy and ensure that you're not just bashing out emails based on hope.
To give an example of a strategy, it was used a mixed approach when working with the Smallable brand. After scouring their analytics, Smallable found their user engagement to be low, contributing to a high bounce rate.
Need help with Customer Segmentation?
Based on a powerful CDP, you will be able to segment customers on RFM status, CLV or many other elements for successful Marketing Segments.
As a first step, built and analysed a comprehensive site map, linked to the brand's user profiles. Website visitors were served specific messages as they browsed. And to complement this, the platform introduced an email remarketing strategy.
All incomplete baskets were saved and emailed using dynamic subject lines. This beautiful combination resulted in a 28% conversion rate increase.
Don't forget, Vibetrace platform can even attract new customers, by utilising Connected Media. This makes your online ads of greater relevance to potential customers, by adding personal touches based on their previous browsing behaviour.
Personalise your email content
If you hadn't already heard, personalisation is one of the major keys to a successful ecommerce content strategy in 2021. Or any other year, for that matter. Let's have a look at the statistics:
Personalised email subject lines are 26% more likely to be opened.
62% of consumers feel "happy" and "excited" to respond to a personalised message.
Personalised calls to action convert 202% better than default calls to action.
We talked briefly above about finding particular styles of header that work, and anything personal is a huge ingredient to earning that magic click.
Alongside utilising a Digital Assistant, the solution enabled a personalised email remarketing solution on a campaign with kitchenware brand Cervera. As with the Smallable example above, abandoned cart emails were sent out containing the basket. But here, tailored product recommendations to potentially upsell or cross-sell, based on users' purchase history, were also added.
The result of this Cervera case study? We managed to increase the average order value amongst existing customers who had initially abandoned their basket by 12%, and achieved a 10% sales ratio per email sent.
Be simple but dynamic
All marketers should know that the best emails get straight to the point. Email marketers need to make them simple, and easy to digest in a single glance.
A strong call-to-action (CTA) is essential if you want to accelerate your business click-through rates, and it's no different when it comes to emails. Test-drive them by sending one to your own email and set up an A/B test to compare opening rates.
Make your CTAs sound urgent, but not desperate or life-threatening.
In addition, diversify your offering as much as possible. A good email needs to stay on brand, but don't stick to the same email template every time.
Use different introductions and ways of saying hello. Use different media if it's appropriate, including text, images, and links to social media.
This snippet from PayPal is a good example of a simple but effective email. There's the offer of a "freebie" in the form of £20. And the main header includes all the info you need to know at a glance—it's credit-related, you can get £20 (but there's a catch)–and it's clear where to click for more information.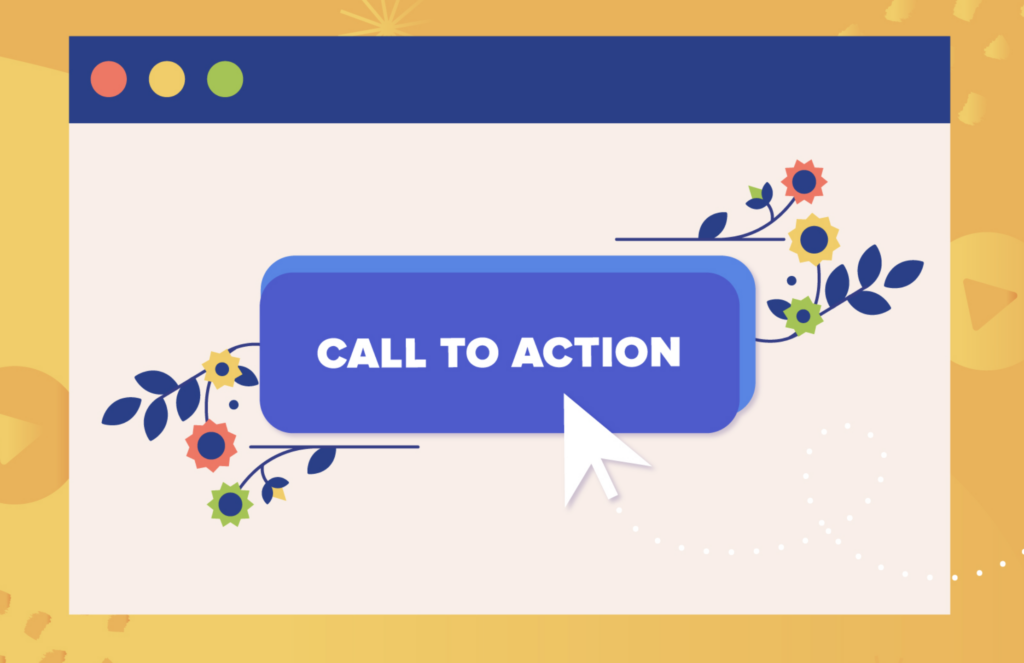 Incentivise
Discounts and coupons encourage 66% of consumers to make unintended purchases, so use incentives. Something happens deep inside the average customer when they see the offer of a freebie.
However, with that in mind, don't overdo it. Half the rush that stems from a special offer comes from the novelty factor. If an offer becomes the norm, the same stimulation won't occur and it'll affect your click-through rates.
Your incentive-related emails should simply be one tactic amongst many. Combine them with a welcome email for new customers, breaking industry news, product drops, and occasional offers. Together, they'll all help to build brand awareness and a long-lasting customer relationship.
This email example from Serenata Flowers shows good use of the incentive-tactic. It's a fairly-whopping discount at 36%. And, the email creates a sense of urgency by limiting the offer to just 24 hours (in its subject line).
Oh, and click on the "ORDER NOW" button and email subscribers will find themselves on the brand's website, with the product already in their shopping basket.
Want to be up to date with Marketing?
Subscribe to Marketing Automation dedicated newsletter!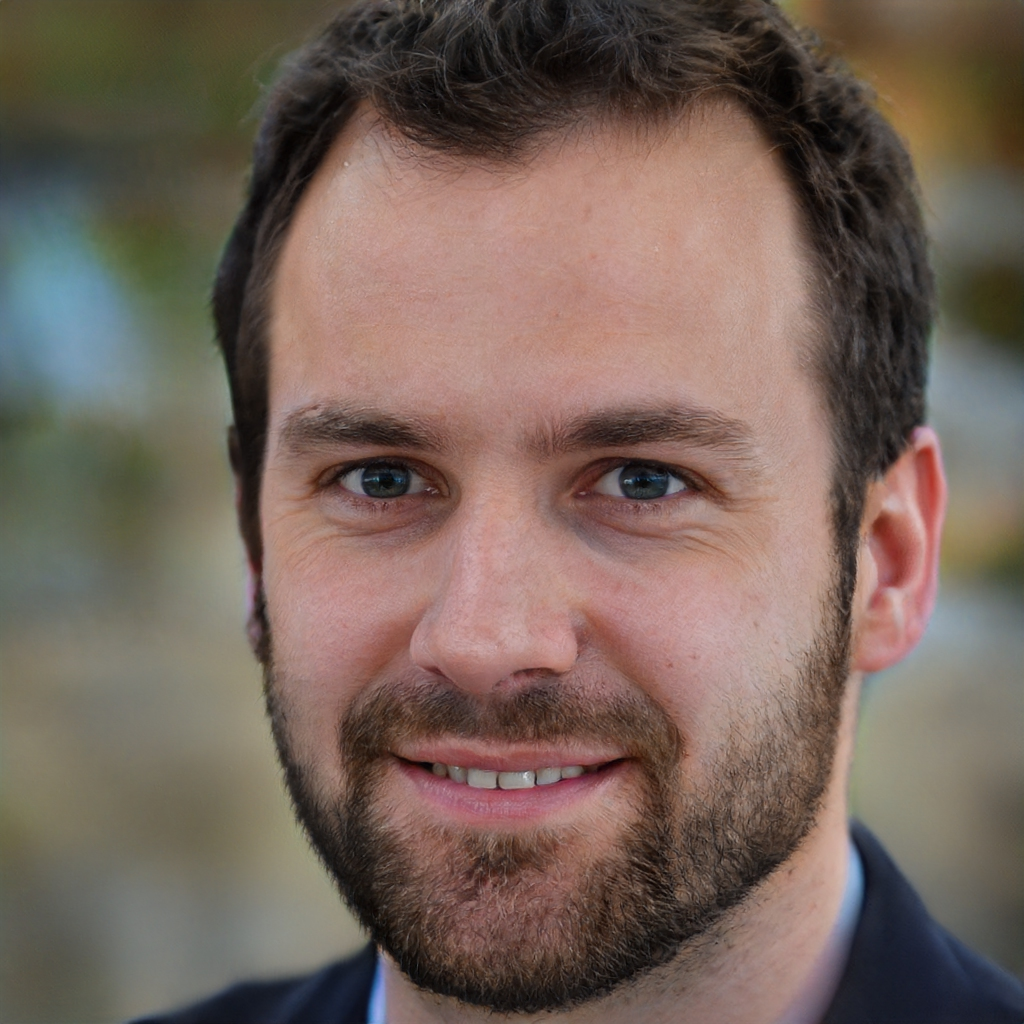 Stay connected with what's really important to optimize your digital revenues.
By clicking the button, you accept our Terms & Conditions. Also you will need to confirm your email address.
Be timely
If a customer has abandoned their shopping cart when you're one click from securing the deal, follow-up with an email right away. There can be many reasons for cart abandonment.
Receiving an instant email with their abandoned cart is a welcome reminder in such cases. Naturally the process should be managed through email automation to ensure that nothing gets missed.
If you're seeing a high number of abandoned carts, don't just bash out retargeted emails in the hope that customers will buy the second time around. Website usability could well be the issue.
Remember, your shopping cart process needs to be fast as possible, with minimal form filling required. And any pop-up messaging should be kept to a minimum. Intrusive pop-ups could be causing abandoned carts by coming across as a hard-sell.
By using an approach called guided selling, Vibetrace ensures that all customers and site visitors receive a personalised experience with all relevant messaging. Any messages are unobtrusive, and only appear at beneficial points in the user journey. Think of it as the difference between a helpful online store assistant and a pestering one. One may result in a sale, the other with a potential customer heading to a rival's site.
Other timely emails can be linked to seasons, special industry events, or matters that you know are close to your customer's heart.
Here's an example of a timely email from The Washington Post. They link a reduced-subscription offer to Labor Day (and give it a limited timescale for good measure).
Conclusion
When done correctly, email retargeting works as a valuable marketing tool for any business. Instead of simply taking the blanket approach and hoping for the best, you can utilise data to greatly increase open rates and really get to know your customers.
A great email remarketing campaign utilising advanced technology can not only match customer expectations but surpass them too.
And with a proactive Digital Assistant also on side, you'll be able to nurture a great customer experience and increase your conversion rates. Request a demo today!