Marketing has always been a field full of creativity and strategic thinking. Everybody can talk about a product or service. But marketers are the ones who know how to actually communicate clearly and attractively any message to the consumer.
It is about knowing your target audience, imagining the person you are addressing your texts to and starting a real dialogue with your consumer.
You look how to send automatic emails to your customers, right? Like when a user leaves a cart, abandons a purchase, bounces from a visit and so on.
How to communicate with thousands of customers?
Retail and specially ecommerce are some of the most competitive fields in the world. You don't just have one or two customers coming to your online or offline shop, but hundreds, thousands …
Or even tens or hundreds of millions per month, if we are looking at the unique visitor statistics of most successful ecommerce websites in US (Amazon – 162 millions, eBay – 94 millions, Apple – 69 millions, Wal-Mart – 58 millions etc.).
Read more about Amazon Marketing Automation.
Wow, right? You can't possibly know the profile of each and every single visitor on your ecommerce website and address their needs in a customized way. Or can you?
Marketing Automation Definition
Well, yes you can: by using ecommerce marketing automation. Here is a brief explanation of the concept: marketing automation means that you will be using software in order to obtain a more personalized interaction with your client, a better customer experience and, as a result, bigger sales and higher revenues.
417% higher revenues and 451% increase in qualified leads, according to a very comprehensive infographic developed by Annuitas Group!
Some predictions state that in the future, until year 2020, 85% of the relationship between customers and companies will be managed without having an actual human responding to requests.
Until now, only one quarter of B2B Fortune 500 companies have implemented marketing automation. So, it is still a young field, but first adopters might be tomorrow's winners!
Basic Marketing Automation techniques
More concretely, here is a short-list of basic marketing automation techniques that you could implement in your online business:
Send website behaviour triggered emails – when the visitor has abandoned their cart, follow-ups after chatting online, newsletter subscriptions, welcome emails after registering, feedback emails after buying etc.
Verify by email the information the user has filled in your online registration form
Integrate communication channels – social media for instance
Gather and track information about what the visitor is doing on your website and use the data to segment, target and offer a personalized shopping experience (e.g.: suggest similar products)
Ecommerce marketing automation is currently used by the best players in online retail field and is the main driver of their success. Learning from the best and even from your competitors is a humble way to outrun your rivals.
Do you like this article?
Join Mary and the Marketing Automation dedicated newsletter!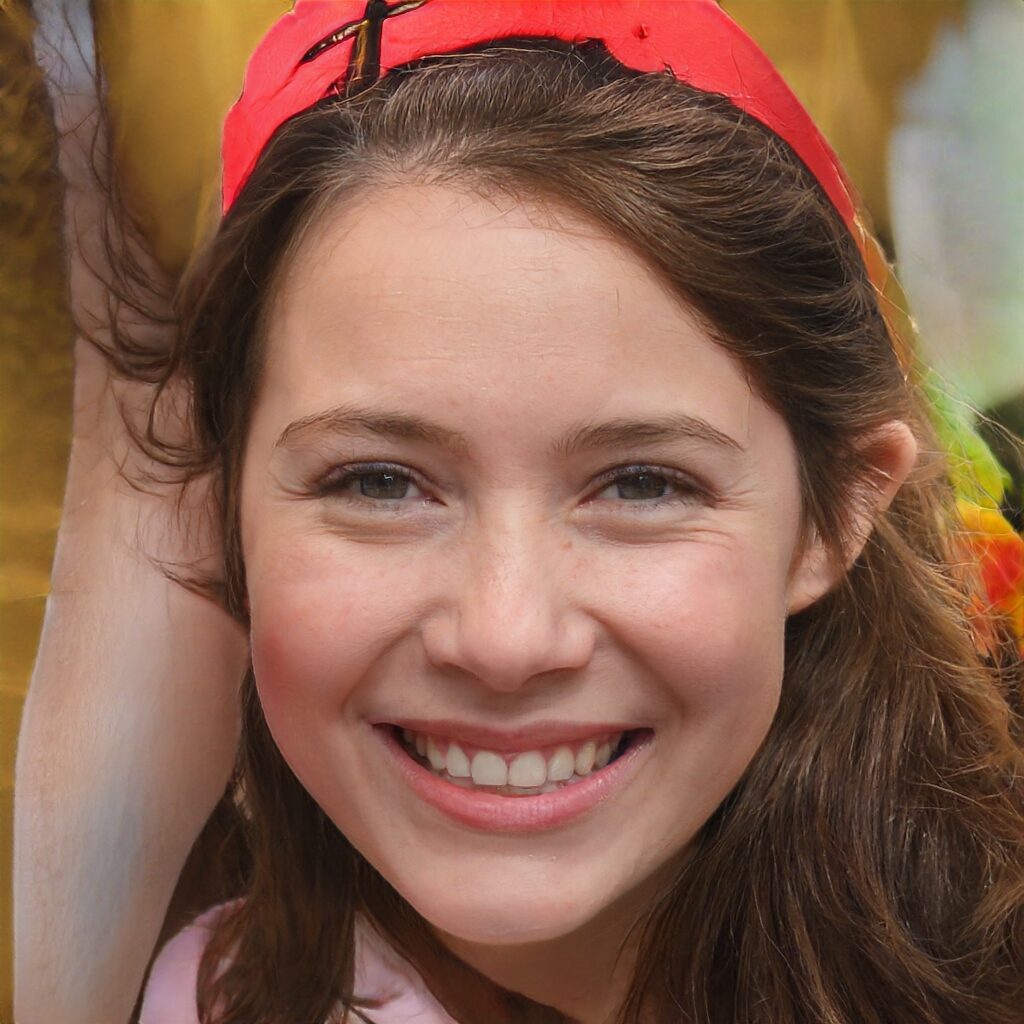 Stay connected to what's really important to optimize your digital revenues.
By clicking the button, you accept our Terms & Conditions. Also you will need to confirm your email address.
Here you can find 4 easy steps where marketing automation can fill in the gaps in order to make you stand out from the crowd:
Behaviour based marketing
Target based on online behaviors – This helps you as a marketer to have a deeper understanding of your audience, the people your brand is talking to, and develop personalized communication messages.
Event Triggered marketing automation
Engage by using event-triggered marketing – Build relevant content based on background information collected about your customer. Serve that personalized content to your customers when they are reaching out to you.
You'll not only get more chances for a conversion, but you'll also be able to reduce your customer acquisition cost (CAC), as event-triggered marketing can bring you up to 80% savings out of your direct mail budget.
Multichannel communication for conversion
Help the customer make a purchasing decision and obtain a conversion – Keep in touch with your potential customer through their chosen communication channels, advise them according to their needs and act based on previous interactions.
You can reach customers through email, sms, push notification, onsite and through ads using Vibetrace CDP & Marketing Automation solution.
Data analysis and improvements
Analyze the data continuously – You can now record everything a customer does on your ecommerce website.
This can help you see which actions have been more effective according to performance indicator you care about.
If you want to know more about ecommerce marketing automation and how this technology works, please get in touch and we'll overrun your competitors together.
What's your definition of marketing automation? What techniques do you use? Please leave a comment below:
Types of automatic emails
While marketing automation is much more than sending automated emails based on user behaviour, let's see how emails can be sent simply based on user behaviour.
Taking care of automating your marketing campaigns will save you time and give you better ROI for your expenses. Also, by adding personalization to your content will bring more benefits and make your clients happier.
Need help with your Email Marketing?
We offer managed services from strategy, to implementation and tracking. Usually getting a 15-25% increase in results. Let's see how we can help you!
Examples of emailing automation
send at a later time after or before a certain event happens;
recurring campaigns, which are sent automatically at a certain time;
behavioral emails sent based on customer actions (or non actions);
Send email triggered by a specific User Action
Your online store needs automatically triggered emails, so you can reach customers after they abandon your shopping cart, or leave a form without submitting it.
Recurring campaigns
There are some situations when you need emails to be sent repetitively. For example:
Birthdays greetings (sent daily)
Expiring products/services (insurance), which are also sent daily
Weekly or monthly newsletter (when you announce new items you brought to store)
Every three hours deals;
Send daily reminders for yesterday visits without a purchase;
Behavioural emails
Also called automation workflows or drip campaigns, those are very useful to create scenarios for people visiting your website without completing the goals.
What kind of automatic emails are you sending? Any tips you want to share?
Marketing automation is becoming the new trend and will definitely be the focus for all marketers in 2017. So what defines marketing automation?
According to Google and Hubspot,

Marketing automation refers to software that exists with the goal of automating marketing actions.

While this seems trivial and an easy job for the majority of marketing technology providers, it's not that simple. From a marketing technologist perspective (and ours as well):
Marketing Automation allows them to create, automate, measure and refine marketing tasks and workflows in order to decrease costs and generate more revenue.
Need help with Customer Segmentation?
Based on a powerful CDP, you will be able to segment customers on RFM status, CLV or many other elements for successful Marketing Segments.
So, what's Marketing Automation for Online Retailers about?
For marketing people, marketing automation can become their best friend, because it bring more returns, while also saves time and resources. Because there are many third party of such services, it can be used by an company, regardless their size, industry and resources.
Data analysis and development of marketing campaigns;
Management (Automation) and continous refinement of marketing campaigns;
Appropriate multichannel customer data storage and usage;
Moving visitors from leads to buyers and returning customers;
Real benefits of Automating your Marketing
It saves time – create, schedule and automate multiple campaigns ahead of time and let them run. Therefore, working hours can be used for analysing reports and improving on the go;
You become more efficient – Manual processes become obsolete as you get a streamlined automatic alternative for campaign development and creation.
Personalisation – Personalization gets automated on a user level, inviting the user to to a more likely experience that will lead him to conversion.
Keeps all data together – Data and information from various customer touch-points are put together to allow a better understanding of customers and so it improves communication;
Consistent Multichannel management – While this is strongly tied to data acquisition, it helps deliver messages to multiple channels, where each customer is more likely to respond.
Consistency – Having all these incorporating into one central hub will allow your marketing efforts to be unified and to deliver better results in short time;
We strongly believe there is one another benefit of using such a solution: happiness: for business owners/investors money, for marketing executive better efficiency and less time spent doing boring tasks;
What Marketing Automation is not?
A new name to email marketing (newsletters, email retargeting or whatever). Email marketing is just a channel used to communicate with customers inside a Marketing Automation process;
A new easy to use tool. While many of those services allow for better management of resources, it's not easy to put everything together to really benefit the business;
A way to get new customers. Marketing automation focuses more on moving visitors from leads to customers and increasing conversion rate. It still helps getting more traffic in some cases, but it's not solely focusing on this.