An astonishing number of about 60% of carts are abandoned. Imagine all those sales in your pocket right now! Hopefully you are sending cart abandonment emails to recover sales. If you are not, read our weekly digest here. We know that is not possible to persuade all those who abandoned the cart to finish the purchase. But the effort to try to recover carts as many as possible is definitely worth it.
Vibetrace analysed around 100 online stores to check basket abandonment. While 77% are not doing it all, we derived from the rest the essential characteristics of what we consider exceptional abandoned cart emails.
What is a cart abandonment email campaign?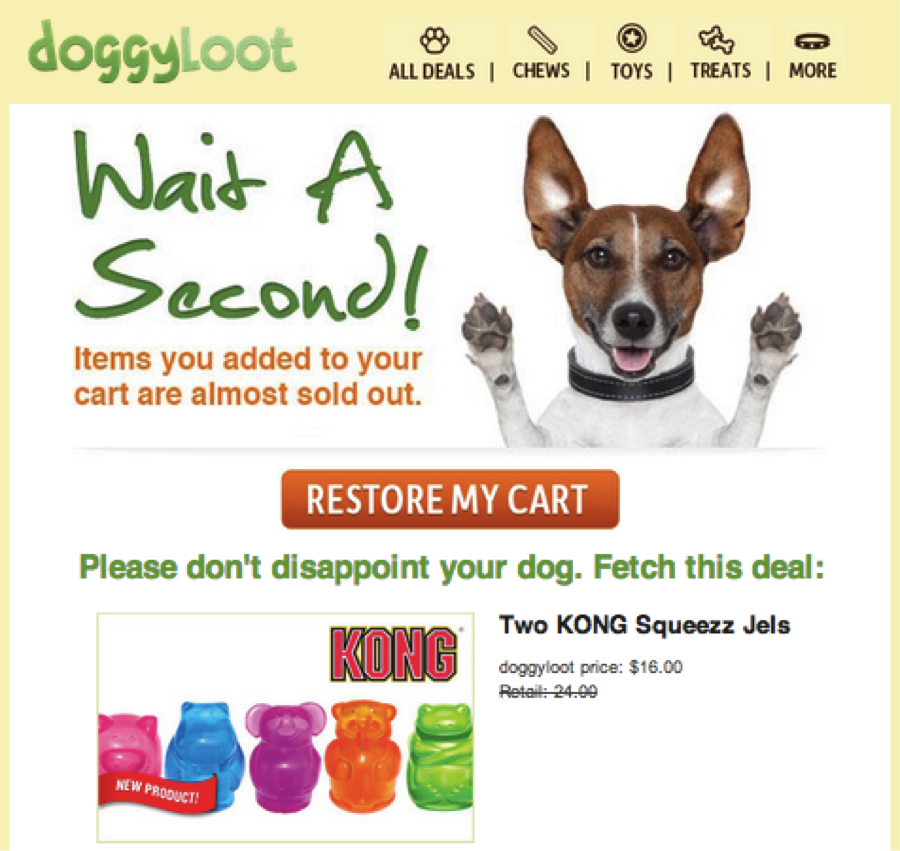 Abandoned cart emails are sent to customers who have added products to their cart but failed to check out. It's much easier (and cheaper) to recover lost sales than to find new customers. There is at least a 6x return for basket abandonment, with only a few hours of technical integration.
Want to be up to date with Marketing?
Subscribe to Marketing Automation dedicated newsletter!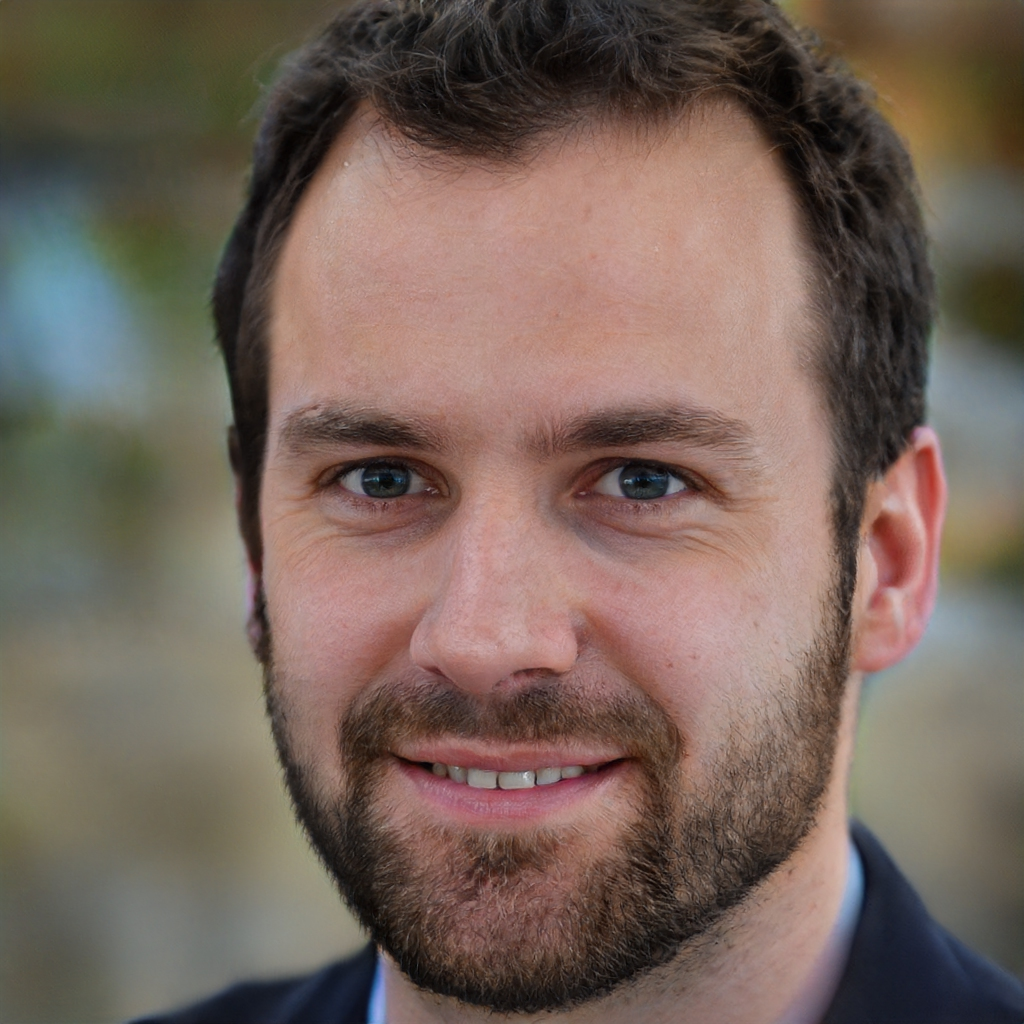 Stay connected with what's really important to optimize your digital revenues.
By clicking the button, you accept our Terms & Conditions. Also you will need to confirm your email address.
Why are shoppers abandoning the cart
While there are many reasons to leave your cart online without purchase, the main is unexpected costs that appear during checkout. The big advantage of online shopping, easy searching for the lower price, is also found as a reason for abandonment. For a full report on reasons for shopping cart abandonment, click here (new window).
Top 5 reasons for leaving carts (and how to combat):
unexpected costs during checkout (for example delivery costs)
just browsing (those are using it as a wishlist to check back later)
found a better price elsewhere (nothing to do with this…)
overall price too expensive (user is not ready to buy, maybe you can give some discounts)
website navigation too complicated (improve your UX)
Rebuild their cart if they open from another device
People are browsing websites from work or from home. In the last two years mobile is a great source of traffic for ecommerce websites. If you already send recovery emails, don't forget about that about 50% of users are reading emails from mobile. There is a great chance of clicking inside that email to finish the purchase. Is your shop optimized for mobile? Not only optimization, but rebuilding the cart right from inside the email is very important for recovery. You rely only on cookies, and the user clicks on other device, you will most probably lost a sale. There are two options here. We recommend the second.
all the products from the cart are built inside the email link (also quantity, size and everything else)
a cart identification number is sent from the email, so the last version of the cart is recreated (much easier)
Great copy turns to great results (including images)
These emails work anyway. But with a great copy strategy we are sure you can increase the metrics of the emails sent and recover even more lost sales. What are the ingredients for a good retargeting email? An attention-grabbing subject, responsive email, clear call to action and great copy are all important.
use personalization using customer details
reference items that have been abandoned. Include images, title and price inside the email
include similar items as recommendations. You might sale a product that wasn't previously considered.
display clear messages and elements of trust. This make the users click
have a big, clear call to action
include all costs associated with the sales: delivery, return, guarantee
try incentives like discounts and vouchers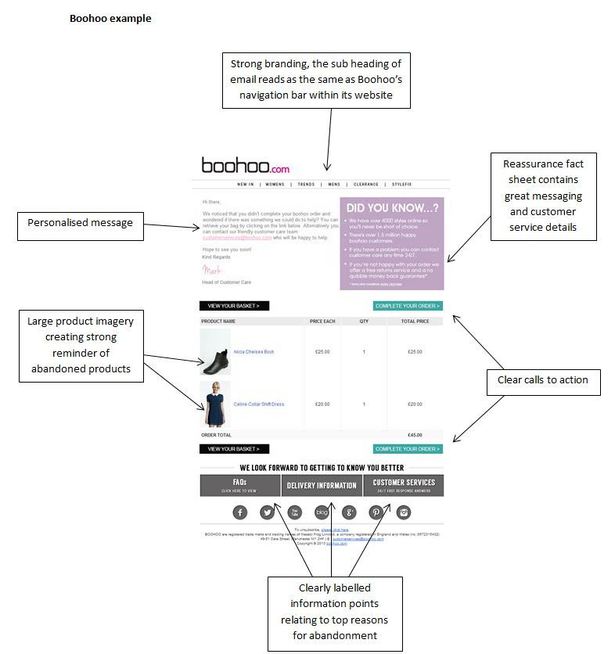 Also, think of these basket recovery emails as a marketing communication opportunity. One of the reasons for cart abandonment is the final price being higher than expected. To support closing the sale, discounts and vouchers are good ways to motivate users. Note: Do not add the discount right away, from the first email sent. Usually it is recommended to add it in the last one, so users wound not get used to your discounts and leave even more cart abandoned. Here is a great example of Boohoo's email to regain lost carts and purchases:
Strategy for multiple retargeting emails
While there is no "one size fits all" approach, the best strategies to recover lost baskets is to send a series of emails.
Cart abandonment emails are also called retargeting emails, based on the "abandon" trigger. We consider a good approach of three emails sent over a few days.
#1 Email – Sent immediately, after 1 hour (Conversion Rate ~ 9%)
#2 Email – Sent 4-6 hours after the first (Conversion Rate – 7%)
#3 Email – Sent after two days (Conversion Rate 2-3%)
You should consider the intervals larger, depending on what you're selling. The longer the buying decision, the longer the intervals.
To conclude, you should be doing the following to recover lost purchases:
Create the lost baskets recovery campaign. Check out our triggered emails solution to see how you can start.
Push users to leave their email addresses from the first visit to the website. That's the only way to retarget them later.
Those two are must-do. After these please consider:
Use a clear email subject line. Increase the chance of reading the email by letting know customers why they are being targeted.
Be personal. Use customer details for personalization.
The primary call to action should be a link that leads to the cart.
Include the products left in the basket inside the email.
Is worth adding scarcity to the email by revealing how many of the items are left in stock.
Draw attention to your site's excellent returns policy.
Find out what is the main reason for abandonment and try to combat it using an exclusive discount.
Include customer testimonials inside the email
Recommend similar products to the abandoned ones in the email.
Did you miss anything? Tell us what you think in the comments below. Also check these 20+ stats to see how much of baskets are lost.