Vibetrace offers a complete solution for marketing automation, and also has a partner program for agencies interested in white-label.
Our pricing is very transparent and optimized for agencies. Contact us if you are interested to give it a try.
If you still want to become a Klaviyo partner, this is the guide we put together. Are you sure you don't want to see what we can do? Here's a comparison with Klaviyo.
Are you a digital agency?
Overview of Klaviyo
Klaviyo is a cloud-based email marketing and customer relationship management software that enables small and medium-sized enterprises to develop tailored, data-driven marketing campaigns.
It is tailored to e-commerce enterprises and includes capabilities like email automation, abandoned cart recovery, segmentation, and consumer profiling.
Klaviyo connects with a wide range of e-commerce platforms and offers tools for evaluating consumer behavior, developing customized marketing campaigns, and optimizing the customer journey.
It also integrates with other marketing and customer support tools, such as live chat and social media platforms, to assist businesses in providing a comprehensive client experience.
Looking for white label solution?
See benefits of our white label marketing automation platform
What is Klaviyo Agency Partner Program
The Klaviyo Agency Partner Program is designed for digital marketing agencies, consultants, and other service providers who assist e-commerce enterprises in using the Klaviyo platform to produce efficient marketing campaigns and improve customer connections.
If you are interested in a Klaviyo alternative.
As a Klaviyo Agency Partner, you will have access to Klaviyo resources and support to help you better serve your clients, such as training and certification programs, marketing and sales support, and a dedicated partner success team.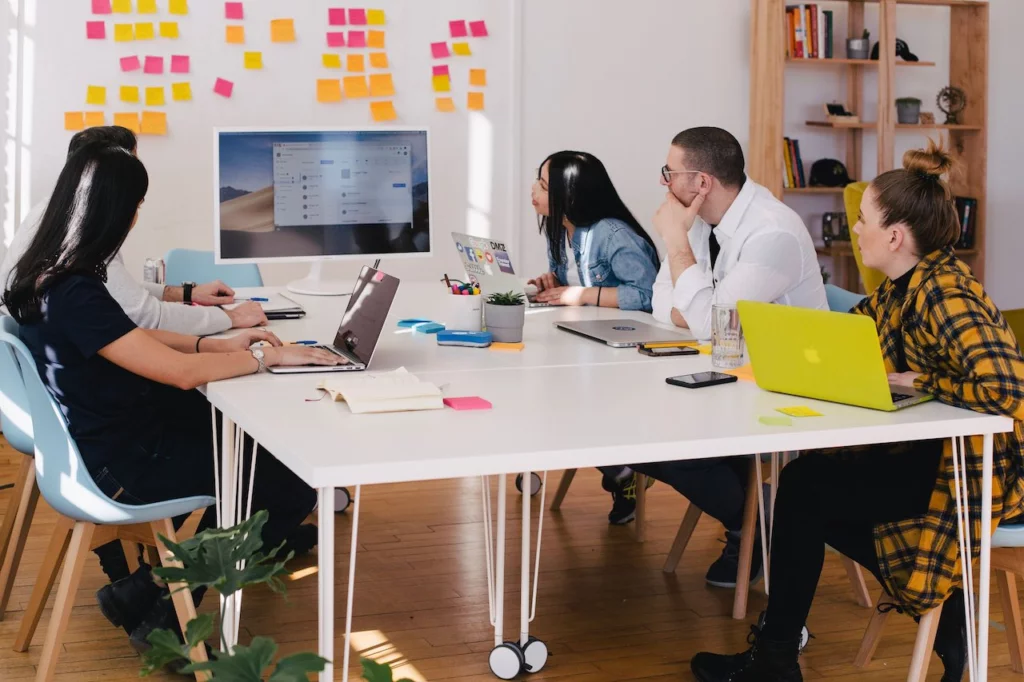 Furthermore, the Klaviyo Agency Partner Program allows agencies to build their businesses through co-marketing and referral programs, as well as access to special events and networking possibilities.
To become a Klaviyo Agency Partner, you typically need to have a certain level of experience and expertise in digital marketing and e-commerce, as well as meet certain requirements set by Klaviyo.
Why partner with Klaviyo?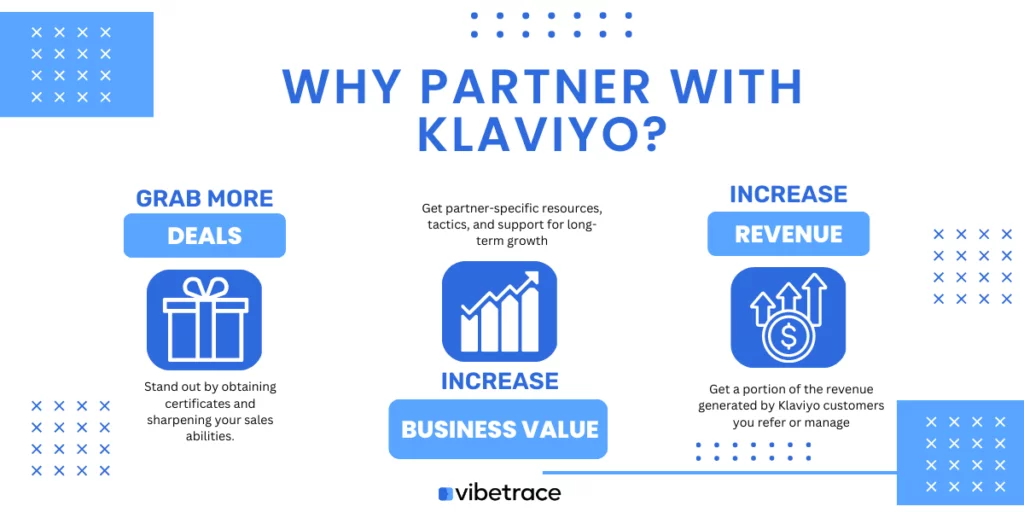 Klaviyo is the best option for eCommerce firms. It provides enormous benefits to eCommerce stores and helps boost revenue. It will be easy to grab more customers looking to boost the revenue of their e-commerce store.
Grab More Deals
Stand out by obtaining certificates and sharpening your sales abilities. Through partner programs, businesses can grab more deals.
Increase Revenue
Get a portion of the revenue generated by Klaviyo customers you refer or manage. This could be extra income that boosts the company's overall revenue.
Do you want to know about Klaviyo Pricing? or a better and cheaper alternative?
Increase Business Value
Get partner-specific resources, tactics, and support for long-term growth. It will be beneficial to increase customer confidence in the services you offer.
Do you like this article?
Join Mary and the Marketing Automation dedicated newsletter!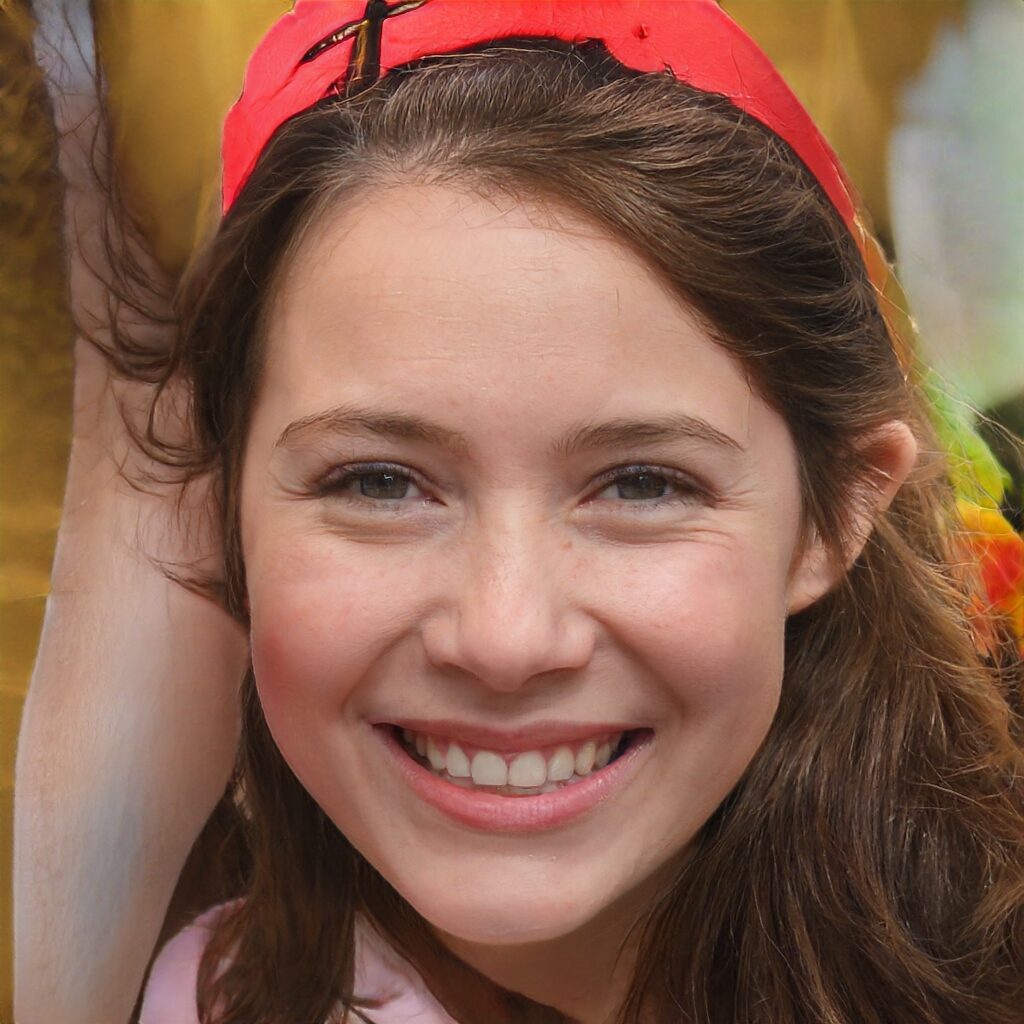 Stay connected to what's really important to optimize your digital revenues.
By clicking the button, you accept our Terms & Conditions. Also you will need to confirm your email address.
What will Klaviyo provide?
Your entire team can receive customized online training.
Klaviyo certifications to prove your knowledge and draw customers
A reference library for sales and marketing
Never Ending Support through different channels
Slack channel to communicate with other partners and work together to solve challenges
Helping your team pitch Klaviyo to potential customers through coaching
providing strategic direction for implementing new products, bringing on new clients, and improving performance
Account management to assist you in maximizing the program and achieving your growth objectives
Benefit As You Grow
A sneak peek at our product roadmap
Raising the revenue share
Opportunities for co-marketing
Access to our executive team with priority
Different Types of Klaviyo Partnership
There are primarily two different kinds of agency partnerships offered by Klaviyo. You can apply for the partnership program depending on the service you offer.
Advisor Partner
For partners who offer marketing services but do not actively market them. The Advisor path is where you will manage your clients' Klaviyo accounts directly. You'll get started. If you recognize managed accounts and meet or exceed. If you reach the tier criteria, you will be automatically re-tiered as a Master partner.
Master Partner
A Klaviyo Master Partner actively handles a client's email marketing, including strategic advice, account management, and the implementation and optimization of email campaigns and automations. Email marketing services may include, but are not limited to, strategic counsel, technical assistance, and improved implementation.
This track necessitates partners' acknowledging the accounts they manage and client confirmation. Partners will continue on the Advisor track until they satisfy both the referral and managed levels.
Requirements to become Klaviyo Agency Partner
Each partnership program has BASIC, SILVER, GOLD, PLATINUM, and ELITE. To upgrade the different badges given by Klaviyo, businesses need to achieve the Minimum Monthly Revenue (MMR). Based on the revenue, Klaviyo will offer different benefits.
Application Approval
To start with, fill out the application form. So, Klaviyo can understand your business model. This will help them understand all the services you provide and the different technologies with which you work with your clients, so they can easily determine whether your company might benefit from the program.
Signed Partner Agreement
The Partner Program Agreement must be acknowledged by all partners. The agreement contains the terms of engagement and the program.
Advisor Partner Requirement
Advisor Partner Advantages
Master Partner Requirement
Master Partner Advantages
Are you a digital agency?
FAQ of Klaviyo Agency Partner Program
How long does the application process take?
After submission, the application will be reviewed and processed between 2-5 business days. 
Once my application is approved, what happens next?

Once your application is approved, you'll be considered a Klaviyo Partner Prospect. As a prospect, you receive private access to Klaviyo's online partner portal (to submit any leads, register your managed client accounts, and access the necessary training). You'll also be contacted by a Klaviyo partner onboarding specialist who will schedule an initial onboarding call to ensure you're set up for success.
Why would my application be denied? 
An application may be rejected if the applicant fails to provide the necessary or accurate information, fails to show up for the scheduled onboarding conversation, or has a business that is not a good fit for the program. Please contact partners@klaviyo.com if you think your application was rejected unfairly. We'll be pleased to look into it and help.
Will I get a limited-time period revenue share?
You will be compensated for an indefinite period of time with a portion of each active Klaviyo account's MRR that has been submitted and approved. Your situation at the beginning of the payment period will affect the payout percentage. Within forty-five (45) days of the end of each calendar year, payments are handled. For managed customer payouts, there is no set minimum payment amount.
What is the Klaviyo Partner Badge?
To indicate your standing inside the Klaviyo Agency Program, each partner has access to a logo kit in the Partner Portal. In order to show off your collaboration with Klaviyo, include the images on your website and other marketing collateral.
Will I get a unique referral link?
You'll get a special link that you may give to your clients and potential customers so they can register for a Klaviyo account. If someone creates a Klaviyo account through your exclusive link and upgrades it to a paid account within 90 days, their MRR will be automatically added to your MRR needs.
Where can I access resources?
You may upskill your workforce by using the free, on-demand courses and certifications available through Klaviyo's Partner Academy. This is the place to learn more about the Klaviyo product and sales tactics for pitching it to potential customers and planning with current ones. Through the partner portal, you can access Partner Academy.
When will I get visibility on the Klaviyo  Website?
You may find free, on-demand courses and certifications to upskill your workforce at Klaviyo's Partner Academy. This is where you can learn more about the Klaviyo product, sales tactics, and ways to work with current customers to develop new sales opportunities. The partner portal provides access to Partner Academy.