Vibetrace Marketing Automation platforms gets better every month.
We're actually pushing updates and fixes at least 3 times per week. But big updates are pushed and made public once a month.
Do you like this article?
Join Mary and the Marketing Automation dedicated newsletter!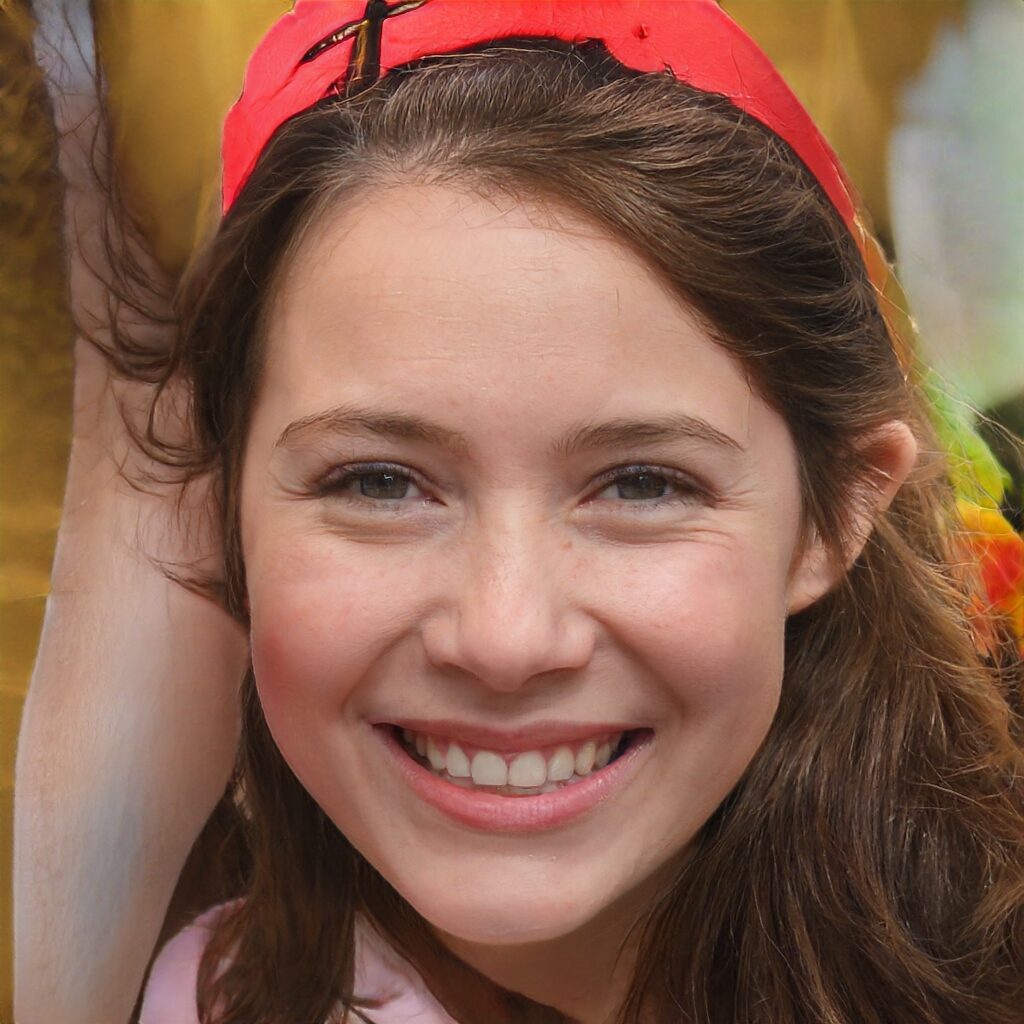 Stay connected to what's really important to optimize your digital revenues.
By clicking the button, you accept our Terms & Conditions. Also you will need to confirm your email address.
Workflow Automations Expansion
We have introduced workflows this year. Now we've added our biggest update:
Conditions based on user activity
Execute any step conditionally, without using a branch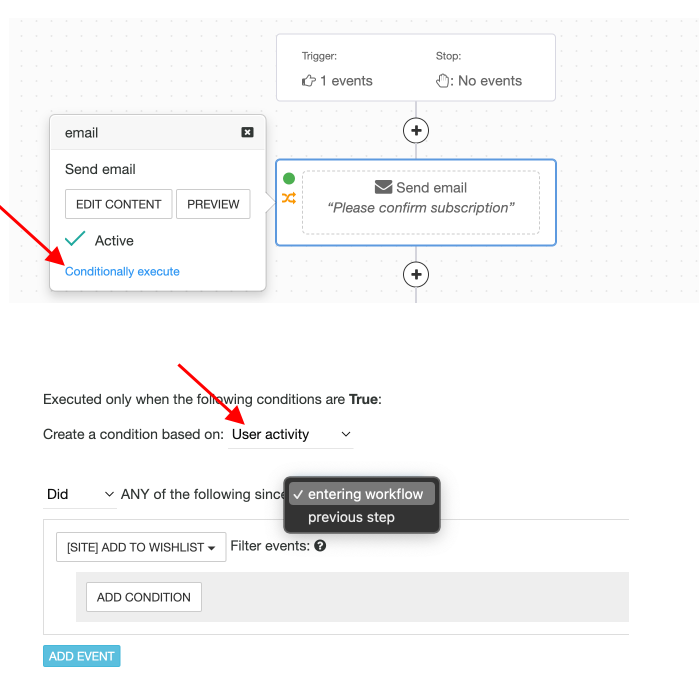 Email Click Time analysis and reports
When it's the best time to send emails?
Should not be based on industry stats. But on your own click report: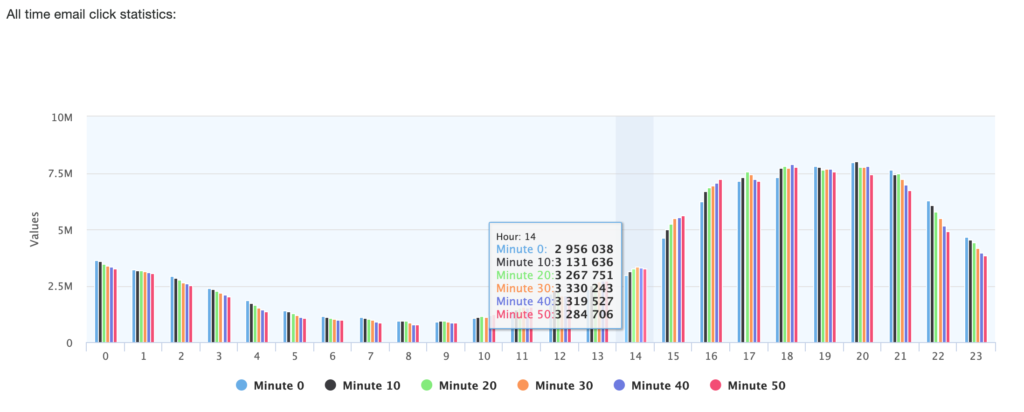 Other small updates:
Always adding and improving our software, with a small impact, always based on feedback from customers like you.
Disable click tracking on links in our email editor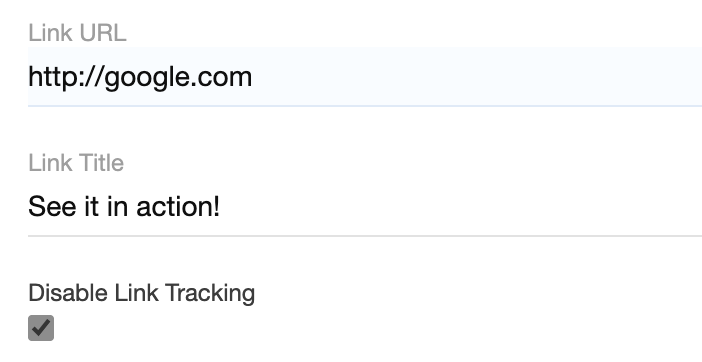 Filter user conditions and events list for quicker access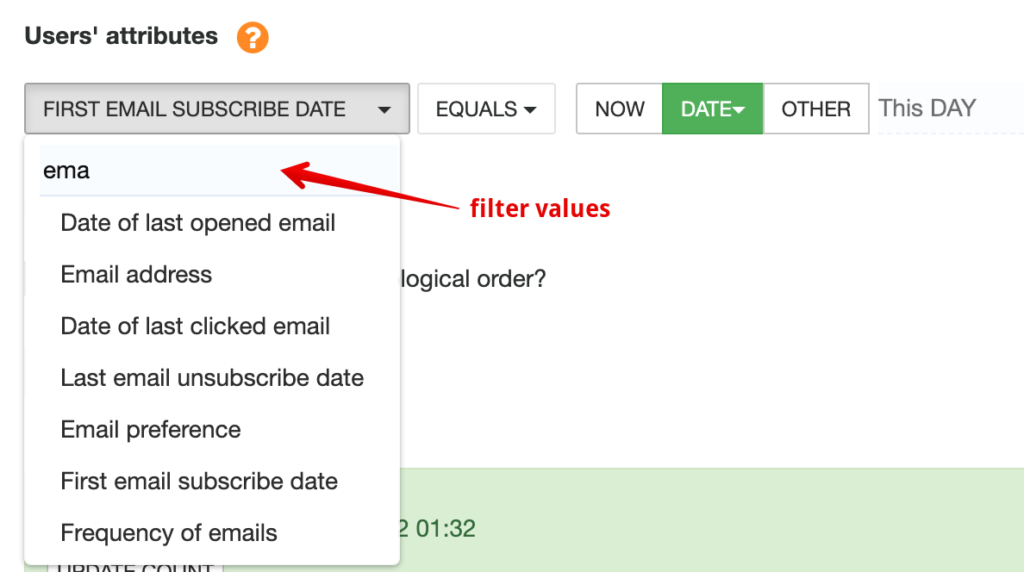 Don't wait until next year to try an advanced marketing automation platform. Create your accounts as soon as possible.
And if you need help or support, we're always here to help.
Need help with your Email Marketing?
We offer managed services from strategy, to implementation and tracking. Usually getting a 15-25% increase in results. Let's see how we can help you!