Hi Marketer,
Here we come with 3 important things we've worked on recently:
Email clicks heatmap
Active visitors statistics
Manual 1 to 1 emails
Email clicks heatmap
What are your visitors clicking on? Do you know what links are the most clicked ones in a newsletter?
Now you can easily find out and see for every newsletter your send: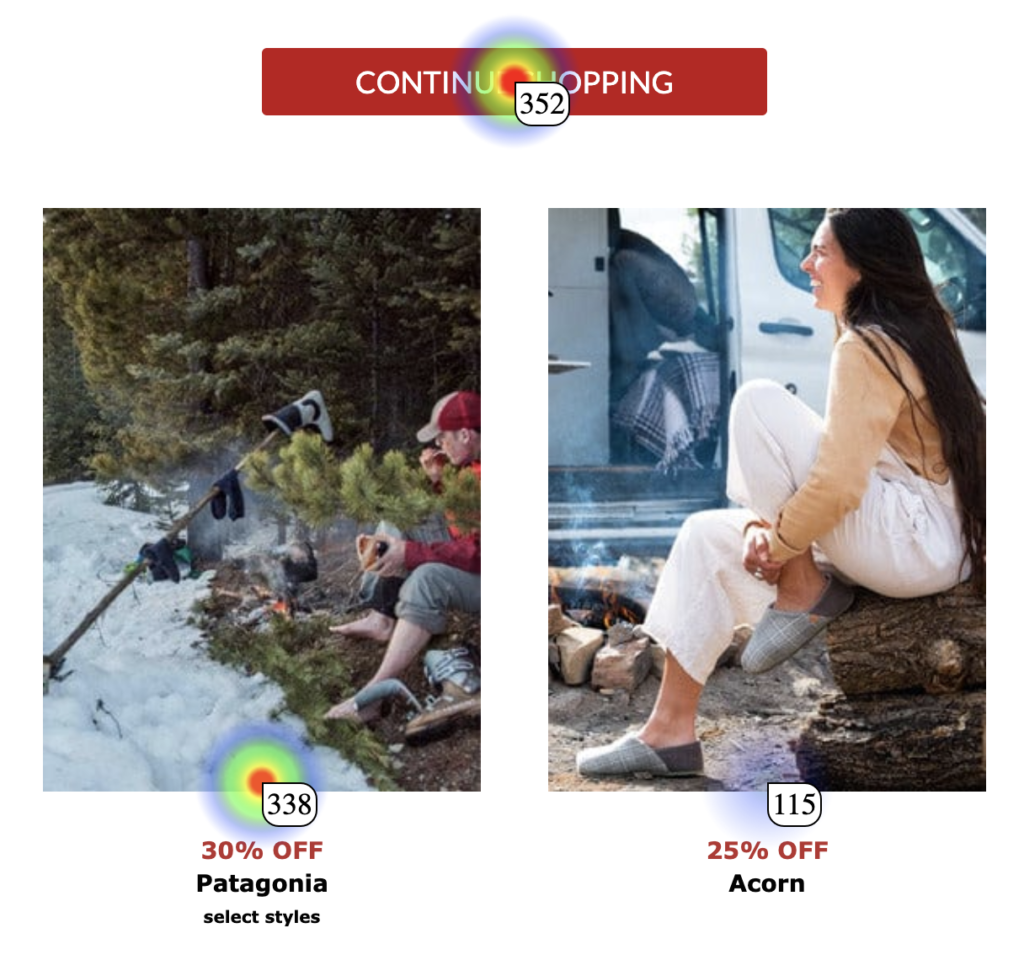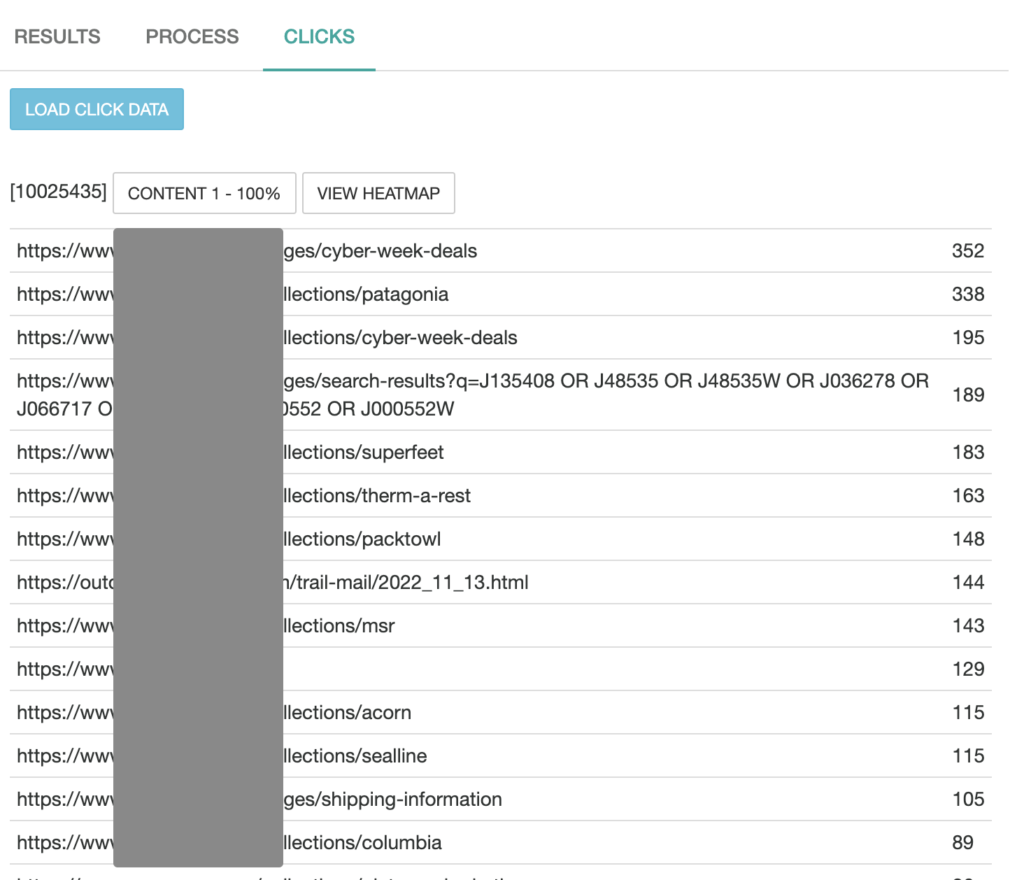 Active visitors statistics
Under Reports > Users you have a new report showing you number of users who are identified and active in a certain day. Use this information for:
be more pushy to collect email addresses (if % of identified visitors is too small)
collect more webpush notifications subscribers
collect phone numbers and retarget them through SMS campaigns
users identified but not subscribed to newsletter? find out why with a poll and improve your marketing campaigns.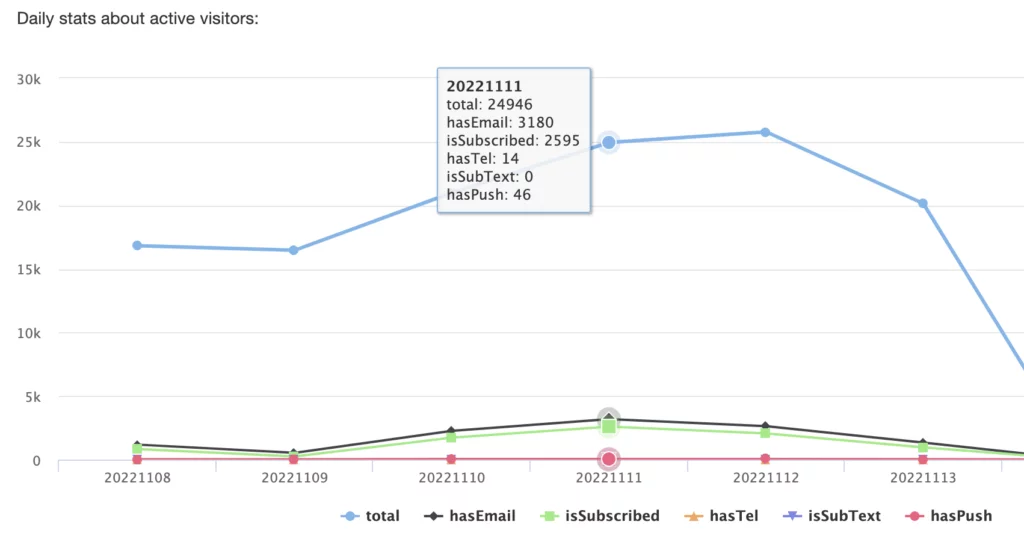 Manual 1 to 1 emails
This came as a need to send emails to users who are complaining they didn't receive it. Most of the times related to coupon and voucher campaigns, but you can use them for any type of email campaign.
You first need to preview how the content looks like for that user and then you can click send. Email will go out like it was triggered by an event or was sent along with the rest of the batch.
Note that this is different than [TEST] email where you send yourself an email using data for a real recipient.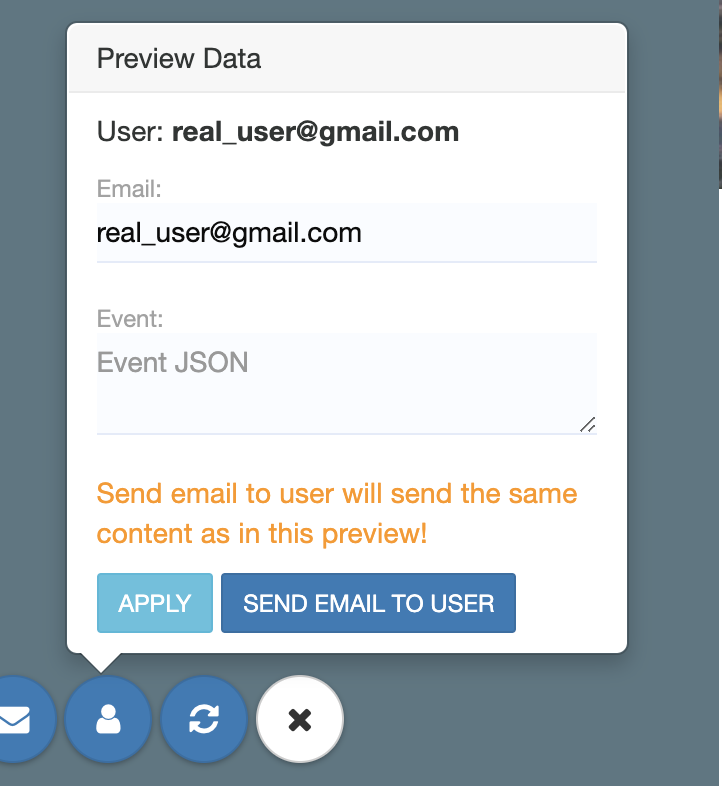 Small things worth mentioned
Maybe the most important thing we did recently is fixing an issue we didn't observe for the last 2 months and it was affecting total value of assisted conversions.
3 consecutive unsuccessful logins will force you to wait until trying to log in back. This was added to improve security on your accounts.
We started accepting upload of webp images in our campaigns.
All merchandiser campaigns were converted to content campaigns and you can't create new ones. Old ones are still available for checking reports.