Welcome email series
Welcome Email series are a must have for any ecommerce store or online business looking to benefit from their email list. Top 3 benefits of welcome email series:
Establish a relationship with new customers: A welcome series allows you to introduce yourself and your brand to new customers and establish a relationship with them. This can help build trust and loyalty, which can lead to repeat purchases and customer retention.
Provide valuable information and resources: A welcome series can be a great opportunity to provide new customers with valuable information and resources related to your products or services. This could include product usage instructions, customer service information, or special offers and discounts.
Set expectations and establish brand voice: A welcome series can also be used to set expectations for how you will communicate with customers and establish your brand voice. This can help create a consistent and professional experience for customers, which can contribute to their overall satisfaction with your business.
You will find the following information regarding email welcome series:
how to create them
what type of content should you include
when to send the emails
best examples of welcome series
Our best articles on this topic: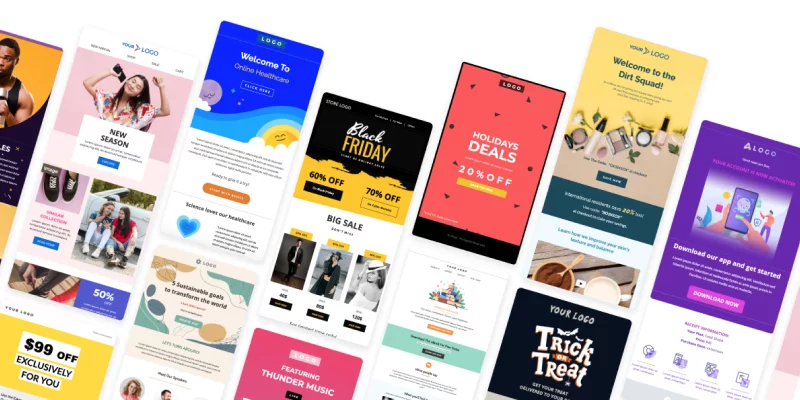 Welcome emails are important! To show you the importance, we have collected all under a …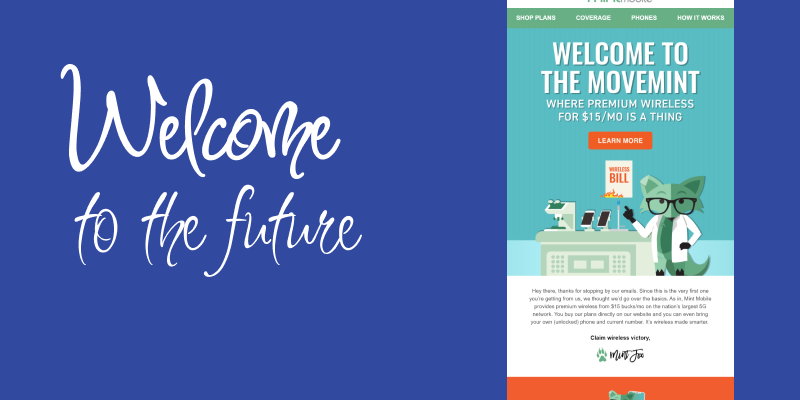 As the saying goes, "First impressions last" and this could not be further from true …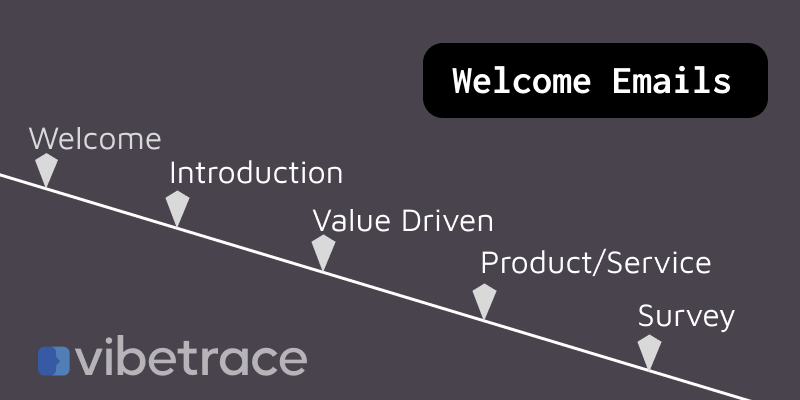 You decided to create a welcome series for you new subscribers, right? But not sure …