Welcome emails are important! To show you the importance, we have collected all under a special topic.
Sure! Here are a few examples of design elements you could incorporate into your welcome emails:
Personalization: Use the recipient's name in the subject line or opening greeting to make the email feel more personalized and welcoming.
Branding: Incorporate your brand's colors, logo, and font choices into the design of the email to create a cohesive look and feel.
Call to action: Include a clear call to action, such as a button or link, to encourage the recipient to take a specific action, such as visiting your website or making a purchase.
Images: Use eye-catching images or graphics to add visual interest and break up text blocks.
Social media links: Include links to your social media profiles to encourage the recipient to follow you and stay connected.
Welcome message: Write a friendly and welcoming message to set the tone for the email and establish a personal connection with the recipient.
Educational content: Provide valuable information, such as tips or resources, to help the recipient get the most out of your product or service.
Not sure what content to include in welcome emails?
Let's dive in through 20 welcome emails that you can use to get inspiration for your welcome email series.
Need help with your Email Marketing?
We offer managed services from strategy, to implementation and tracking. Usually getting a 15-25% increase in results. Let's see how we can help you!
Vente-Privee welcome email
It might be the first email sent after a customer purchases something or logs in. It includes several appealing elements such as a voucher code, free shipping as a welcome present, a simple call to action, and a specific website style.
Do you like this article?
Join Mary and the Marketing Automation dedicated newsletter!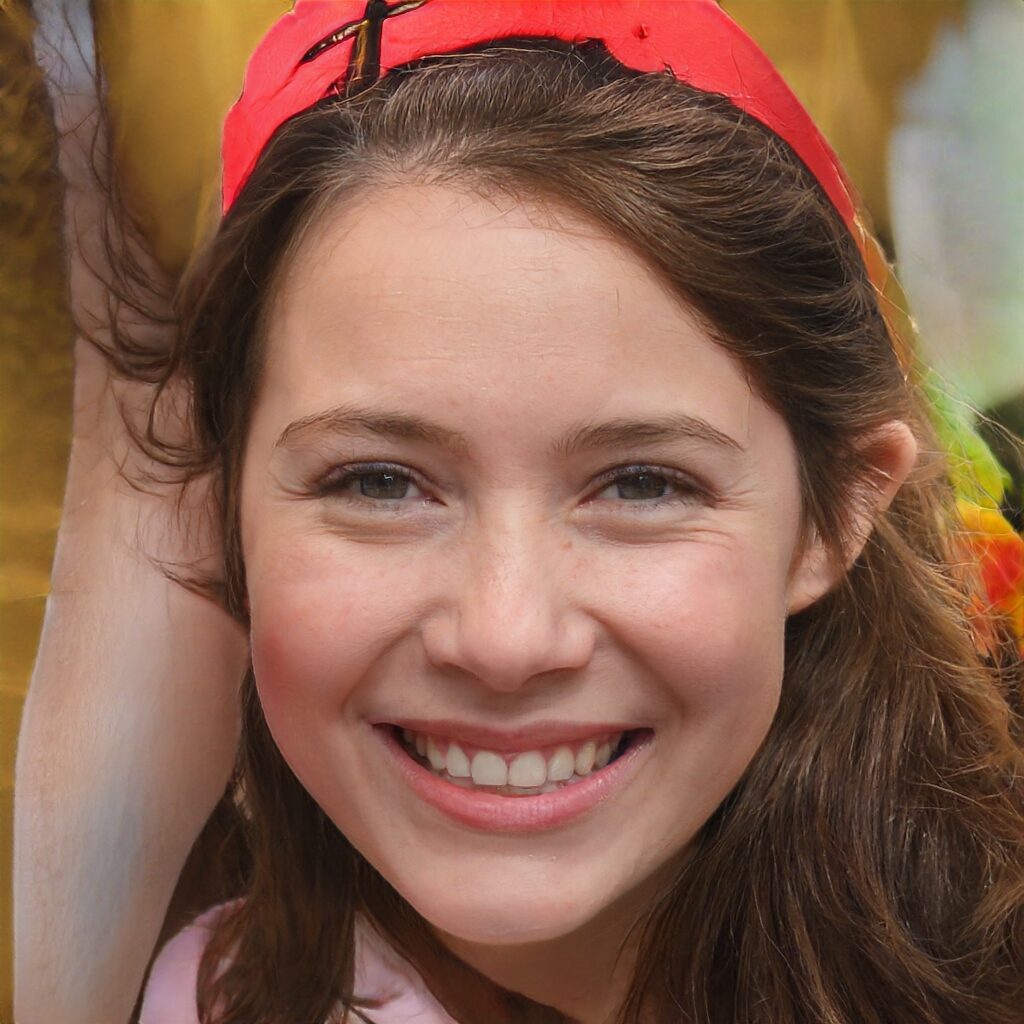 Stay connected to what's really important to optimize your digital revenues.
By clicking the button, you accept our Terms & Conditions. Also you will need to confirm your email address.
Birchbox welcome email with discount
Email design incorporates numerous features such as a voucher code and a subscribe button, as well as easy website navigation, which helps to land consumers faster.
Content:
how it works
what to do next
link to mobile apps
Everlane welcome email design
The email design incorporates a minimalist website layout with easy website navigation. It is simple for ecommerce sites.
Content:
company culture texts
single link to shop
Tattly Welcome Email
The email design incorporates a coupon code, a kind welcome message, and a good website appearance.
Content:
discount code
information on what to expect
Pipedrive Welcome Kasia
It can be quite beneficial for SaaS products. After users sign up, they can entice clients to purchase SaaS products.
Welcome email introducing the product, including social media and a CTA for more information. Simple and effective for SaaS products.
Content:
Generic welcome email design
It contains a thank you message and a warm welcome message. includes social media and messaging to explore business opportunities.
Content:
social media links
what to expect information
links to website categories
Hulu welcome design
It contains video and text messages. It's a warm welcome message. As a welcome gift, can offer a free trial of the SaaS product.
Content:
video, invitation to trial
premiere banner
Marvel is here – welcome
This email design includes welcome messages and tutorials to get it started. Simple email design with easy navigation to the tutorial page.
Content:
next step create your first project
how to guiders
Nice to meet you – Jamie & Annie
The email design contains a voucher code, Follow us on social media. best design for ecommerce websites.
Content:
follow on social media
discount code
what to expect from company
Email from Stampsy
Email design contains product features and next step information. Email design contains information related to the product's next step.
Content:
get started link
informational content steps
Glassdoor welcome email
Email design contains steps that must be fulfilled and share now. After a successful signup, use simple designs to guide you.
Content:
next steps, informational
invitation to next action: share now
Email design welcome to headspace
The email design contains warm welcome messages and a CTA to navigate to the product. So, users can explore the product's features.
Content:
The email design includes a welcome gift coupon code, website categories, a call to action button, and social networking links.
Content:
discount code
links to categories
thank you note.
Lyft – how it works first email
The welcome email template includes information on booking the service. As a call to action, clients can utilize the application to book the service and service to book.
Content:
information for user
invitation to next step > take your first ride
Mode more technical welcome email
The email design contains information on different ways to get started with the product. It does include the video message as a call to action.
Content:
how to guiders
information for user
Welcome email design from Asana
Another good example of an uncomplicated and delegated email design. To begin, it offers simple navigation.
Content:
helpful information for user
Patagonia Email
The email design includes information about the company's mission. Customers can be drawn in by a company's mission and vision. It has the most appealing website design.
Content:
company mission/guarantees
informational
Generic welcome email for Sport company
The email design incorporates a coupon code, the aesthetic of the website, and several calls to action such as "special offer," "new arrivals," "exclusive bargains," and social network links.
Content:
discount code
links to content and categories
social media profiles
Casper says hello dreamer
Messages and deliverables are included in the email design. A simple call to action. This is ideal for emails that must be nice and clean.
Content:
customer benefits
company information
Generic Welcome Email Furniture
The email design includes full information to download as well as a welcome code as a welcome gift up to a specified amount.
Content:
discount code
customer benefits
company information
What's your favourite welcome email design? Tell us on chat or send us an email.