Creating an email sequence for your campaign is a strategy you shouldn't miss when incorporating email automation into your e-commerce business.
Subscribing to your mailing list is a decision that your new subscriber made, so sending them a Welcome Email Series should be a must!
In fact, welcome emails are proven to have higher open and click rates than any standard newsletter. It has an average open rate of 50%, which means you shouldn't miss that opportunity to give them a great first impression. You can also use Psychology Principles to increase subscription rate.
Clear Brand Offer and Promise
Exclusive Brand Rewards
Unveiling Discounts and Incentives Inside
Special Deal Offering
Do you like this article?
Join Mary and the Marketing Automation dedicated newsletter!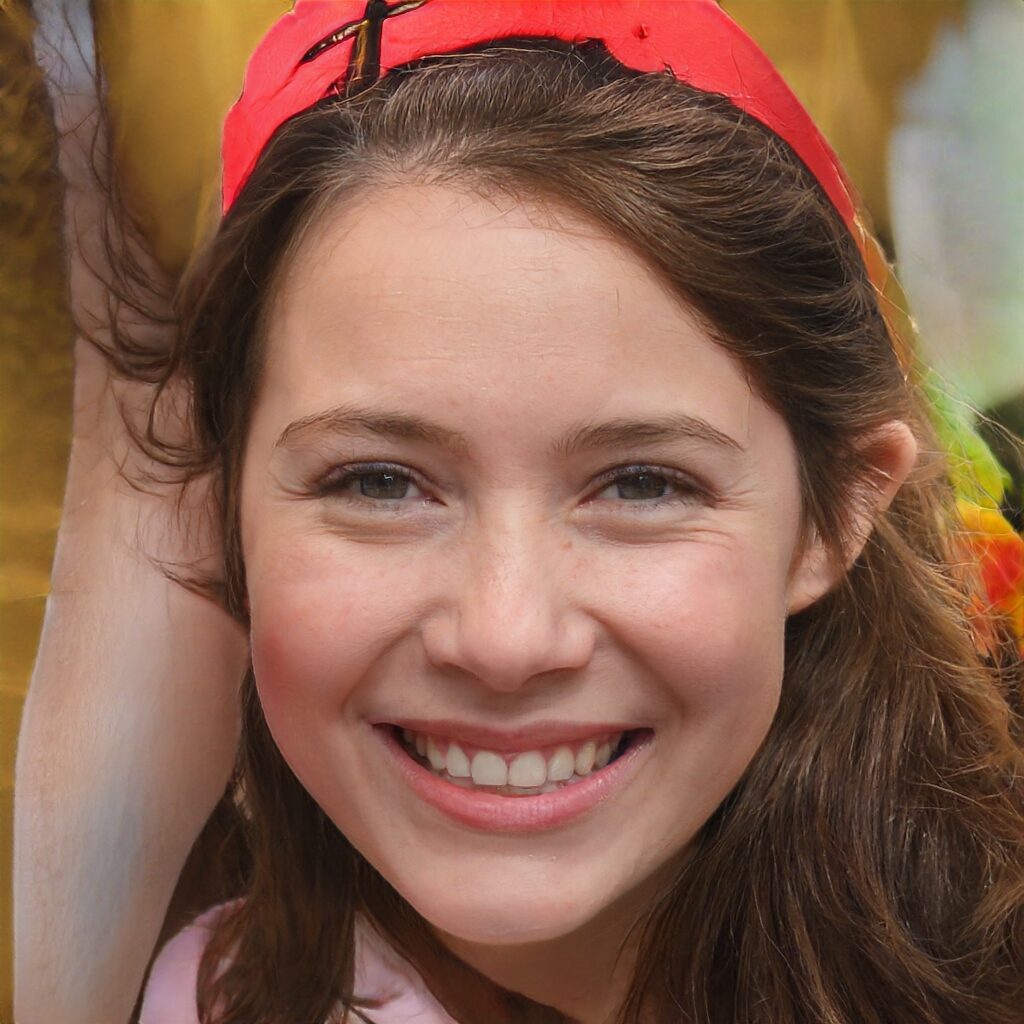 Stay connected to what's really important to optimize your digital revenues.
By clicking the button, you accept our Terms & Conditions. Also you will need to confirm your email address.
Guide On How the Offer Works
Product-Focused Email with an Eye-catching Discount
Satisfied Customers Testimonials
Action For The Next Setup Steps
Guide on Maximizing The Brand Experience
Creating your own welcome email requires perseverance, experience, and passion. You need your mind and emotions to create a compelling welcome email that will not only give a good impression to your subscribers but will also touch their hearts.
This is the easiest at the same time most challenging part of creating your own brand welcome message!
Need help with your Email Marketing?
We offer managed services from strategy, to implementation and tracking. Usually getting a 15-25% increase in results. Let's see how we can help you!
Truth is, there is no perfect guide for the best email but the above checklist could help you make your subscribers love your emails and stand out in their inboxes.
To write your welcome email, here are few of the things you can consider to keep your emails match with the stunning design you have for welcoming subscribers:
Use a catchy and not-too-long Subject line
Give assurance to your customer that they did the right decision
Introduce your Brand through a story
Provide the next steps on how to access benefits they can get from your brand
Show them you keep your brand values
Provide valuable resources
Make sure to aff customer service information
Add a simple Call-to-action to what you want them to do.