"Content is where I expect much of the real money will be made on the internet, just as it was in broadcasting." – Bill Gates
In 1996, Bill Gates wrote an essay containing the quote above, aptly titled Content is King. Jump forward 25 years, and his words are even truer today than they were in 1996.
For ecommerce retailers, the professional stage is increasingly competitive. The UK's ecommerce market is the fourth largest in the world, with a revenue of $105 billion in 2020. This revenue represents growth of 27% from 2019, slightly behind the global growth rate of 29%.
As an ecommerce business owner, being at the top of your content game is essential to success, allowing you to engage with customers and drive sales and conversion rates.
You may already be using great communication tools within your business, but what are you doing about your content?
But let's take it back a step. What even is ecommerce content marketing, and how do you craft strategies to get more customers browsing your product pages? Let's look at what makes up the ecommerce content marketing process by covering the following sections:
What is ecommerce content marketing?
If you're looking for a definition of content marketing, this is probably it:
"Content marketing is a strategic marketing approach focused on creating and distributing valuable, relevant, and consistent content to attract and retain a clearly defined audience — and, ultimately, to drive profitable customer action."
In the modern world of ecommerce and digital marketing, the content marketers present can vary in purpose. Your marketing plan should drive people to your website and can be more valuable than organic traffic from a search engine. You should be seeking to build trust with potential customers too.
You may present and disseminate content in different ways, using a Digital Assistant to suggest content to customers on your site, Connected Media to link channels and platforms together, or employing Email Remarketing for those who've abandoned their shopping carts.
Valuable content ideas go far beyond simple text and can include:
Blog posts
Newsletters
Social media posts
Interactive infographics
Tutorials
Video content
Images
White papers
Ebooks
Case studies
Backlinks
Podcasts
PPC (pay-per-click) ads
Is ecommerce content marketing important?
Ecommerce content marketing is not only important but essential if you want your marketing efforts to engage with customers and drive them through your sales funnel. Companies that publish blogs tend to get 67% more leads than those that don't.
From the buyers' perspective, 47% of people will look at up to five pieces of content before moving forward, so try to always have more than one piece of content on any given subject.
Look at the types of content you provide and where you place them in your sales cycle. Different content may be more or less suitable for different stages. For example:
The awareness stage. Think about what concerns your customers, what their questions may be, and what their pain points are. Good content at this stage includes blogging, ebooks, articles, and newsletters for subscribers. External content with good text anchors can also help.
The consideration stage. You should now become a little more direct in your marketing, pointing potential customers toward particular products/services in your ecommerce store that will meet their needs. You could highlight features and functions via your Digital Assistant to pique interest further. High-quality content at this stage could include case studies, videos, in-depth articles, and how-tos.
The sales/closing stage. At this stage, relevant content can be crucial in turning a 'maybe' into a 'yes'. You need to emphasise why you're the best choice as an ecommerce brand as well as why your product is the right one. This is a good stage to use internal links to boost traffic. Great closing content can include case studies, webinars, user-generated content (UGC), buyer's step-by-step guides, and product videos.
Six tips on how to get started with ecommerce content marketing
It doesn't matter what type of marketing tactics or strategies you've chosen – your content marketing plan and content creation should be an integral part of the process. It can help to look at what other companies do. For example, another SaaS landing page may inspire yours.
Getting things right with your content and seeing how SEO can help increase traffic to your online store is important.
Identify your demographic targets
Before anything else, you need to know who you're creating content for. You may have a product with a narrow demographic (for example, stairlifts) or you may have a wider audience that needs some segmentation (by age, geographic location, or other factors).
Need help with Data Integration?
You are in the right place. We are data experts, giving our customers the flexibility to integrate and enrich data from and to external sources with ease.
This stage can include constructing buyer personas from the information you've collected from your website, other platforms, or through market research. This means you can design content that speaks to the target audience who you most want to listen.
Decide on formats
What type of content are you going to create? Remember the sales cycle guide above and select the various content types you'll develop for each stage. Making a list of what you'll need helps with planning and creation.
Choose your teams
Who's going to create your content? Is the work going to be done in-house or externally? You might already have an in-house graphic designer, for example. Videos can be fairly simple (e.g. a setup guide) or glossy productions that need a professional videographer and video editor. Consider what and who you need to make your vision a reality.
When it comes to written content, many ecommerce companies outsource this, particularly things like blogs and articles. They may ask influencers or guest bloggers to write a piece or go to a specialist agency with expertise in search engine optimisation and content marketing. Always ensure there's a final quality check and proofreading.
Distribution
Where are you going to post your content? Part of this comes from knowing your audience. Where are they likely to interact with you? A lot of content will go on your ecommerce website but this can be replicated elsewhere too. Connected media is a big thing to consider here. Linking channels together makes a lot of sense.
Do you like this article?
Join Mary and the Marketing Automation dedicated newsletter!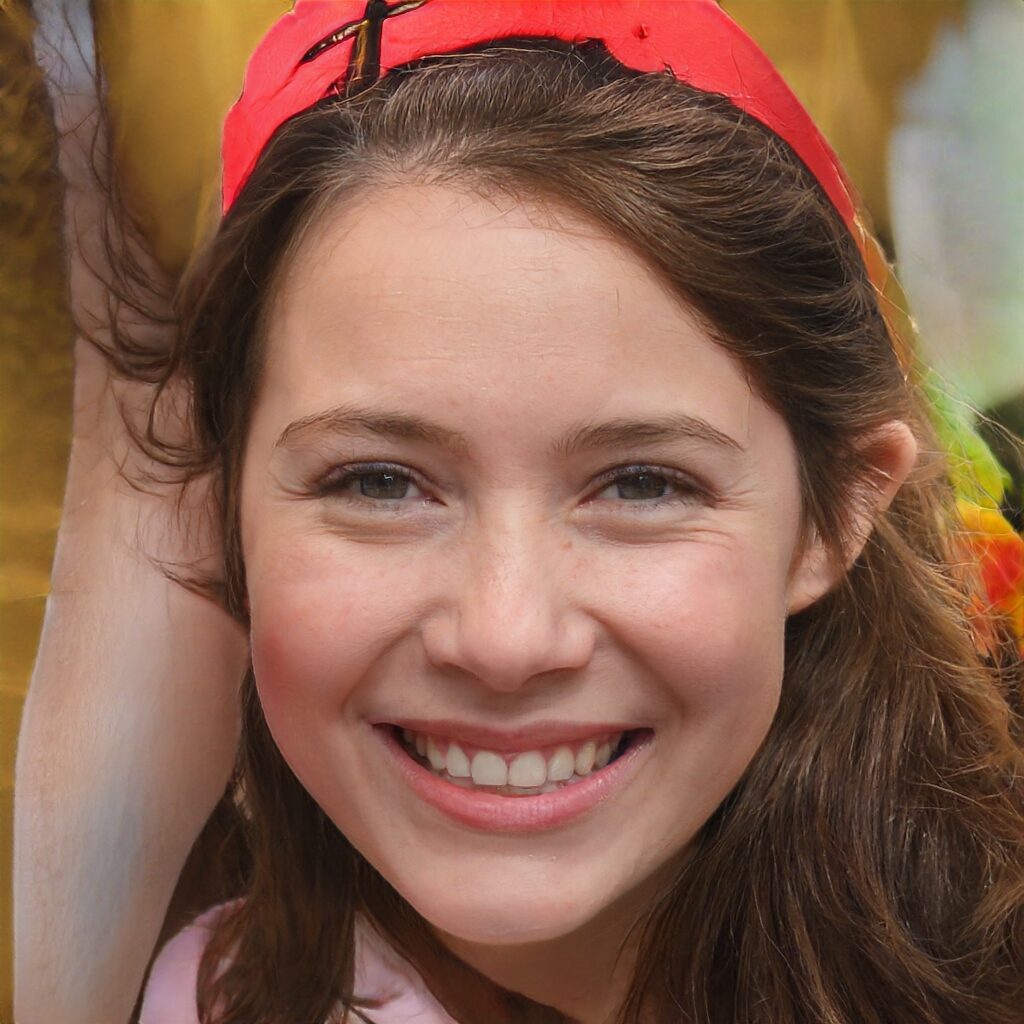 Stay connected to what's really important to optimize your digital revenues.
By clicking the button, you accept our Terms & Conditions. Also you will need to confirm your email address.
For example, blogs, videos, and UGC can be reposted on your social media platforms, articles and white papers can be sent in email marketing (or as remarketing for 'lost' customers), or you can choose a more personalised approach such as sending out a buyer guide.
Scheduling
The next factors to consider are when and how long. If you're designing a new ecommerce content marketing strategy, decide how long it will run and how often posts related to that campaign will be published.
Know your audience and the platform you're using, as acceptable limits can vary from platform to platform. How long you run a campaign will largely depend on its objectives. Is it seasonal, for example?
Monitoring and measuring
Before you embark on a new campaign or use new content, decide what you want to achieve from it and how you're going to measure its success. If your primary objective is sales of a product or driving customers to a particular landing page, your principal metric may be your conversion rate. Did people see your content, heed the call to action (CTA), and follow the link?
Sales may not be your main objective, so look at how you can measure the success of your content in other ways too. For example, if you publish an informative blog that helps increase awareness of your brand, look at how many people read that blog and engaged with it through sharing or commenting.
A helping hand
All that sounds like a challenge, doesn't it? But many hands make light work. This is true in ecommerce content marketing as it is elsewhere, and thankfully, there are lots of tools and automation options to assist you, especially when it comes to repetitive tasks such as automating Excel.
You can also make life easier in the following ways:
Use Google Alerts to see what content other businesses are creating that uses the same keywords as you. Or use a keyword research guide to help with SEO.
A content workflow process can assist with scheduling your marketing campaign and alert you when content needs to be created or updated.
Programs like Hootsuite are great for sharing effective content across multiple social media platforms, such as Facebook and LinkedIn.
Look at Connected Media to enhance the performance of your digital ads.
Consider one of the many automated email programs to carry out email and remarketing campaigns. You can look at case studies and testimonials to see how a Digital Assistant can help with behavioural emails. When you have a large email list, having templates and automating the process can be a big help.
Do you need help with Marketing Automation?
Omni-channel automation is a must for online businesses: run effortless email, SMS, webpush campaigns through the entire customer journey.
The takeaway
‍
Content serves many purposes. It attracts customers' attention and engages them, informs and educates them about your ecommerce brand and products (raising awareness), and ultimately drives them to your ecommerce site and its checkout.
Using a Digital Assistant on your website is a fantastic way of linking related and relevant content. It can help turn a single item sale into a full shopping cart, increasing average order value and your conversion rates.
Never think about your content as a series of tasks, but rather an interconnected approach that should be consistent across your brand.
This way, you'll be able to craft an ecommerce content marketing strategy that really drives results.