Have you thought that Thank You page is really important for your business? You already won the business, but there is more you can do to improve things even more.
Here are some tips for optimizing the thank you page on a Shopify store:
Personalize the message: Use the customer's name and include a personalized thank you message, this will make the customer feel valued and appreciated.
Upsell or cross-sell: Use the thank you page as an opportunity to upsell or cross-sell related products. Showcase complementary products or offer a special deal on a bundle of products.
Share social proof: Share customer reviews or testimonials on the thank you page to increase trust and credibility.
Encourage social sharing: Encourage customers to share their purchase on social media, by including social sharing buttons on the thank you page.
Using Shopify?
Test 14 days free! Integrate Customer Database and Marketing Automation with your Shopify store.
Add a referral program: Add a referral program to the thank you page, to encourage customers to refer their friends and family to your store.
Provide order confirmation details: Provide order confirmation details such as order number, estimated delivery date, and tracking information on the thank you page.
Include a customer survey: Use the thank you page to ask customers for feedback, this will provide valuable insights for your business
Collect customer data: Ask customers for data and expand their profiles within your customer database
Encourage sign-ups: Encourage customers to sign up for your newsletter or loyalty program, to stay informed about future promotions and deals.
Track and analyze: Use analytics tools to track and analyze the performance of your thank you page, to understand what is working and what can be improved.
Shopify Thank You Page
Shopify offers a standard thank you page that you need to optimize and get the best out of it. Leaving the default version will make you lose growth opportunties.
Examples of Thank You Pages for your inspiration
Shopify default Thank you page with order information, address, and purchased product summary along with contact us navigation.
The simplest customized thank you page encourages more purchases by showing more discount vouchers.
Thank you page, along with the Google map pin of the perfect address location. feature to connect Facebook with the store so that customers can receive further updates.
All in one thank you, which includes tracking of the order, order information, discount voucher to encourage more purchases, and a survey about improving the purchase experience.
5. Thank you page along with tracking orders in a very detailed manner.
Asking more personal information like birthday, anniversary to celebrate with the customer or giving them a discount.
Thank you pop-up and button to go to the home page or update the order status.
Do you like this article?
Join Mary and the Marketing Automation dedicated newsletter!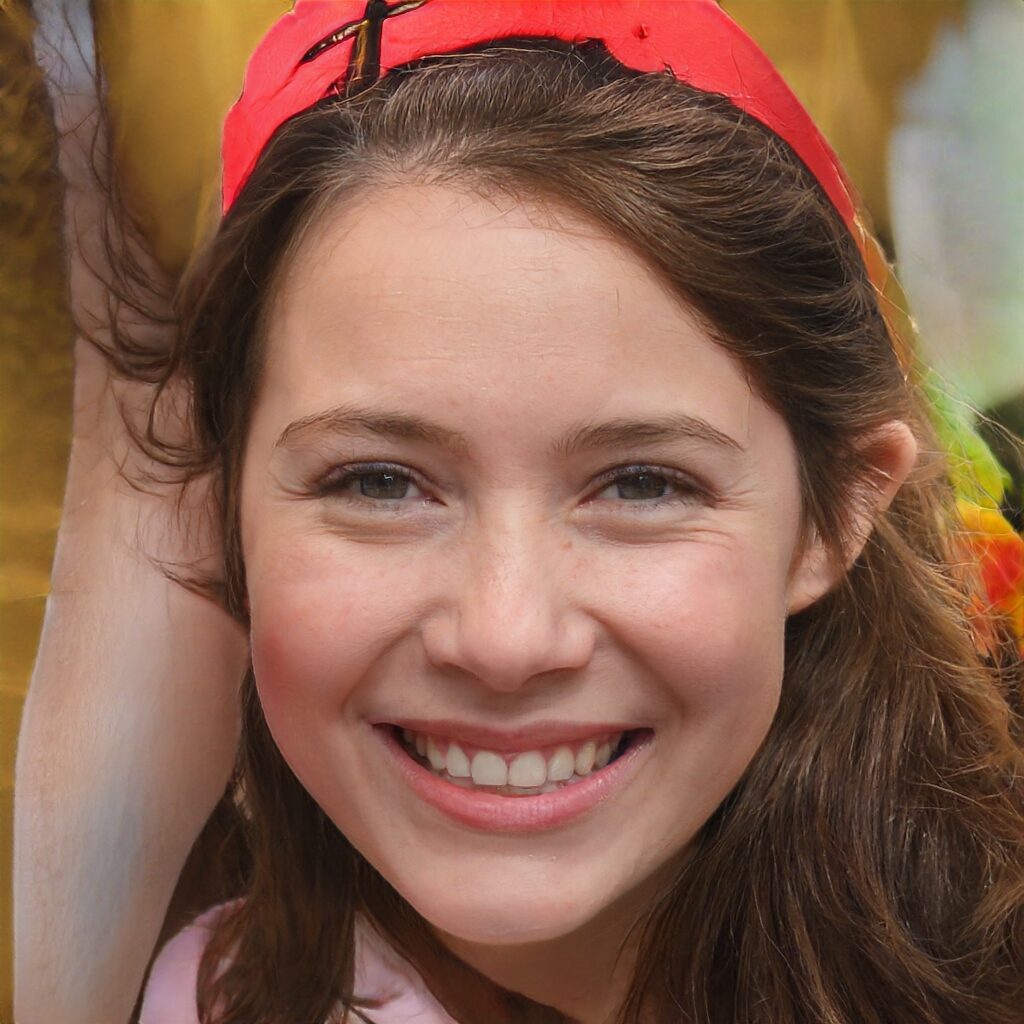 Stay connected to what's really important to optimize your digital revenues.
By clicking the button, you accept our Terms & Conditions. Also you will need to confirm your email address.
Thank you page with referral and social media buttons allows users to participate in other offers.
Simple thank you page with contact information and an easy message.
Thank you page with order information, survey, social media, contact information, and an easy chat option to reach the store.
Thank you page with just a discount voucher and steps to claim the voucher and other voucher details.
Thank you page with the best message and more information about the company. simple and easy to understand.
Do you have other Thank You Page Examples worth sharing? Contact us and we will add your inputs here.