When creating a Black Friday campaign, there are a few key elements that should be included to make it effective.
We are trying to keep this article that include email designs for Black Friday as short as possible.
12 things to consider for Best Black Friday Email Campaigns:
A clear and compelling offer: The main purpose of a Black Friday campaign is to drive sales, so it's important to offer a clear and compelling deal. This could be a percentage off the purchase price, a buy-one-get-one-free promotion, or a free gift with purchase.
A sense of urgency: Black Friday is a one-day event, so it's important to create a sense of urgency in your campaign. Use language like "limited time only" or "while supplies last" to encourage people to act quickly.
A clear call to action: Make it easy for people to take advantage of your offer by including a clear call to action in your campaign. This could be a "Shop Now" button, a link to your website, or a phone number to call.
Optimize for mobile: With most people shopping online, it's crucial to make sure your website is mobile-friendly, make sure your images and text are easily readable on small screens.
Personalization: Personalize your campaigns by offering tailored discounts to specific demographics or customers based on their purchase history.
Use social proof: Share customer testimonials, ratings and reviews to increase trust and credibility.
Sense of community: Use social media, email, or other channels to create a sense of community around your Black Friday campaign. Encourage customers to share their experiences, post photos, or use a specific hashtag to create buzz and engagement.
Create a sense of scarcity: Create a sense of scarcity by offering a limited number of products, discounts or deals to increase the perceived value and urgency of your offer.
Use countdown timer: Use a countdown timer on your website to create a sense of urgency and encourage customers to act fast.
Need help with your Email Marketing?
We offer managed services from strategy, to implementation and tracking. Usually getting a 15-25% increase in results. Let's see how we can help you!
Let's dive in in our list of best designs for Black Friday email campaigns.
Designmodo
Black Friday email with a stunning look and your message along with the code and instant coupon code.
Buy now button to navigate to your website.
Inseason Jewelry
Make the newsletter looks like a black theme of black Friday and focus on the maximum discount you can offer and easy website navigation though Shop Now or Grab the deal.
Tech World
Keeping simple is one choice too. The black theme for Black Friday and keep your customers curious to check out the website. Just simple website navigation.
Sephora
Mention discount offer time and navigation button. Also mentioning the minimum deal can save up to. Minimum deal is to save $10 and try to mix your website look and Black Friday theme.
Want to be up to date with Marketing?
Subscribe to Marketing Automation dedicated newsletter!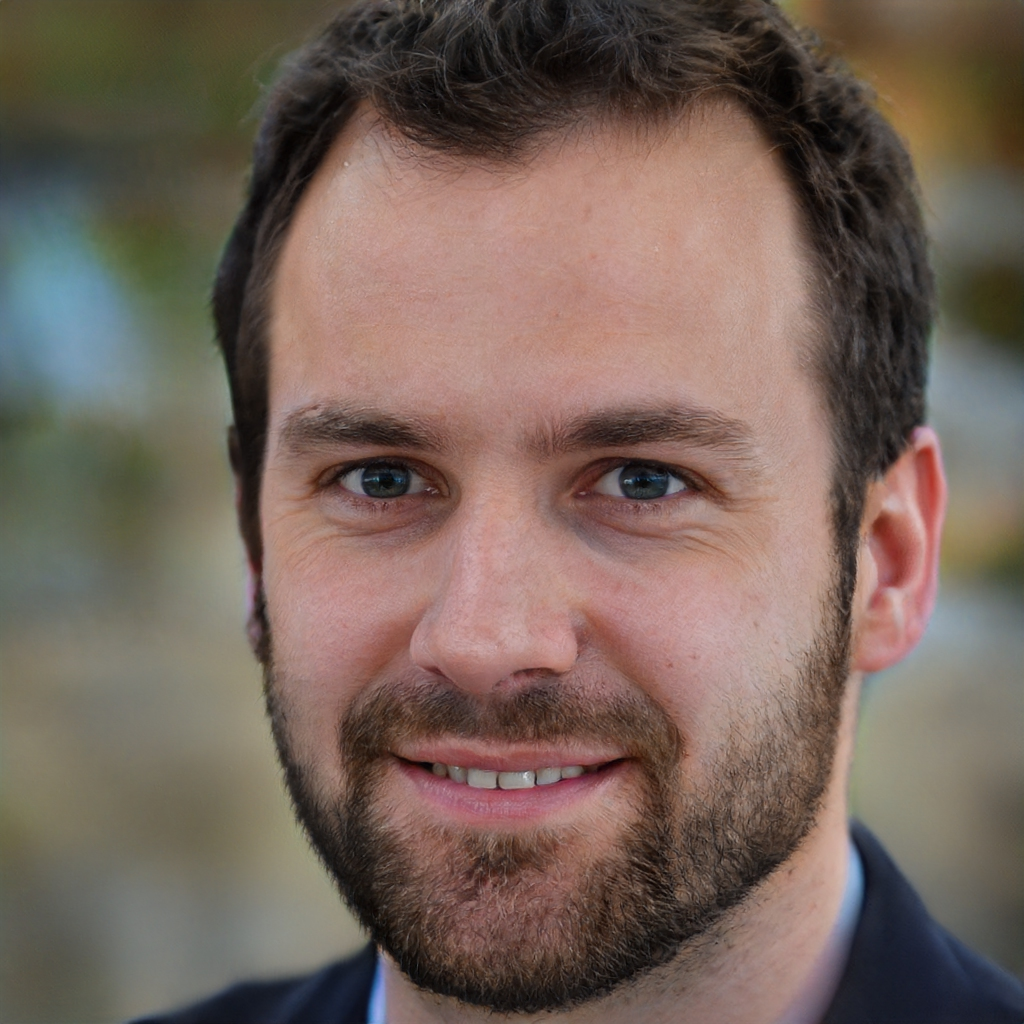 Stay connected with what's really important to optimize your digital revenues.
By clicking the button, you accept our Terms & Conditions. Also you will need to confirm your email address.
Beauty
Sending newsletter along with the stop watch. Mention how many hours are left before check out. So timer, date, and discount amount could be the best choice too.
Forever 21
Focus on increasing more discount. Create a newsletter in a way so readers can realise that the discount has been increased. Allow website navigation.
Urban Outfiters
Another best way for every eCommerce website, display all your product categories, season start and end dates and all your social media access. Category must navigate to your website category page. Give newsless your website a look and feel.
The Room
Run the Black Friday campaign as a whole-week sale. Mention discount and Navigation button and Black Friday theme.
Generic Blackfriday design
Make it very delicate using all the features of the fine newsletters. For instance timer, discount amount, navigation, Black Friday theme, and code.
ARY
Keeping simple and not showing much information will lead consumer curious and forces them to navigate to your website. If you want to increase the traffic of the website this is the best design to increase the traffic having Black Friday theme, model picture, code and navigation.
Need help with Ecommerce Revenues?
Our Customer Database powers customer retention strategies and smart segmentation for omni-channel marketing.
Code School
It's Black Friday but still, you can mix the newsletter look and feel with any other festival or season. Like Black Friday with winter season or snow. Give a discount percentage of up to. It's the best for SaaS product websites. Put a signup button to make a maximum number of users.
Postable
Black Friday newsletter with discount and message. You can carefully draft your message for your customers and discount percentage. Have a Black Friday theme too.
Zagg
If you are planning to send your newsletter 30 days before the sale and want to create a huge sale.
You can put the timer in days. Keep sending newsletters each week.
Timer with early bird access.
Shop Now navigation to your website.