The industry of Email Marketing is evolving daily, allowing you to improve, adapt, and overcome your goals in different ways in order to receive the best results you could possibly wish for.
Even if you already set your goals, or you are just looking to make changes within the next year, we are here today to show you a list of potential goals you should keep in mind when creating your strategy.
Goal-setting marketers are 376% more likely to report success.
70% of the most organized marketers achieve their goals most of the time, while an elite 10% of organized marketers always achieve them. (Statistics )
Want to be one of them? Stay with us to catch some of the best goals to set in the upcoming year.
What are Marketing Goals and why do we need them?
Marketing goals are various objectives and growth-driven benchmarks that a firm wants to attain through marketing techniques.
A marketing goal is also known as a marketing objective because it allows a marketer to focus on what is important and what is not.
A digital marketing campaign, for example, may contain marketing goals such as boosting website traffic, developing email lists, acquiring more social media followers, engaging target audiences, and so on.
Setting company objectives helps to focus a brand's marketing activities.
Marketing objectives are the specific objectives that a firm wishes to attain via its business plan and efforts.
Creating brand awareness, developing thought leadership, producing marketing qualified leads, enhancing brand engagement, raising the quality and quantity of leads are a few examples of these objectives.
Important Email Marketing Objectives you should set for the next year
Every day, 4 billion people use email. Email marketing has been demonstrated to be an effective tool for businesses to interact with and advertise to their consumers. Businesses may receive a $51 return on the investment for every $1 spent on email marketing.
With that in mind, we'd like to offer some of the most successful objectives for improving your results and developing a strong and strong set of goals for the coming year.
Understand your position
Knowing where you stand is one of the most crucial things to consider while planning your goals for the following year.
What was successful this year?
What didn't work?
What are the outcomes?
These are some of the most essential questions you should ask yourself before deciding on your new goal-setting strategies.
Whether you want to increase your email open rates, increase revenue, generate leads, or raise awareness, you must first understand where you are now before taking any more measures.

A good place to start is to look at your yearly results and evaluate and develop your goals to attain greater outcomes by going through each part in depth.
Do you like this article?
Join Mary and the Marketing Automation dedicated newsletter!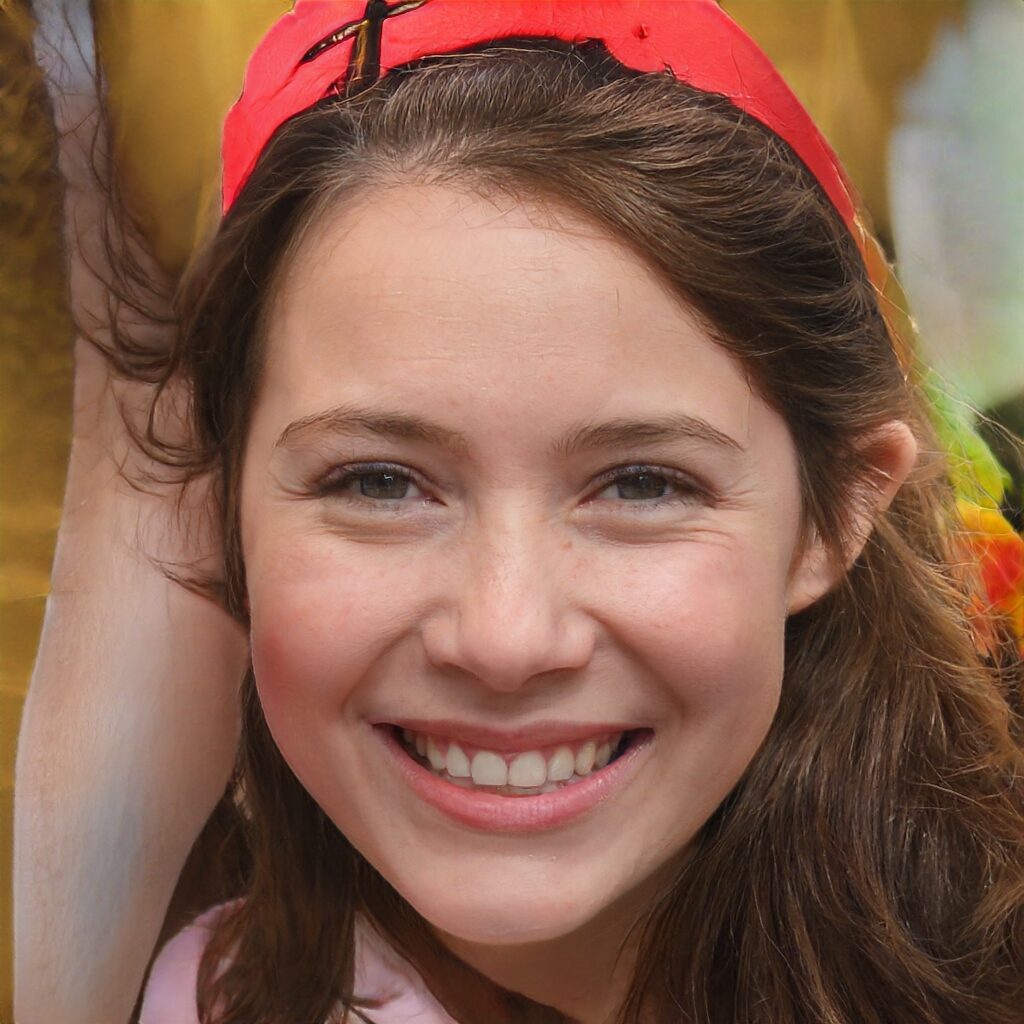 Stay connected to what's really important to optimize your digital revenues.
By clicking the button, you accept our Terms & Conditions. Also you will need to confirm your email address.
Pay close attention to optimization
It is critical to recognize that optimization is a vital part of your email marketing strategy and should be included in your marketing objectives for the coming year.
First and foremost, optimizing your send time is one of the wisest actions you can do in order to get the ideal open rates. Nobody wants their email to get lost among the dozens of emails received every day.
Choose the best time of day and the most productive day of the week.

How do you know what is best for both you and your readers? Always test to see which days and times get the desired outcomes.
Furthermore, in addition to having a creative template and an appealing subject line, you must spend extra time selecting the CTA buttons (Call-to-Action) that you include in your emails.
With effective CTAs, you have a better chance of encouraging your users to take action than ever before.
In order to take care of your customization strategies, make sure your emails are mobile-friendly. This appears to be the primary issue while sending and receiving emails.
If your emails are not easy to read and optimized for mobile devices, they will most likely wind up in the trash, or worse, you may lose a subscriber as a result.
Build and manage your email list
Take into account that having an up-to-date email list is critical for reaching your target audience and increasing interaction.
Unsubscribing inactive users should not be an issue for you, especially because keeping old email addresses produces no revenue for you or your company.
To maintain your email list healthy and effective, you should only keep those who demonstrate an interest in your organization, have their emails active, and open your emails more than once a month.
Adding sign-up forms across your website, paying attention to segmentation, and always making it easy for readers to register and unsubscribe from your newsletter are some of our email list growth ideas.
Also, consider implementing a re-engagement campaign to keep your users engaged with you and your company.
Improve open rates
Open rates are an important metric for measuring the success of any email marketing strategy. Although they differ by industry, open rates indicate how many individuals were prompted by your subject line to open your message and, presumably, read your email content.
The more individuals who open your emails, the more chances you'll have to convert them into devoted customers or brand advocates.
To increase your open rates, you must stand out in packed inboxes.

When you consider that the average business user receives up to 121 emails per day, the subject line of your email breaks its overall performance. Keep your subject line short and to the point, if you want it to stand out.
In order to generate a sense of urgency, terms such as "limited-time-only," "hurry," and "last opportunity" might be used. You can also include specifics such as how much time has passed.
Choose straightforward, practical language as well. Creating a fascinating, appealing subject line can help you attract the attention of your readers and urge them to open your email.
Improve click-through rates
Click-through rates are one of the most effective ways to assess audience interaction with your emails since they track the number of subscribers who click on the links in your message.
Improving your click-through rate may help you create relationships with website visitors, subscribers, and long-term clients, which can lead to increased sales.

One method for increasing engagement is to divide people into like-minded groups and provide relevant, targeted communications based on their individual needs and interests.
If you can clearly describe what subscribers will gain out of the email (education, a special deal, etc.), it passes the test.
Try segmenting your subscribers and giving them customized material to assist attract their attention if your emails are designed for a larger audience. This can aid in increasing engagement and improving your relationship with them.
Consider including a single call-to-action (CTA) that stands out and aesthetically pops in every email you send to subscribers, whether it's downloading an eBook, reading a blog post, or booking a free consultation.
Respect pledges to diversity, equity, and inclusion
People nowadays value being identified for who they are and choose to do business with firms that respect minorities and all groups. In 2020, it was projected that up to 54% of consumers do not believe they are culturally represented in digital marketing.
So, our advice is to double-check your emails and campaigns to ensure that they are representative of everyone. Try avoiding assumptive language and stereotypes as well. As a result, you may consider asking for pronouns when requesting emails to show your respect.
Now it's the right time to take your Email Marketing Goals to the next level.
Email marketing will remain a great tool to contact a large number of clients. It enables firms to provide customized communications while tracking outcomes.
With millions of email users every day, marketing via email provides for complete customer customization.
Make a plan, adhere to best practices for layout and content, and regularly examine your KPIs to improve.
Your email marketing plan for 2023 will be off to a flying start if you take the appropriate approach.
If you enjoyed today's blog from our Email Marketing Hub, make sure you check our previous ones to understand the complete meaning of Email Marketing! And also, leave a comment and tell us your opinion!