Cart abandonment emails are a common tactic used by e-commerce businesses to recover lost sales. Use our examples below to inspire your marketing to recover more lost sales.
These emails are triggered when a customer adds items to their online shopping cart, but then leaves the website before completing the purchase.
The goal of a cart abandonment email is to remind the customer of the items they left in their cart and encourage them to complete the purchase.
Tactics used in the examples below for effective cart abandonment email designs:
Use personalization
Add products inside the email
Add scarcity (product stock)
Use vouchers and/or discount codes
Vibetrace can help you with all these
Using our Marketing Automation solution you can use all the above tactics when creating an abandoned cart email series.
Want to be up to date with Marketing?
Subscribe to Marketing Automation dedicated newsletter!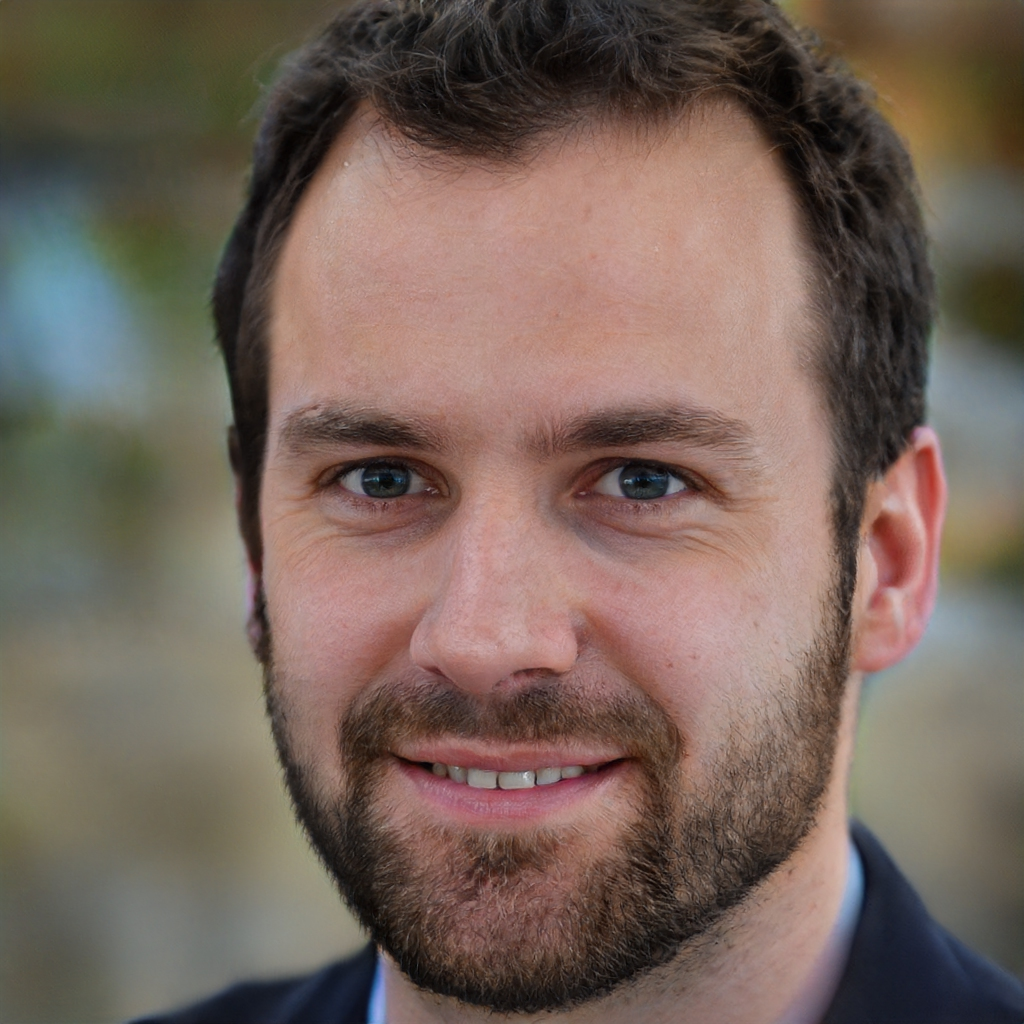 Stay connected with what's really important to optimize your digital revenues.
By clicking the button, you accept our Terms & Conditions. Also you will need to confirm your email address.
Cart abandonment email examples:
Inform buyers about the abandoned cart along with the item on the card and the easy button to open the cart on the website. Link
Giving information that they have abandoned the cart but also confirming that the item is still reserved for them. Check option and easy call or email to communicate with the sales team. Link
Abandon cart emails that attract buyers by giving them options for free shipping and promo codes. Fast check out and information about their cart. Link
Product information about the abandoned cart and new arrival information to check the website. Link
option to navigate to the cart and allow them to use a discount based on their past purchase. Or redemption of the loyalty points. Social media links and contact information. Link
Need help with your Email Marketing?
We offer managed services from strategy, to implementation and tracking. Usually getting a 15-25% increase in results. Let's see how we can help you!
Email that says you qualify for the discount along with the promo code and no product information and check out the option to navigate to the website. Link
Email that says "complete the order along with the product information and suggests more similar products too." Link
Email design with a time limit. product discounts, product suggestions, and social media easy navigation. Link
Asking questions about the abandoned cart. Is there any issue in checking out the cart? Product information and social media buttons. Give email design look and feel just like the website. Link
email that is just like a website product page. confirming that the product is still in the cart and also including other picked items. Easy navigation button to check product information. Link
Informing that we have reduced the price of the product that you have in your cart. Suggestion more products too. Link
The email says that the item is about to end in 24 hours. Very few stocks left. Cart product information. Check out the option to land on the cart. Customer support email and contact information Link
Showing cart just like the website UI, Easy questioning option over a call or email. Information about the sale is still on. Link
Keep the suspense of the cart. Email that has no cart information but gives a free coupon and check-out option. Menu of the website. Link
The email with cart information and a discount voucher has a timeline of expiry. The trending products' information, referrals, and earnings. Link
Cool graphics, product information, customer support if any questions about the product, social media platforms, and total cart value. Link
Discount and product suggestions and the current items in your cart Landing option to check other products. Link
First order discount, cart information, cart value, and UI of the website. Link
Free shipping discount with the time limit and gift card for the festival and landing on website. Social media navigation. Link
The product is still in the cart and you have the option to edit your cart by adding or removing the product. Shop more options to land on the website's product page. Link