Email marketing continues to be a highly effective tool for businesses to engage with their audiences, nurture leads, and drive conversions. However, crafting compelling and visually appealing emails can be a time-consuming task. That's where ready-to-use email templates come to the rescue, providing a quick and efficient solution to create professional-looking emails.
To help you streamline your email marketing efforts, we have curated a comprehensive list of free email templates that are readily available for download and can be customized to suit your brand's unique needs.
Those work well if small business owner, an aspiring marketer, or a seasoned professional. This collection offers a range of templates to cater to various purposes and industries.
Need help with your Email Marketing?
We offer managed services from strategy, to implementation and tracking. Usually getting a 15-25% increase in results. Let's see how we can help you!
From promotional newsletters to event invitations, welcome emails to abandoned cart reminders, this list covers it all.
With these templates in your arsenal, you can save valuable time, maintain consistency in your branding, and deliver visually striking emails that capture the attention of your subscribers.
Do you like this article?
Join Mary and the Marketing Automation dedicated newsletter!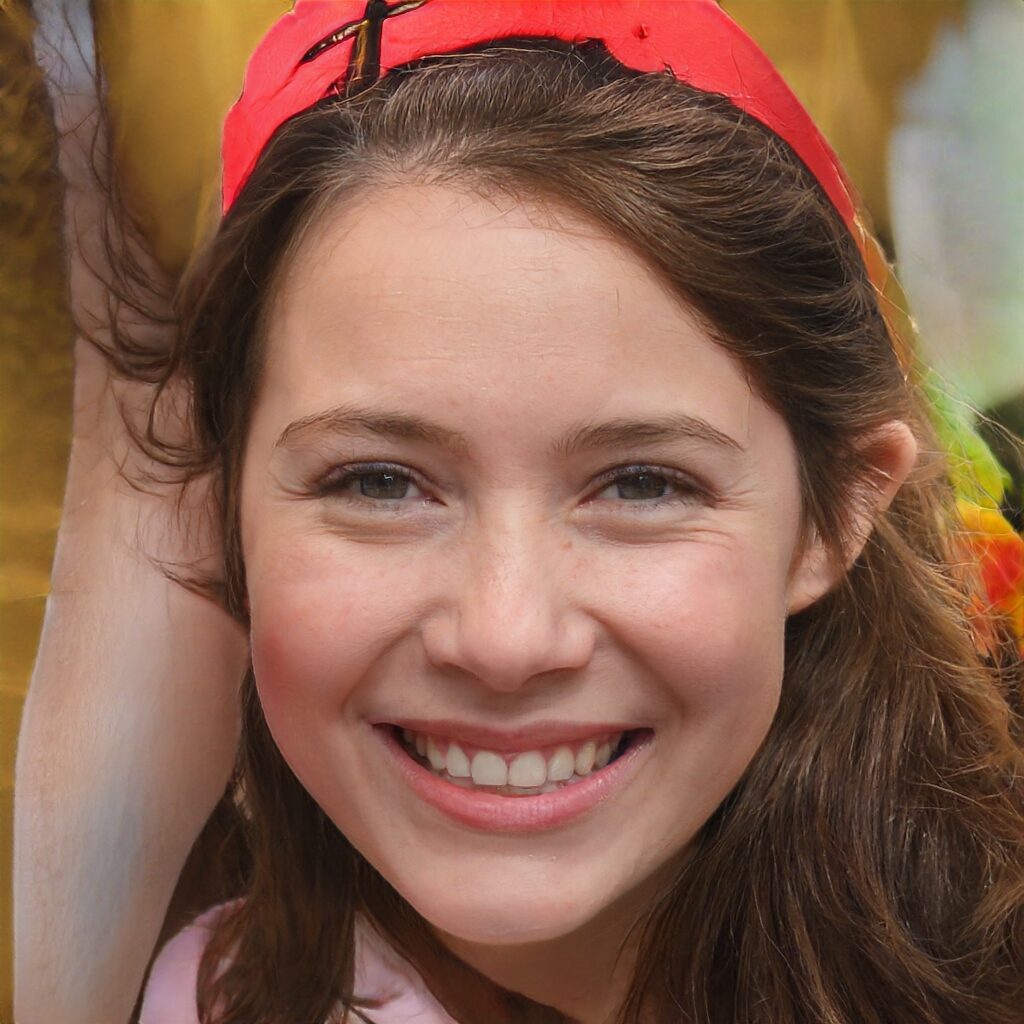 Stay connected to what's really important to optimize your digital revenues.
By clicking the button, you accept our Terms & Conditions. Also you will need to confirm your email address.
Each template has been carefully selected based on its design, responsiveness, and ease of customization. Regardless of your familiarity with coding or design, you'll find options that allow for easy customization without compromising on quality.
In this article, we not only provide the download links for these free email templates but also offer a brief overview of their features and suggested use cases (see first column). You'll also find tips on how to customize them to align with your brand's voice and messaging.
Do you need help with Marketing Automation?
Omni-channel automation is a must for online businesses: run effortless email, SMS, webpush campaigns through the entire customer journey.
FREE Email Templates List
You need to bookmark this page and come back as we update it regularly.
Table with list of FREE email templates to download
64 Free email templates you can download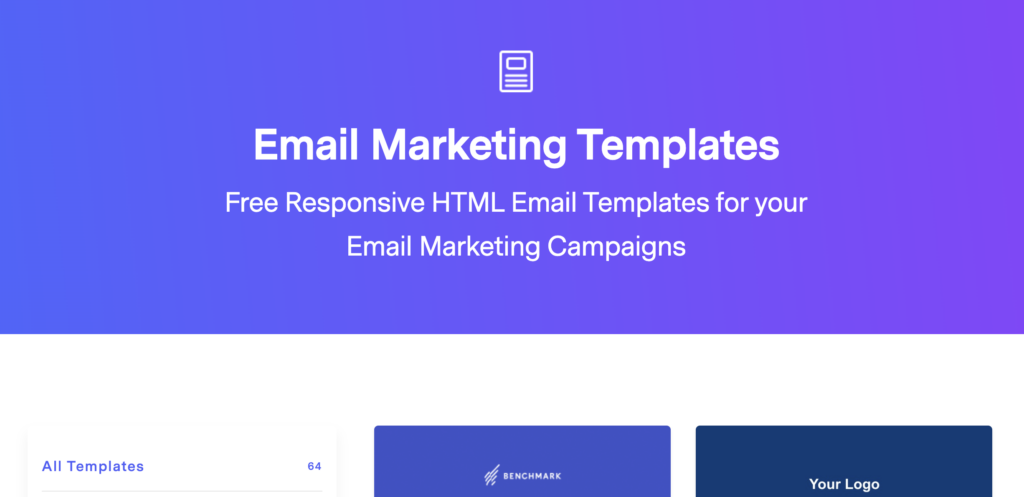 Quite big collection of Free and Premium Email Templates from Unlayer.

So, whether you're looking to revamp your existing email campaigns or embark on a new email marketing journey, this compilation of free email templates will be your go-to resource.
Elevate the visual impact of your emails, increase engagement, and drive the results you desire, all while saving time and effort.
Get ready to unlock the power of email marketing with these free and professionally designed email templates. We hope you could find perfect templates to take your email marketing to new heights!
Other websites with links to free email templates:
Free Mailchimp Templates: