Web Push Notifications
Better engagement rates, bring users back to your website easily.
Realtime communication on personal level.
Increase engagement and optimize for loyalty
Personalised notifications lead to higher Conversions and Retentions
5 min setup will give you the best return of investment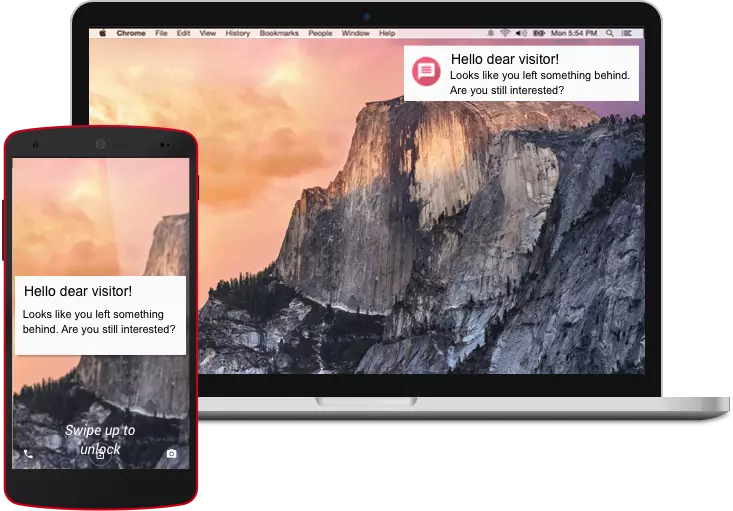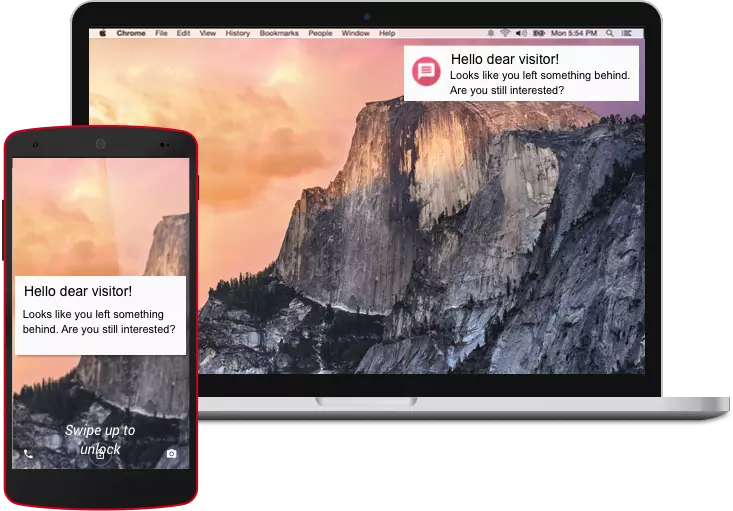 Email conversion rate is more than double of average site conversion rate.
Browser push notifications
Send blast push notifications within 10 seconds (no user limit)
Boost sales and conversion rates by putting the customer at the center of your retail strategy.
Provide a personalized shopping experience to engage customers and build loyalty.
Real time segmentation
Triggered push notifications work the same way as triggered emails. User behaviour is analysed in real time by our systems and you can simply contact users with exemplas like:
Recover abandoned carts
Send an unique voucher to your user, right after he left your website
Target people who searched something
Using push will allow you to easily increase revenue, conversion rate through automation and personalization.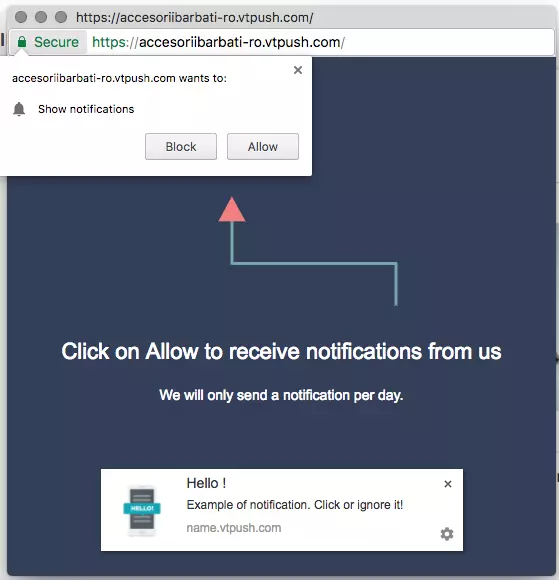 Easy setup
Setting up push notifications doesn't require any development or programming skills. After you have installed the main script, you can simply enable or disable the option to ask for users request. Everything is configurable and easy to set.
Request permission
You need permission before sending push notifications, so we've made it very simple. Just change the texts to convince your users. After a user gave his permission you can send him blast or personalized triggered notifications in 1-2-3.
Realtime results
Each user activity is registered by our system and we're able to show the results in real-time. Push impressions, or clicks are registered in real time and provide a full integration with Google Analytics.
Want more sales using push notifications?
We give push notifications for free to all our clients. No strings attached.