Every month we send an update with improvements for our product. This month is no different.
Segment evolution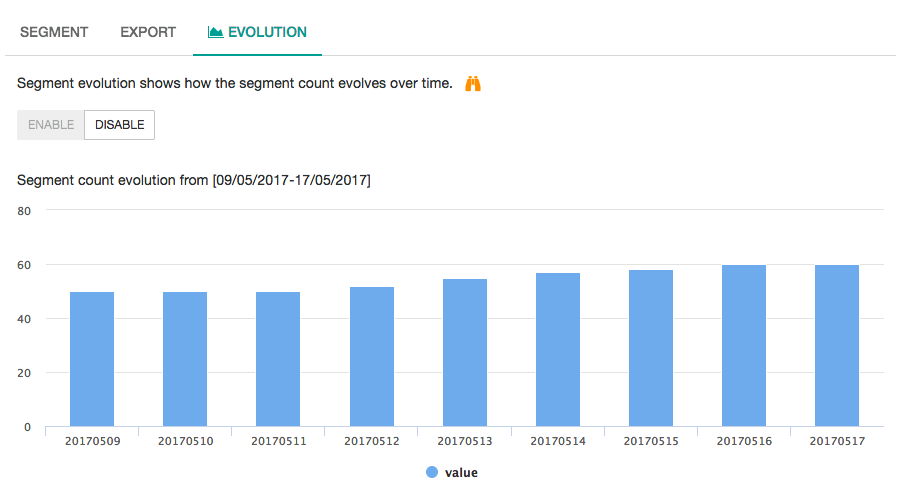 Push Actions segmentation
4 new events are available for users segmentation, related to push notifications: send , display , click and close . Use these events to create new smart segmentations for your campaigns.
Beautiful Funnel Charts
Because ecommerce it's most about funnels (sales funnel, conversion funnel, goal funnel) we've improved our charts with a much better visual. Let us know what you think.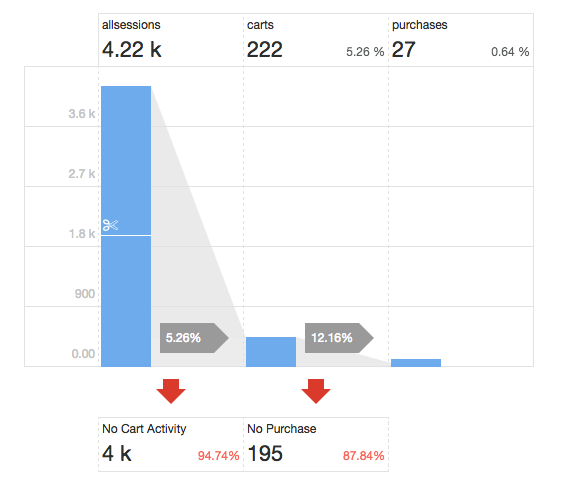 Extra improvements
Simplify campaign creation editor by removing " Sending " step where you can change UTM params for the campaign. Now you can do this in the Content step.
Changed Action Buttons to green and simplified the status of a campaign (so you have a better view of it's current status when editing it)
The newsletter is available here: