Technology and Big Data
A sneak-peek into our solution
Behind Vibetrace solution is a powerful technology made possible through lots of research and analysis. Using Artificial Intelligence and Behavior Modeling we deliver the best product recommendations, real-time on-site campaigns and email remarketing to help you optimize your conversion rate.
The systems can handle any website volume, complexity or conflicts. Another benefit is that it can be personalized for every customer and trained by actual people to improve the end result for your business. Thus increasing conversion rate and ultimately sales and revenue.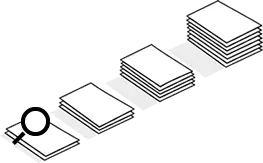 The first important thing is to have as much relevant information about your customers as possible. We observe all user behavior on your website, mobile apps and emailing. Every bit of information (click/tap/page view/email open) is saved into a huge dataset powered by Hadoop, about 10M lines every day.Get information about every user individually.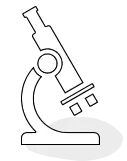 All data previously collected it's then mixed to extract relevant information for every user. After mixing data and extracting patterns, it matches them with similar shopper's profiles to decide how to follow a purchase. New users are always matched to the best converting group.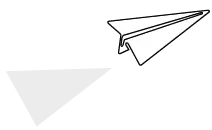 Each shopper's experience it's then personalized on all interaction points, by providing him with the most relevant products, offers and content. Each marketing campaign can be tailored to every customer uniqueness to persuade him to buy from you. Every user is treated differently to convince him to buy.