Coming up after a huge June update, this month we've invested our resources into making life easier for new and existing clients. So here are Scenarios, pre-made campaigns ready to start in no time.
Each Scenario is like a recipe for success. We've taken most common campaigns from all clients and made them very simple to set up and start.
List of scenarios
Vibetrace is a dedicated marketing automation solution for ecommerce, so we decided to put automation before our daily tasks. And one of the hurdles of working with us was setting things up.
Now we hope the first step was done and you get 23 scenarios you can start in less than an hour. So it's a 3 minute/scenario.
Here are some of the 23 scenarios ready to start.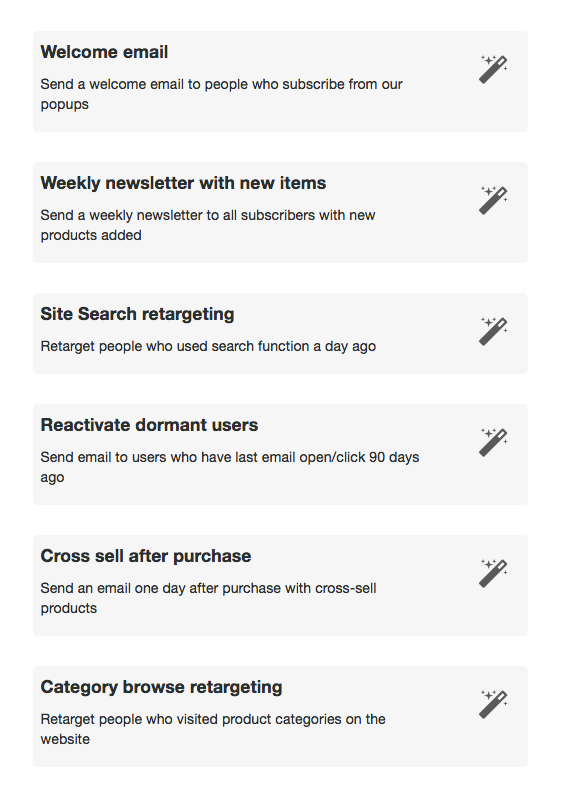 We've currently grouped them by the channel used to reach the customer: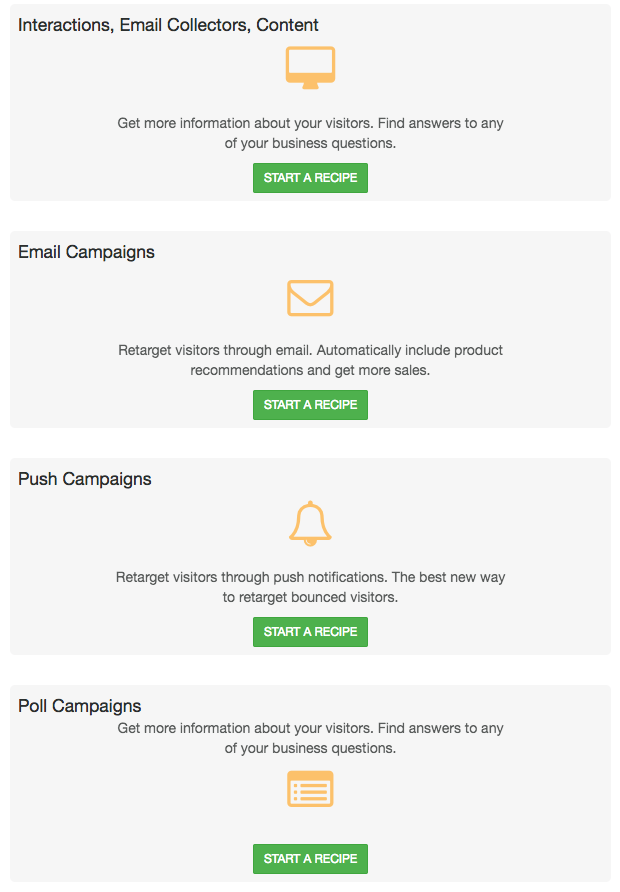 Scenario form
Each scenario has a dedicated page where you can easily change texts, colors, style or translate the template. You can include vouchers automatically, and product recommendations will auto-fill the content.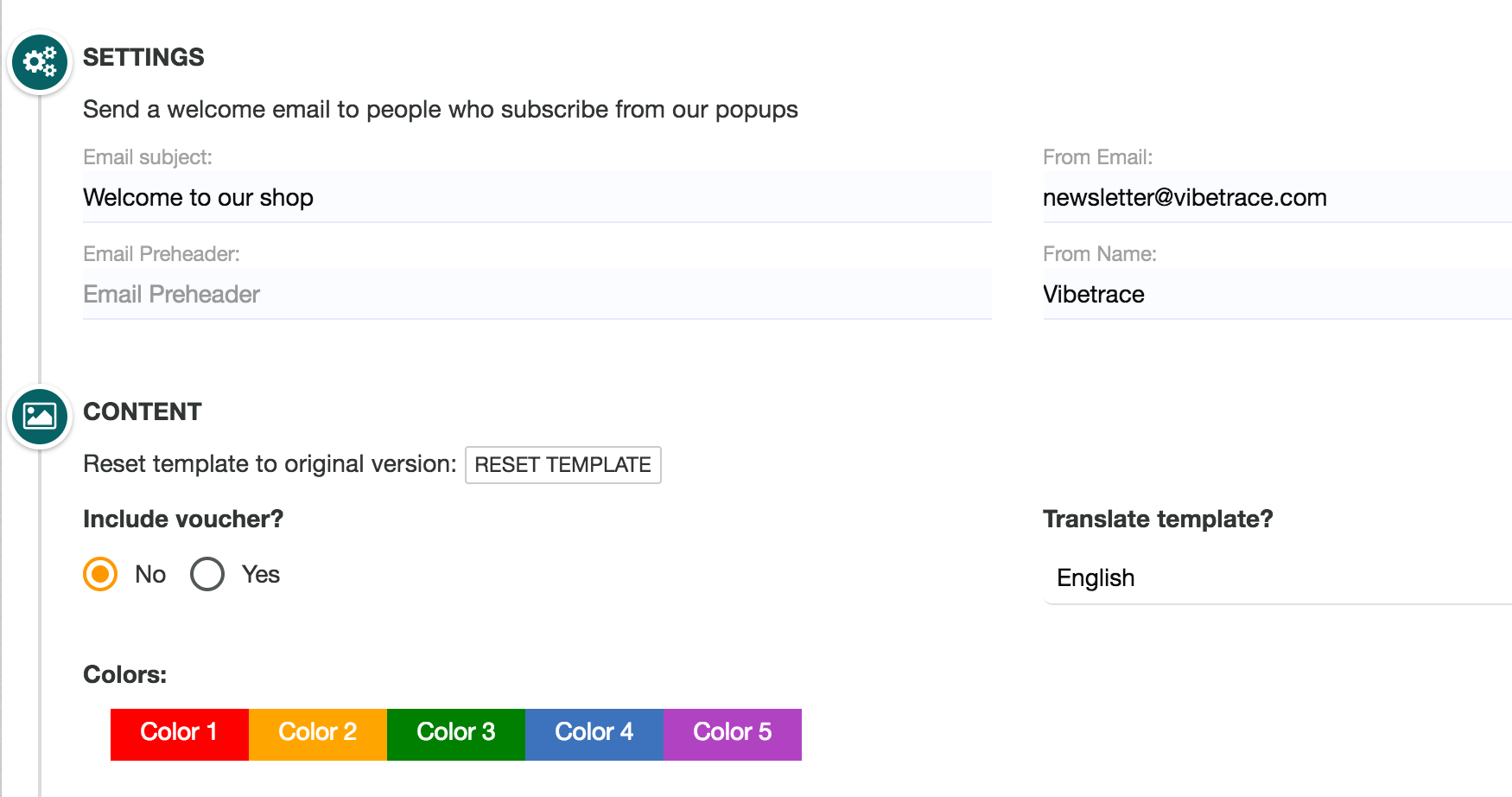 Try scenarios now. We will continue to add scenarios to the list, as we expect them to be much easier to use than to create each campaign separately.