We've completely rewritten all code behind
statistics/reporting
and the interface that displays those in your admin panel. The decision was taken after looking at the old system that made it hard to create new reports in real time. Looking at the Time Report we have with our developer team, it was a
total of 2200 hours
, including coding, testing and some more needed tasks for more than 15 smart engineers For you as a client, (or future client if you don't already have an account) there will be only a small difference on how things look like:
Campaign Reports
All campaigns looks very similar, only the events are different:
email reports show you how many were Sent, Opened and Clicked
onsite campaigns display their Impressions, Clicks and Submit (for forms) events.
Push campaigns are being Delivered and Clicked.
Newsletter campaigns also get extra information on processing the emails: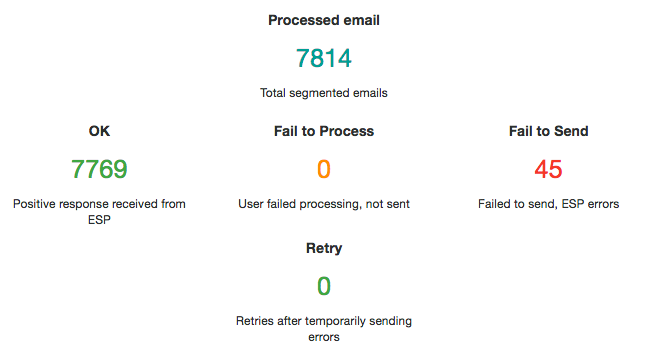 Emailing Activity
Sending emails bring you more profits, so now you know what happens in a simple overview available under Reports section.
Ecommerce Report
Now you have both assisted carts and conversions, on a daily basis.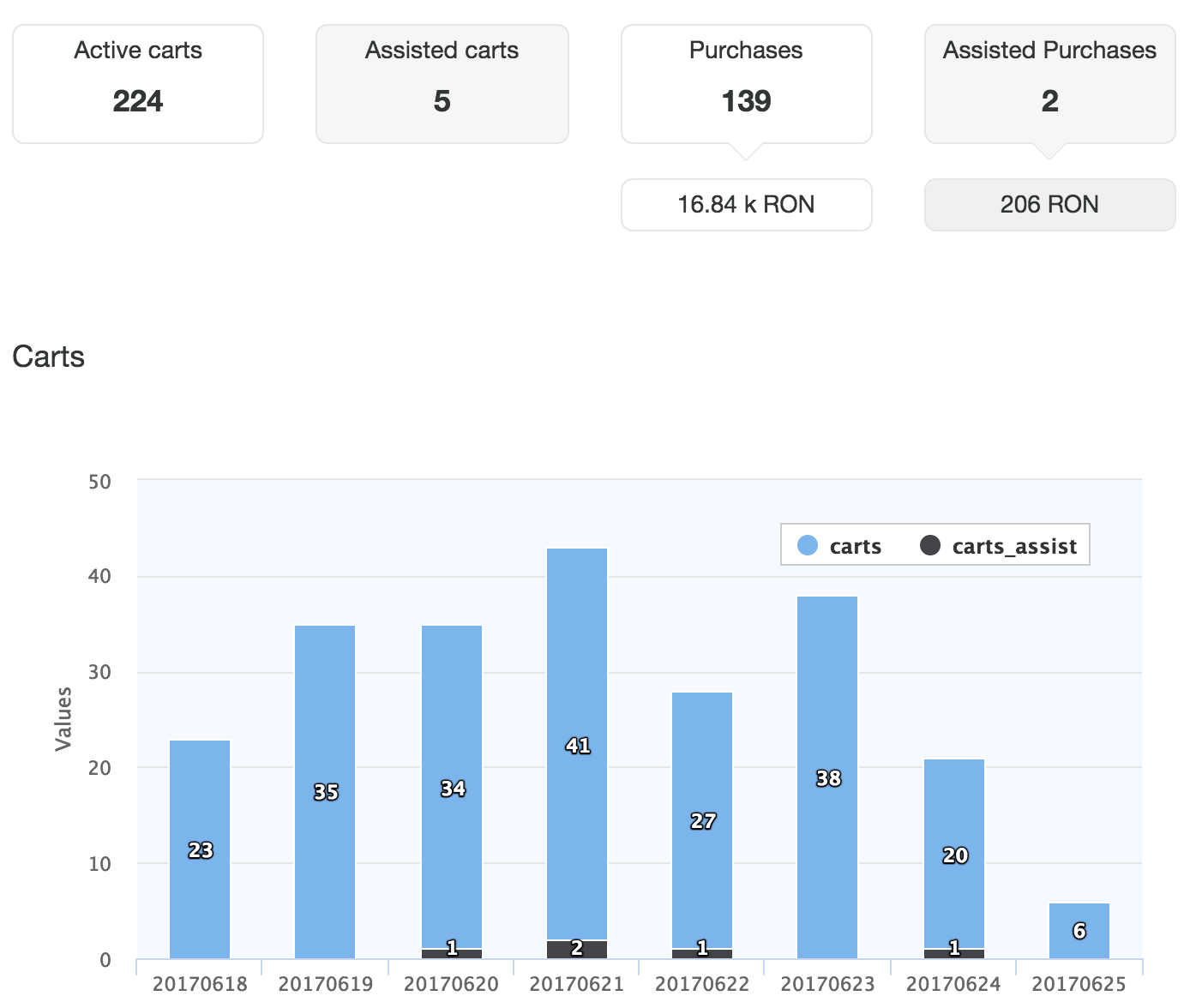 Catalog Report
Catalog report is new and shows data related to items/categories and specific events from your shop. Here is just a preview: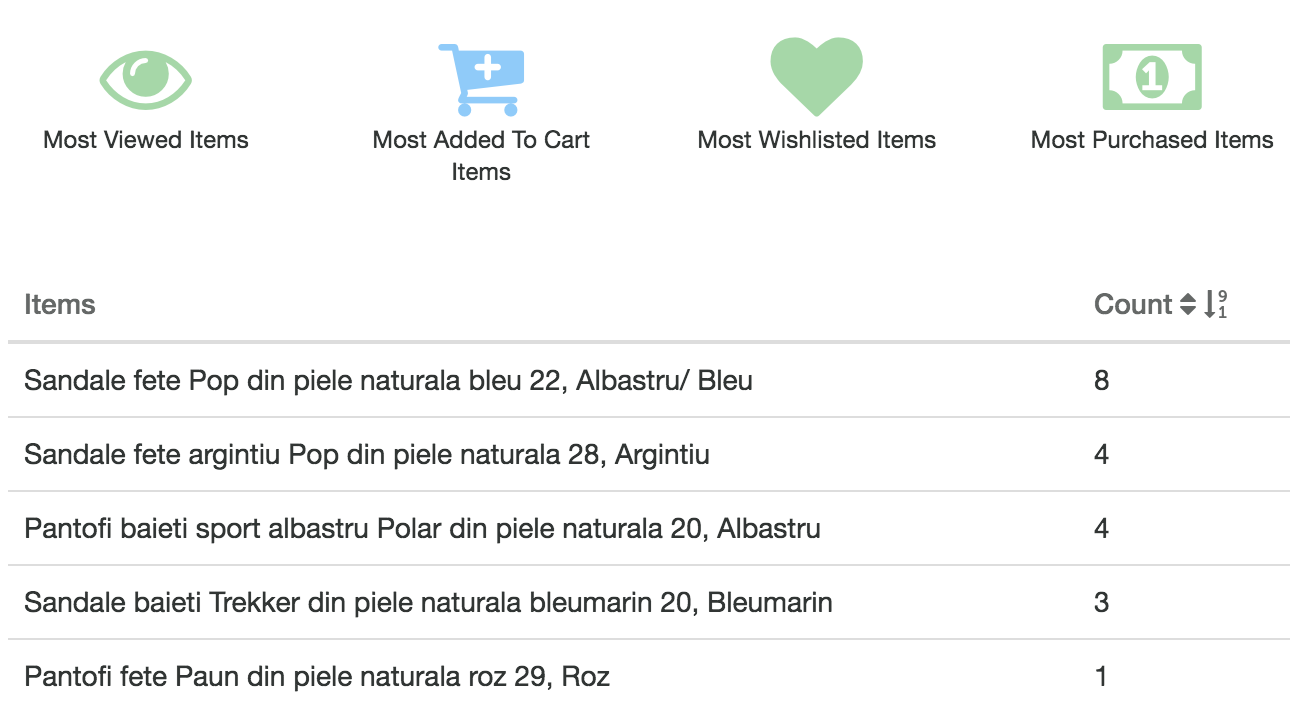 Having the new engine behind the reporting system allows us to build any display any other metric. While some more are on the list to be built over the next months, you're more than welcome to send us your suggestions.